We continue to broadcast in the company with a new product from Innokin. Recently, this manufacturer is experiencing a certain boom in production – recruits appear almost every week. The guys got an impressive financial "kick".
Innokin Podin POD kit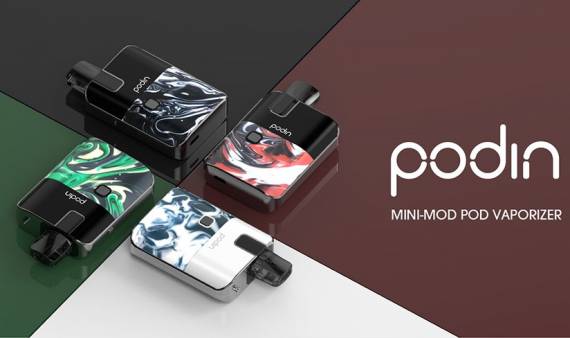 Dimensions: 61x 46 x 16mm
Weight: unknown
Case material: plastic + metal
Power: built-in 800mAh
Cartridge capacity: 2.0ml
Evaporator resistance: 1.3Ω
Output power: 8 – 9W
Voltage range: 3.7V
Operating mode: POWER
Supported resistance : 0.3 – 3.5Ω
Protection:from low / high resistance, from overheating, from short circuit, from overcharging / overdischarging
Connector type: non-magnetic
Screen / diagonal: no
Micro-USB port / charging: yes, charging current is unknown
Color: see photo below

Package
– contents (probable) – Podin mod
– replaceable cartridge (pre-installed)
– replaceable evaporators 2pcs 1.4Ω (one pre-installed)
– USB cable, it is lanyard
– user manual
– warranty card
The appearance of our hero is original, although the form factor was used long ago. The decor is unobtrusive – plastic colored inserts contrast with the main body pretty well. By the way, the dimensions can probably be called compact, therefore, stealth can take place.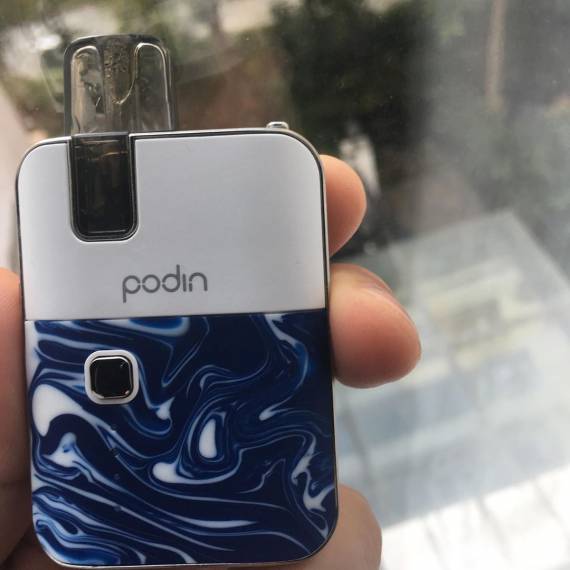 At the time of launch, the developers prepared as many as six design options – it's not bad, it should be noted. And they didn't even forget about calm classics.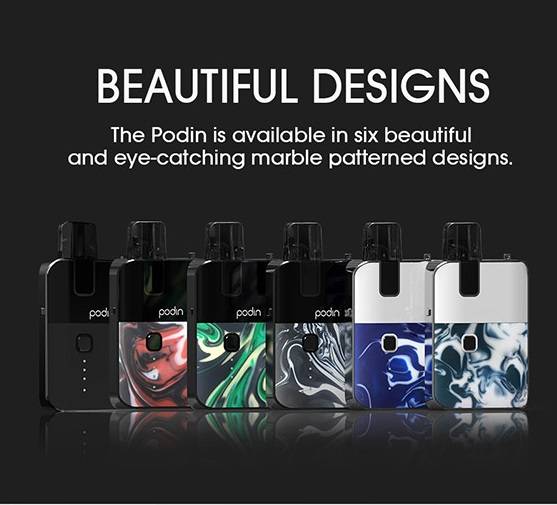 A replaceable cartridge of standard capacity, will be refilled on the side. It is held inside the hearth thanks to the latch. Replaceable vaporizer of only one kind. They did not forget to make an airflow adjustment.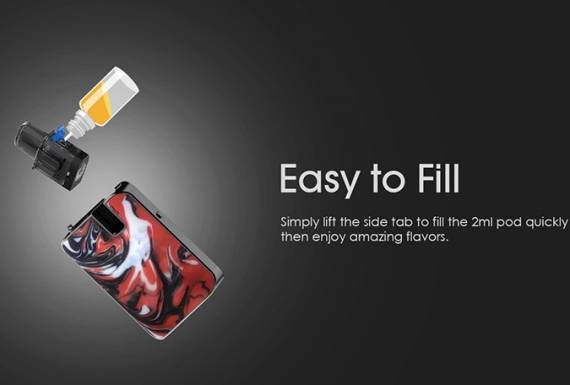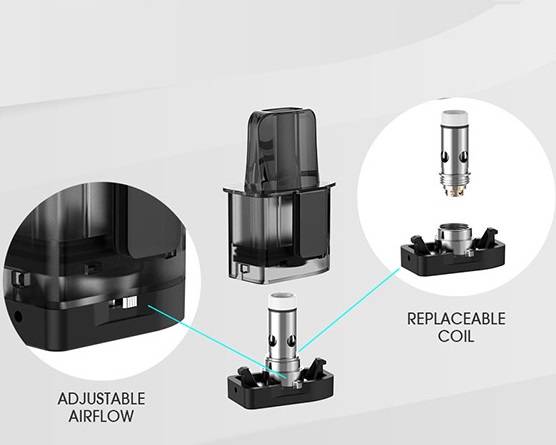 The main body hides inside itself not the most capacious built-in battery, although the dimensions of the device are quite compact. The charging current is again unknown, the connector for these purposes was placed on the bottom of the device.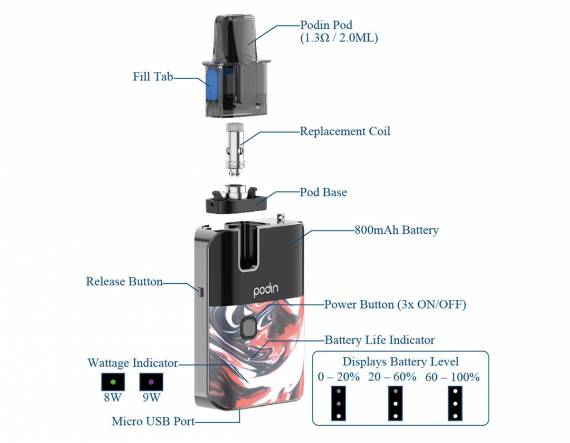 The front side has taken over a small fire button. A little lower are the LED indicators of the battery charge level.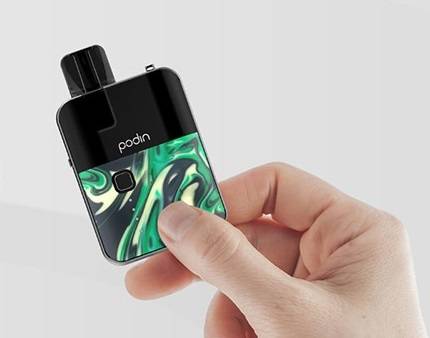 And even lower is another indicator point, which signals one of the selected output power modes. In total, the developers envisaged two such, moreover, they differ slightly from each other. Even strange – interestingly, at least someone will feel the difference.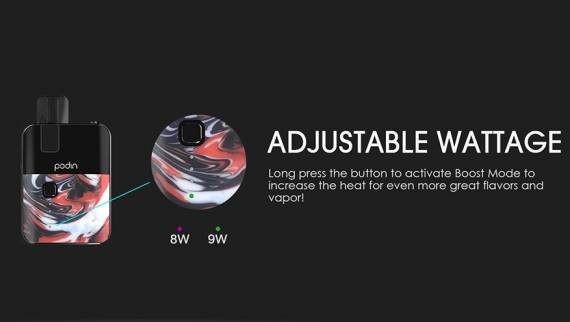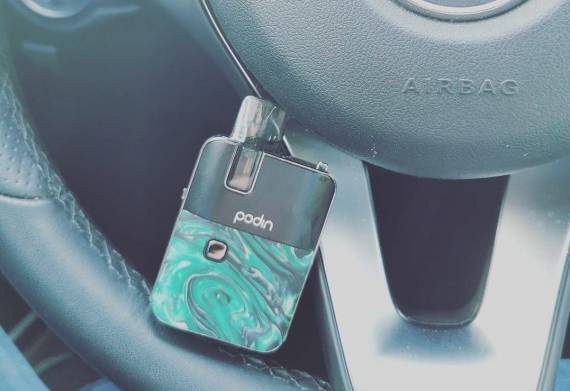 As a bonus, the manufacturer prepared a lanyard, which in combination is also a charging cable. However, the bracket for mounting it on the device looks, to put it mildly, strange.