I announce to you that we will spend it again in the company of simple little girls. Firstly, I want to finally deal with the latest products from Teslacigs – the benefit at the moment it will be the last. Secondly, the mastodons of the vape industry, as if conspiring, are pulling with the release of interesting new products, although there are such ones on existing insiders.
Teslacigs P20 kit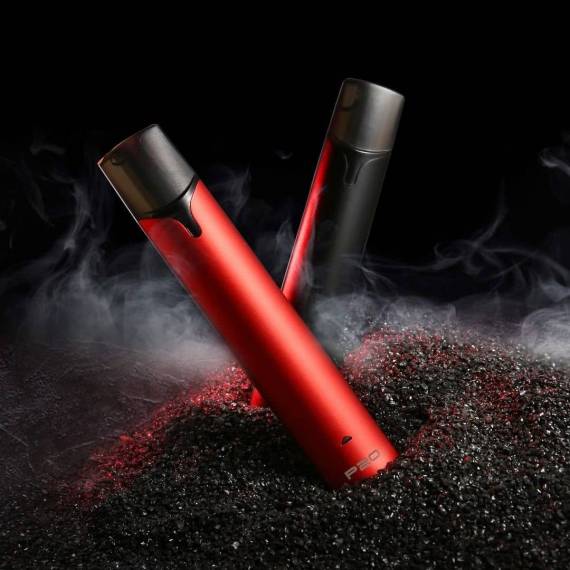 Dimensions: 115 x 20 x 11.4mm
Weight: 31g Case
material: aluminum alloy + plastic
Power: built-in 350mAh
Cartridge capacity: 1.5ml
Evaporator resistance: 1.4Ω
Output power: 6.4 – 9.8W
Voltage range:3.5V Operation
mode: POWER
Supported resistance: 1.0 – 3.0Ω
Protection: against low / high resistance, from overheating, from short circuit, from overcharge / overdischarge
Connector type: magnetic
Screen / diagonal: no
Micro-USB port / charging: yes, charging current 0.5A
Color: see photo below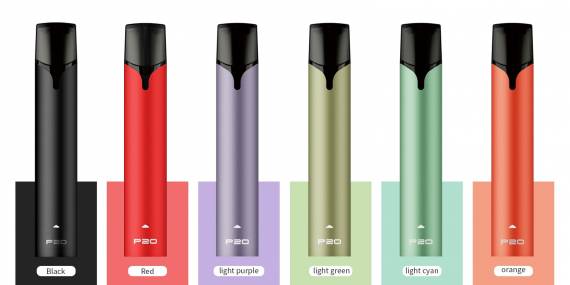 Options (probable)
– P20 mod
– replaceable cartridge 2pcs 1.4Ω (preinstalled)
– USB cable
– user manual
– warranty card
Let's get back to our pods. The new Teslacigs, unlike the recent sensational presentation of the giant Tesla, is the most ordinary, even by vape standards. The stick looks very simple, the decor is zero, the dimensions are expectedly decent.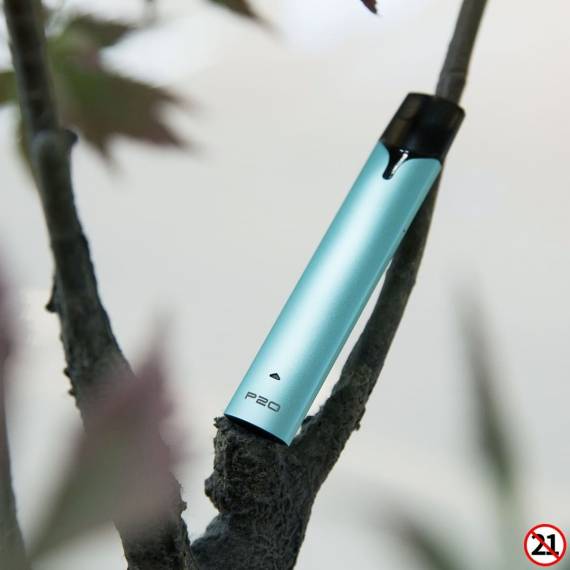 From the start, developers offer a whole bunch of design options – apparently so they decided to compensate for the simplicity and "uninteresting" hearth.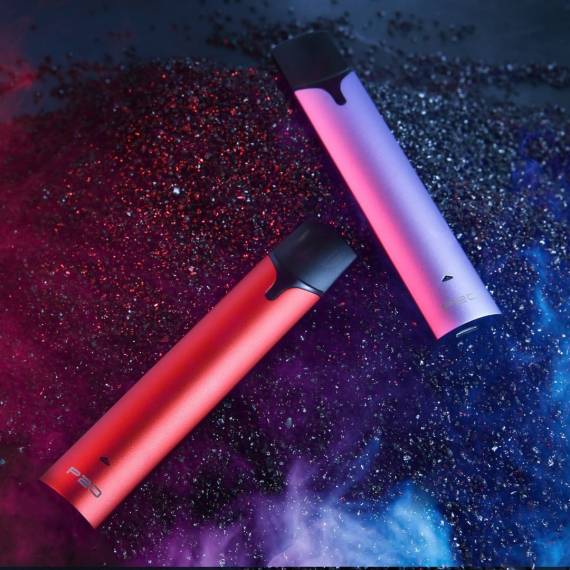 Replaceable cartridge of small capacity, fixed with a magnetic connector, refilled from the bottom.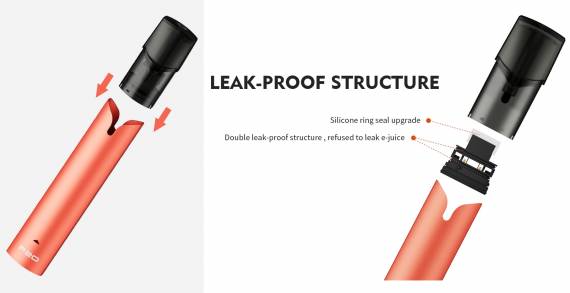 The built-in evaporator is designed for liquids with a high content of nicotine, including saline. The spiral is located horizontally, however, traditionally for such a segment, airflow control was not performed.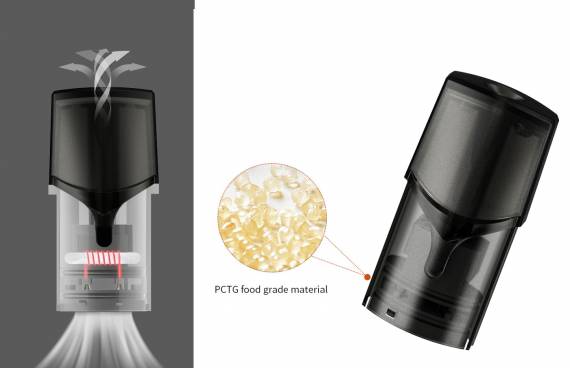 The built-in battery of a penny capacity, it pleases only that a full charge cycle will take a little less than one hour of free time of the future owner. The causal connector probably settled at the bottom of the device.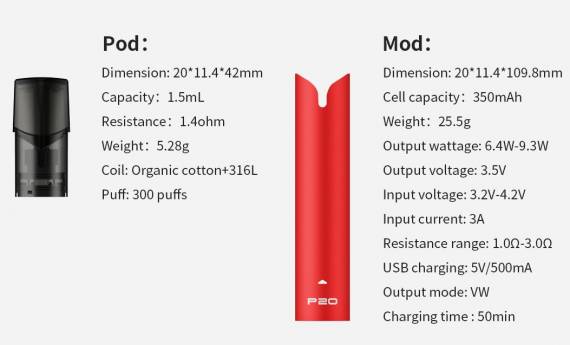 There are no buttons on the stick body – it is activated by tightening. But the LED indicator of the battery charge level is not forgotten to screw in. It is located closer to the base of the device.