The second in line will be an unrevealed new product from Uwell. She does not represent anything special from herself, therefore, we get acquainted with a passing one, except for information. I will try not to delay you especially long.
Uwell MARSUPOD PCC Starter Kit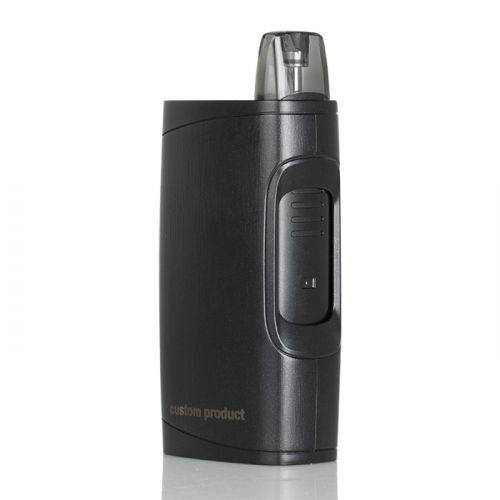 MARSUPOD
Dimensions: 65.4 x 18.4 x 10.6mm
Weight: 12g
Case material: plastic
Power: built-in 150mAh
Cartridge capacity: 1.3ml
Evaporator resistance: 1.2Ω
Output power: 11W
Operating mode: POWER
Protection: against low / high resistance , overheating, short circuit, overcharge / overdischarge
Connector type: magnetic
Screen / diagonal: no
Micro-USB port / charging: no, charging current is unknown
Color: only dark
MARSUPOD PCC Case Hearth
dimensions: 76.5 x 43 x 25.2mm
Weight: 50g
Case material: ABS plastic
Power: built-in 1000mAh
Protection : from overheating, from short circuit, from overcharging / overcharging, from short circuit
Micro-USB port / charging: yes, charging current is unknown
Color: see photo below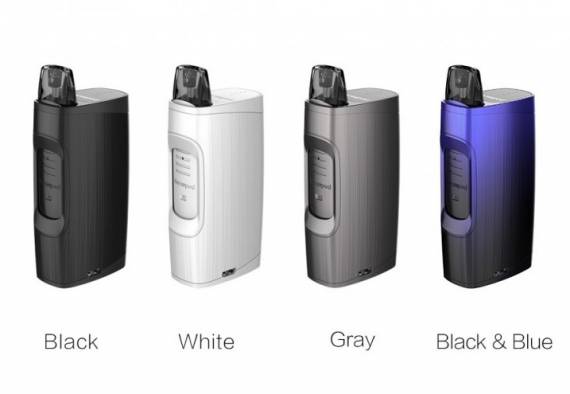 Options
– MARSUPOD mod
– MARSUPOD PCC Case
– replaceable cartridge 2pcs 1.2Ω (one preinstalled )
– USB cable
– user manual
– warranty card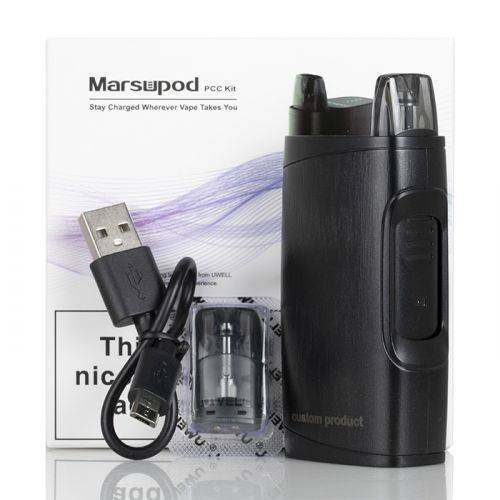 Stick looks simple, without frills and vulgar decor. The only thing you should pay attention to is its dimensions – the instance is quite compact.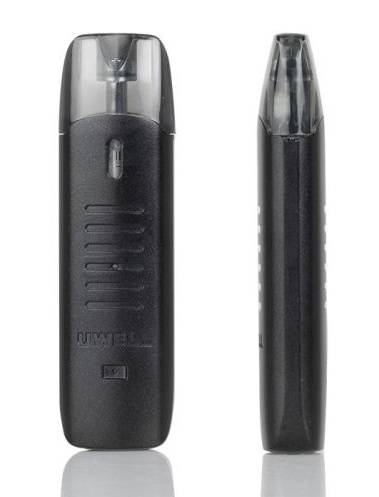 Replaceable cartridge of small capacity, fixed with magnets, refilled at the side. The integrated evaporator is designed for liquids with a high nicotine content.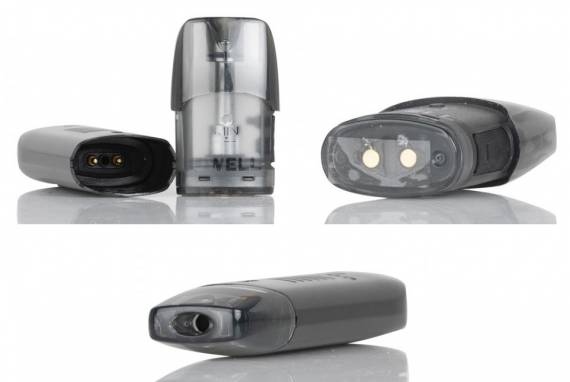 There are naturally no buttons on the hearth – it is activated by tightening. Unless developers have provided an LED indicator of the built-in battery charge level.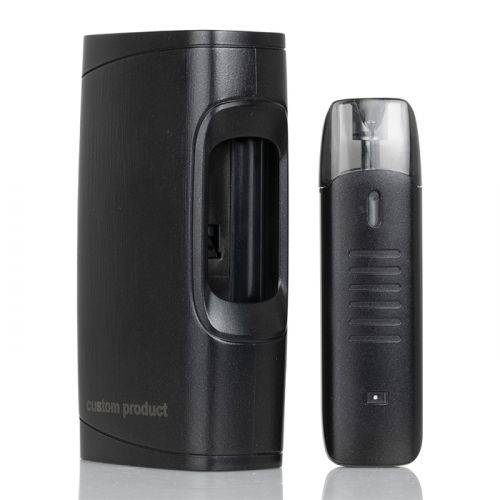 The latter to match the dimensions of the hearth of a very small capacity. However, this is not so scary, because the kit includes a charging station, being in which Podik will be constantly on charge. The connector on it, of course, is "own" construct.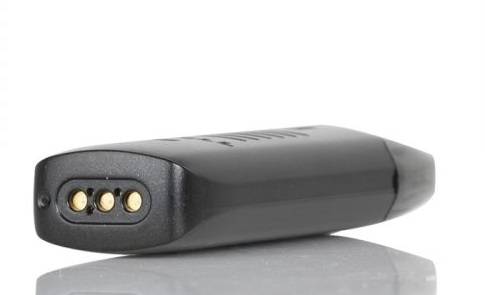 Directly power bank is also a little thing not very large, made of plastic. Therefore, it is endowed with a small weight.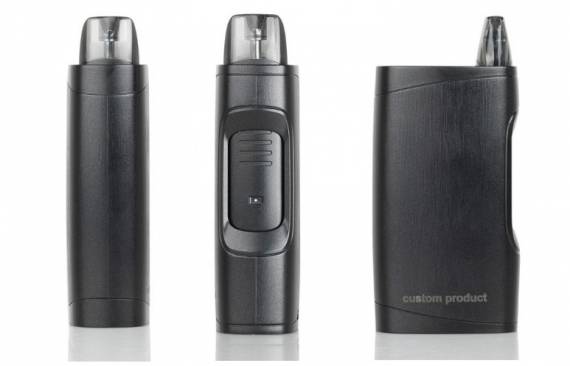 The built-in battery here is naturally much more decent in capacity. The causal connector for charging it is located on the side. That's just the charging speed is unknown.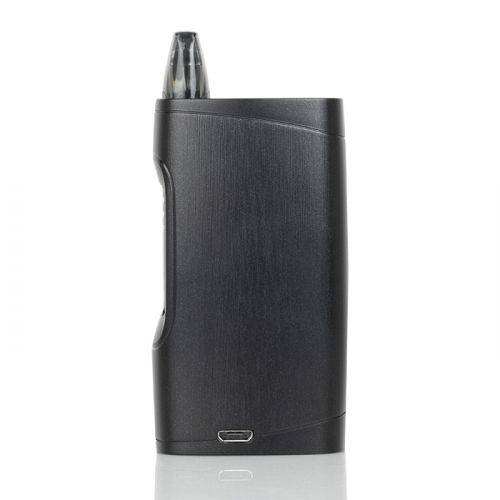 On the upper platform, the developers settled an LED indicator of events occurring with the docking station.