Today we will look again at a simple starter kit for a beginner vaper, or I would even say a device with which you can try for yourself what electronic steam is. We will call this an introductory device, because for a real vaper you need three main components, without which it is impossible to imagine the soaring process – this is a battery pack, an atomizer and a liquid. In our case, we get the same battery pack and a conditionally called atomizer, but buy the fluids yourself and then this kit will turn into a compact device for soaring a small and compact format. 
I would like to introduce you to a new name in the market, meet us the fruits of the company's work OVVIO , which I had not even heard of before, but the protagonist of today's review is a starter called Series X.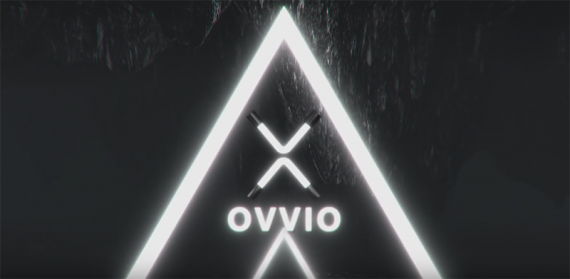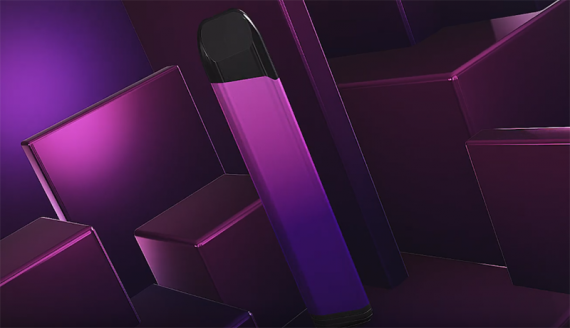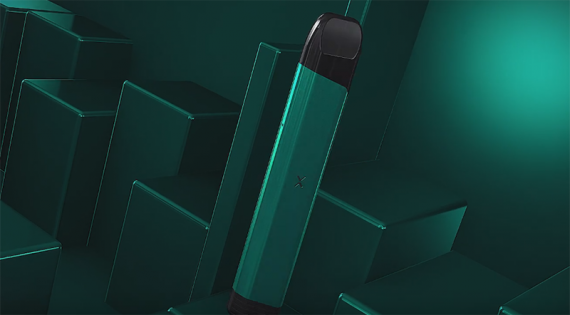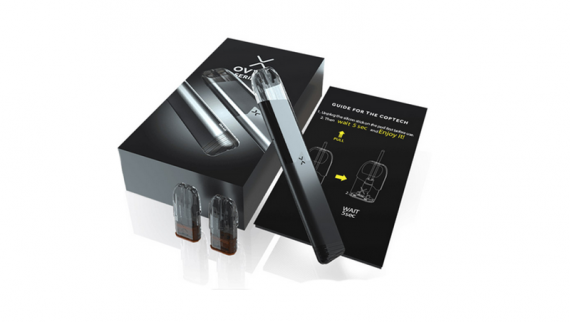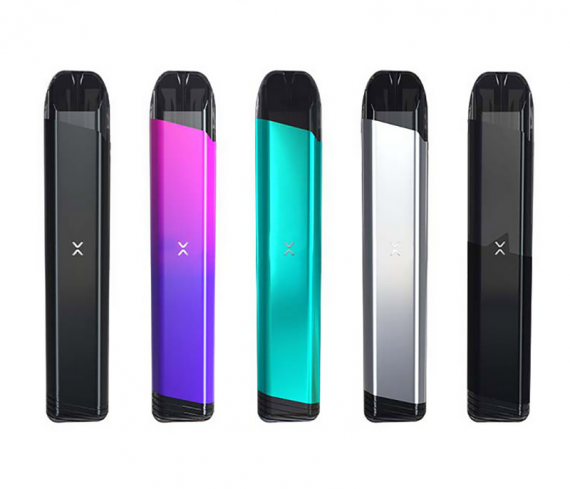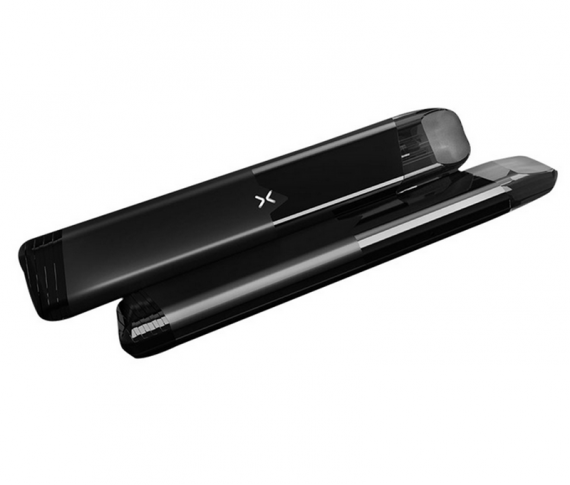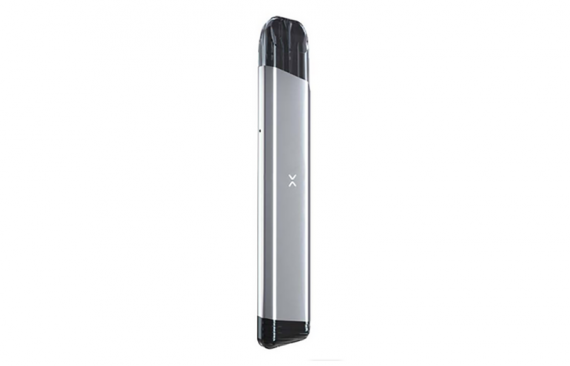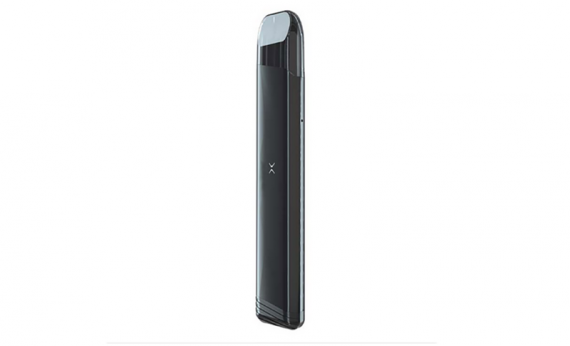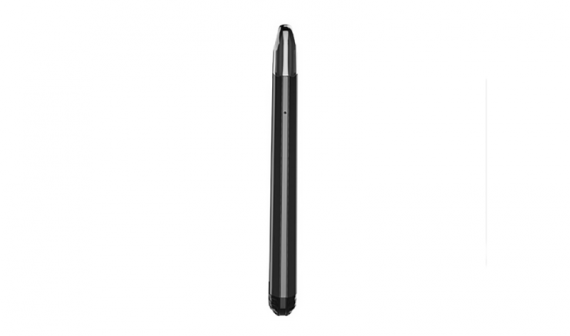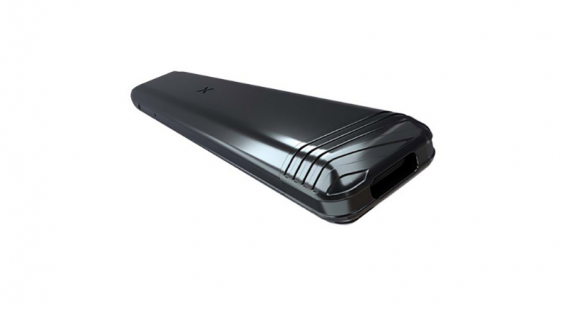 The company tells us that even a chip of its own production is installed inside the battery case, which has several security functions. Also inside the case, a battery with a capacity of 350 mAh was measured. Cartridges that are specifically designed for this battery pack can accommodate no more than 1.8 ml. Well, and probably it's still important to say about the price.