I would like to introduce you to the activities of the company UWOO Tech , which already has some interesting developments, but the main character, whom we will meet with you today, is a vape – "pod" called ETTE.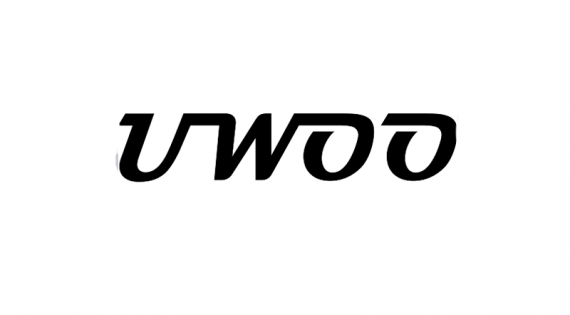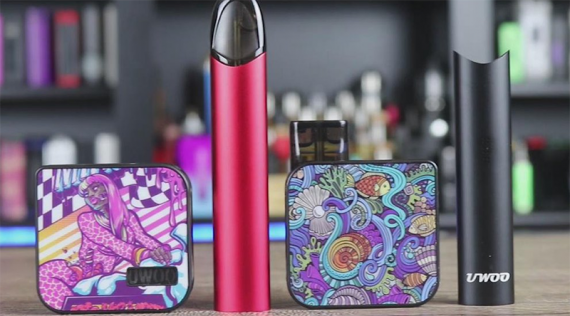 The box you will find a list of the main characteristics and features, which we will talk about a little later. In the box, in addition to the battery pack, you will find user instructions, a warranty card and a recharge cable. In order for this kit to turn into a starter kit, you also need cartridges with liquid, of which two are in the kit. The kit includes tobacco and menthol cartridges, in addition to this there is also mango, lemon, apple and others that already need to be purchased separately.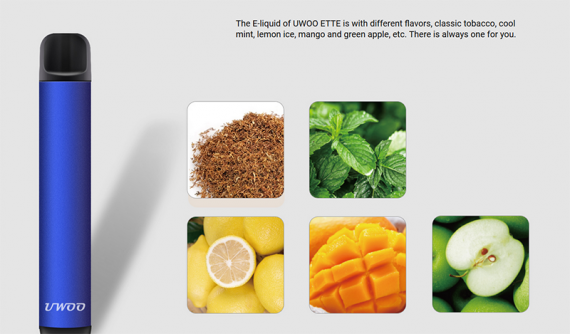 It is immediately clear that the device is compact in size, its dimensions are only 105 x 18 x 10, while the device weighs only 12 grams. As for colorings, initially they were presented a little later, not so long ago several more colors appeared, you can see all the available color options for today in the photo below. In addition to the charging port, a small LED indicator was placed at the bottom of the battery pack. And so this is an ordinary device, of which there are hundreds and even more in a timely market.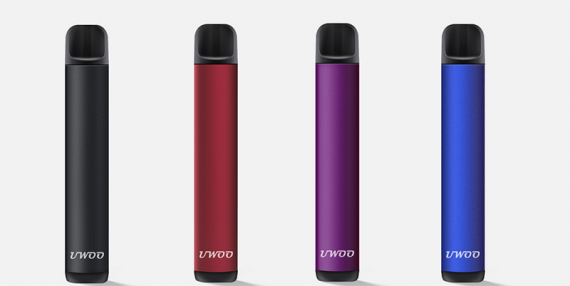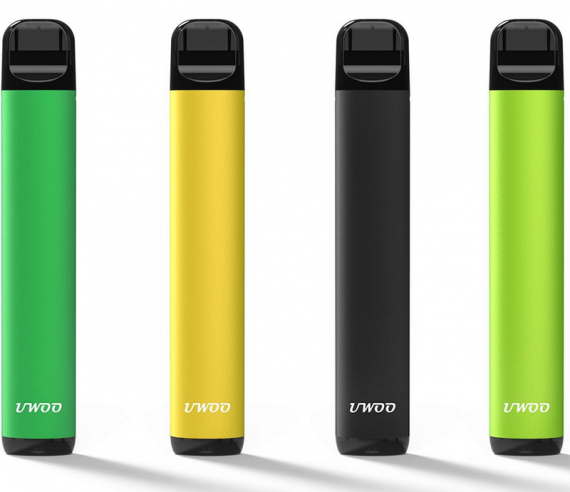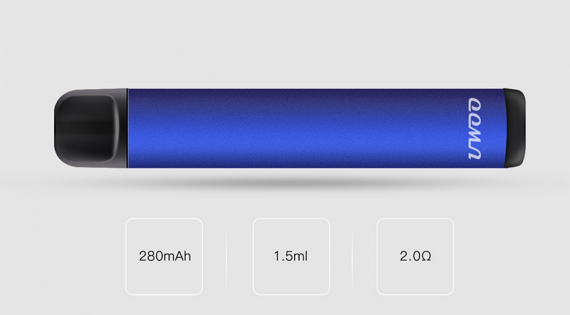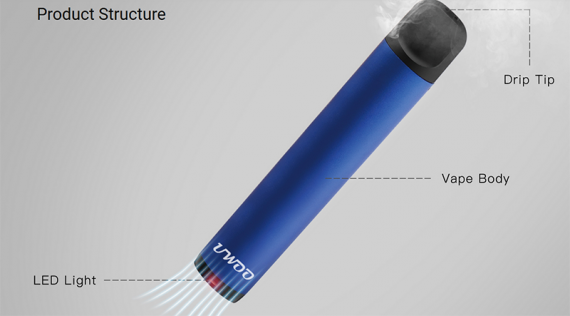 What else to tell you about this device. Well, first of all, let's say a few words about autonomy, though what autonomy can be like with removable cartridges and a built-in battery with a capacity of only 280 mAh. Complete cartridge with an evaporator with a resistance of 2.0 Ohms, the evaporator on organic cotton.