Today, we will digress a bit from the routine of new products and look at the near-vaping device that is necessary, well, it is absolutely necessary for every vapers.
Battery chargers are one of the most important components of any vaper that must be present, because you can't do much with empty batteries. Often, stationary devices for recharging batteries are not very compact and you won't always carry them with you.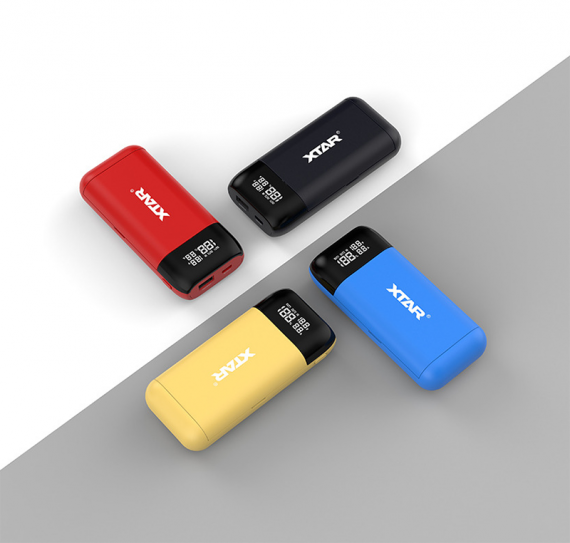 But I know you can charge several batteries at home and take them with you, but I would like to have a small compact device that will always be at hand. And now, it turns out, there is such a device. XTAR this time, which, incidentally, specializes in the development of such projects, has demonstrated all of its new product.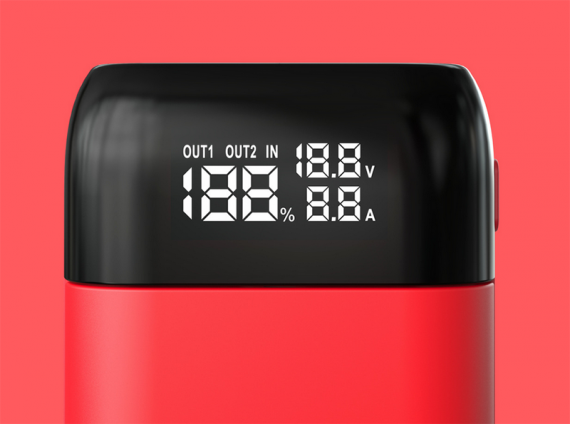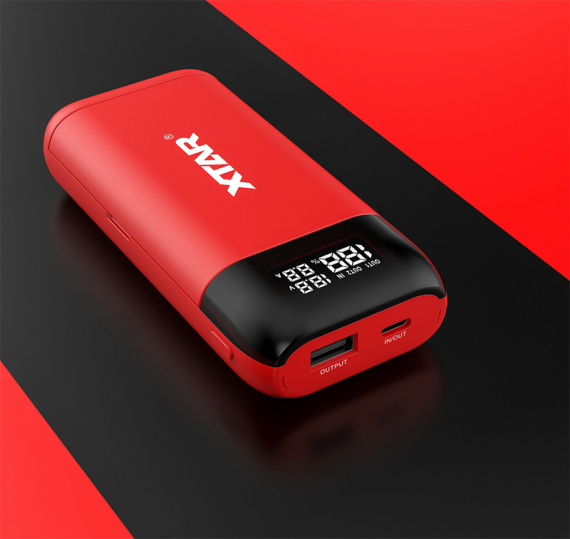 Before us PB2S the Charger, which can be used vapes as a battery charger, and can also perform power bank functions at a time when you need it, and most importantly it is a compact device, which can now be constantly with you.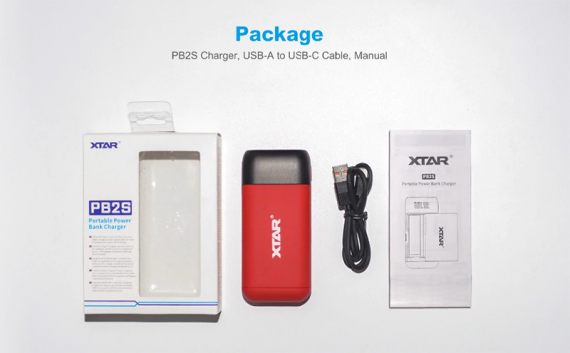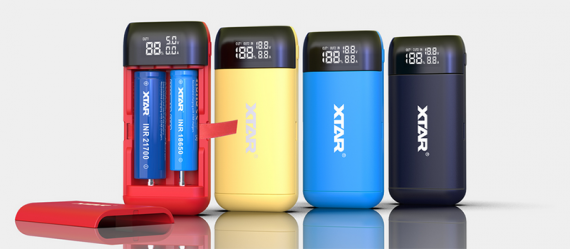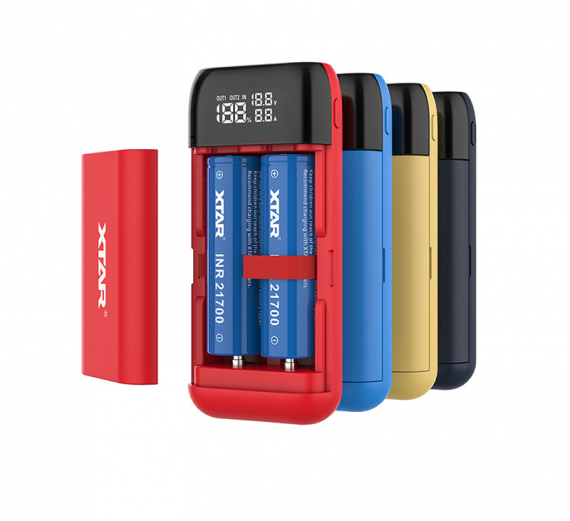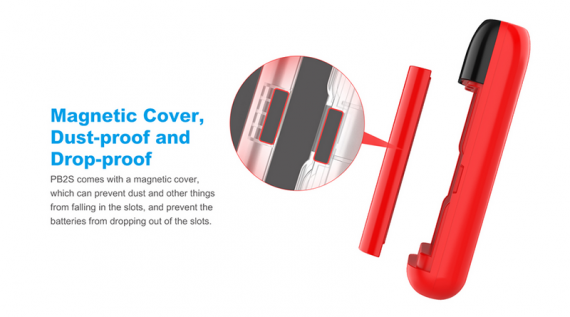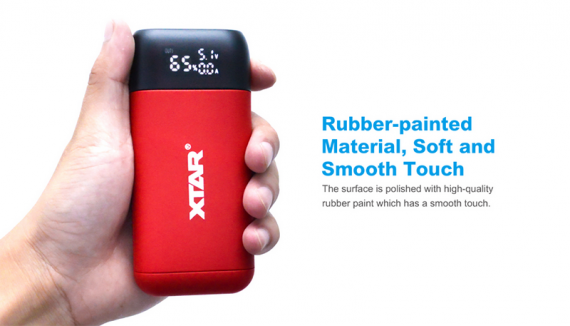 This device is designed to charge batteries as 18 650 and 20700/21 700