Dimensions: unknown
Weight: unknown
Case Material: metal + plastic
Power: built-in ??? mAh
Cartridge capacity: unknown
Evaporator resistance: unknown
Operating mode: POWER
Protection: against low / high resistance, from overheating, from short circuit, from overcharge / overdischarge
Connector type: magnetic
Screen / diagonal: no
Micro-USB port / charge: yes, Type C, charging current unknown
Color: see photo below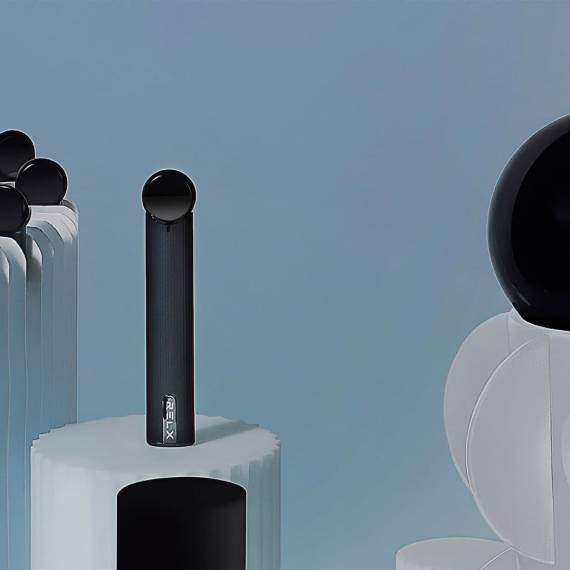 Dimensions: unknown
Weight: unknown
Case Material: metal + plastic
Power: built-in ??? mAh
Cartridge capacity: unknown
Evaporator resistance: unknown
Operating mode: POWER
Protection: against low / high resistance, from overheating, from short circuit, from overcharge / overdischarge
Connector type: magnetic
Screen / diagonal: no
Micro-USB port / charge: yes, Type C, charging current unknown
Color: see photo below
Options (probable)
– RELX i mod
– replaceable cartridge 4pcs (one preinstalled)
– USB Type C cable
– warranty card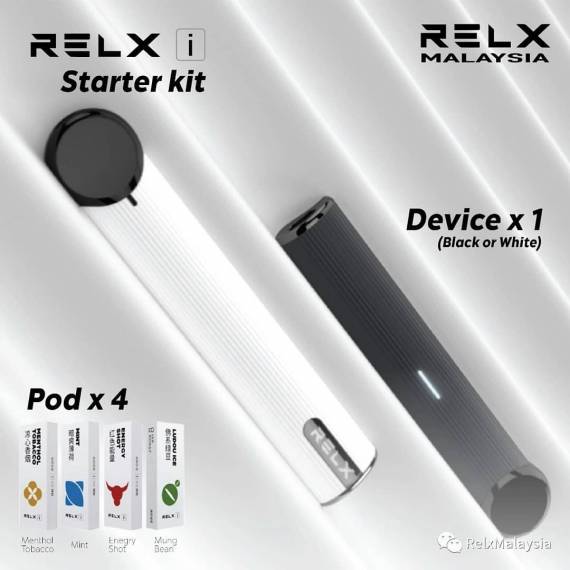 The appearance of the hero is quite ordinary, we have countless of these sticks. Unless with the shape of the mouthpiece, the developers decided to make a mistake. Dimensions are unknown, but the sticks have never been different stealth component. From the start, developers offer only two versions of the device – black and white.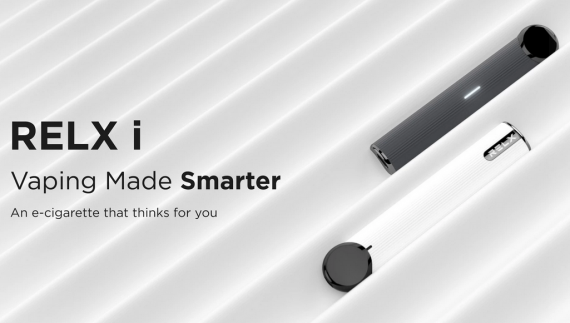 Replaceable cartridge of the closed type, that is, it will be refilled with liquid already from the factory. However, even here there is complete unknown with the strength of the contents, it's good to at least have info to taste.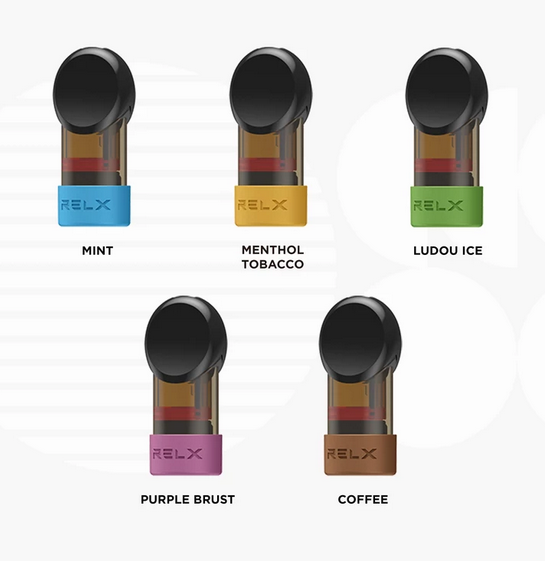 The built-in evaporator is used third-party, its structure is cellular. According to the developers, this contributes to better taste transfer.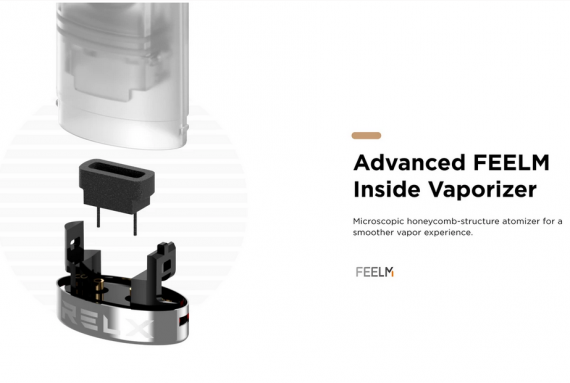 The air intake is naturally unregulated, moreover, such a construct guarantees impenetrability.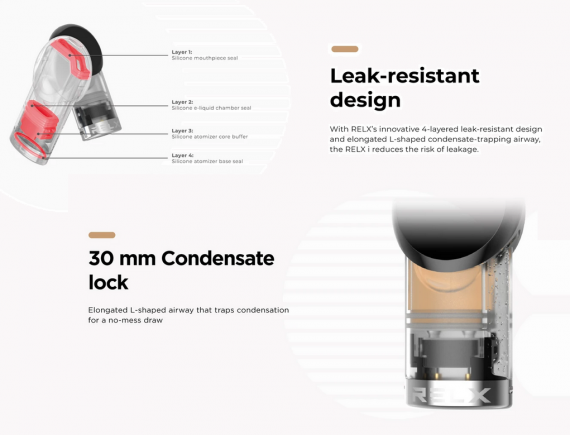 Built-in battery of unknown capacity, but do not flatter yourself here especially. Moreover, the charging current is unknown, except that the Type C connector was shown for these purposes.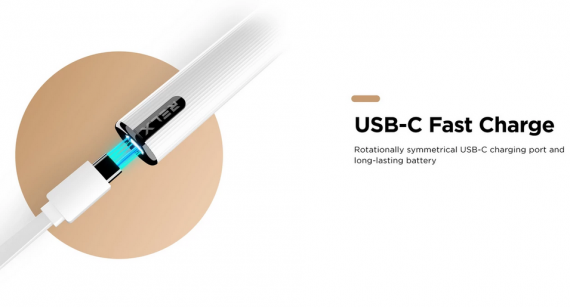 Well, our hero is stuffed with buns decently. Firstly, the chipset communicates via a Bluetooth module with a smartphone and a special manufacturer's application downloaded previously.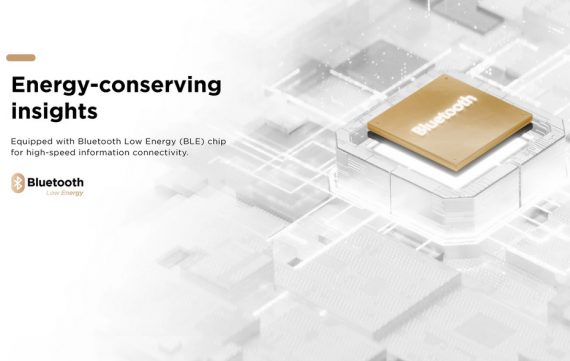 Secondly, protection from minors is implemented here. So the first start can be made after registration and confirmation of their age. Oh, how)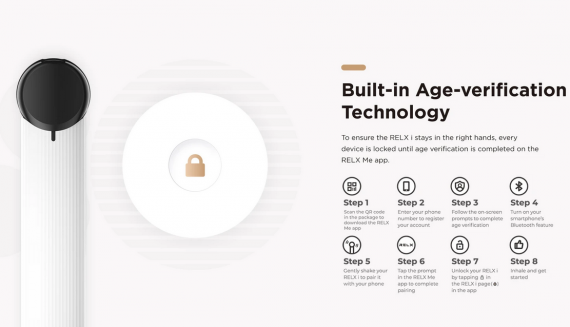 Thirdly, there is a vibration response on board that warns of every 15 puffs.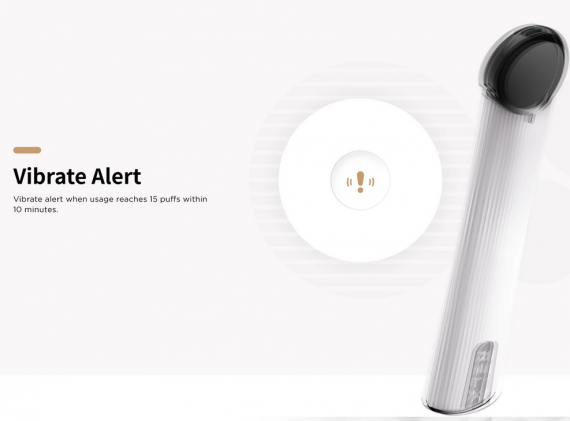 Well, and fourthly, the stick constantly collects data – how much you soared, how many puffs you took, the duration of each soaring session, etc.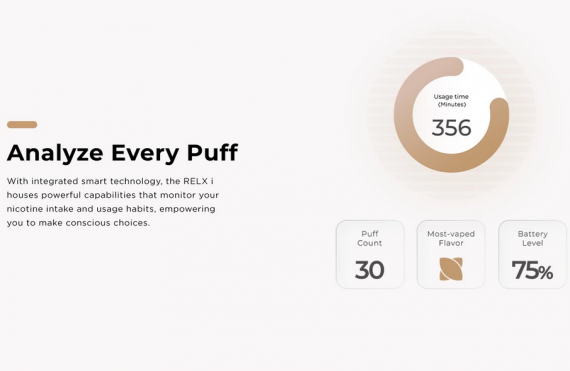 And even valuable for this new product is unknown)