We continue to delve into the assortment variety of Rincoe. I like these guys for their quality and approach to business – they don't have enough stars from the sky, they just do their job with dignity. Especially after they abandoned the "plastic" products and moved to more "reliable" materials, I mean the case material.
Rincoe Ceto SE Pod Kit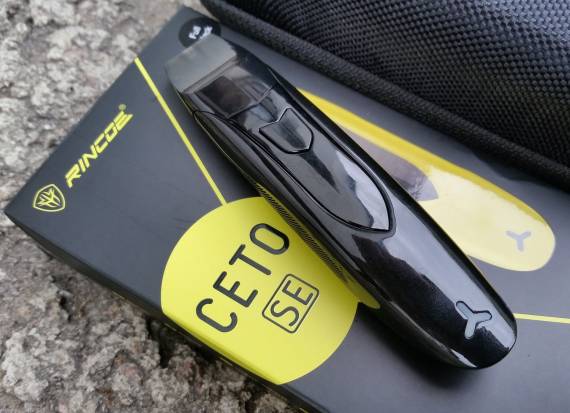 Dimensions: 108.5 x 24.5 x 2mm
Weight: 70g
Case material: zinc alloy + plastic
Power: built-in 650 mAh
Cartridge capacity: 2 ml
Evaporator resistance: 1.3Ω
Voltage range: 3.4V
Operating mode: POWER
Protection:Low / high resistance, overheating, short-circuit, overcharge / overdischarge
Connector Type: Magnetic
Shield / diagonal: No
Micro-USB port / charging: there, the charging current is 0.43A
Color: see photo below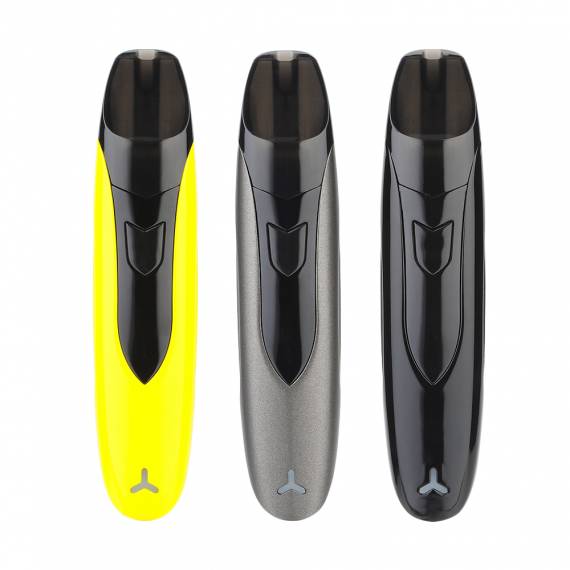 Options
– Ceto SE mod
– replaceable cartridge (preinstalled)
– USB cable
– user manual
– warranty card The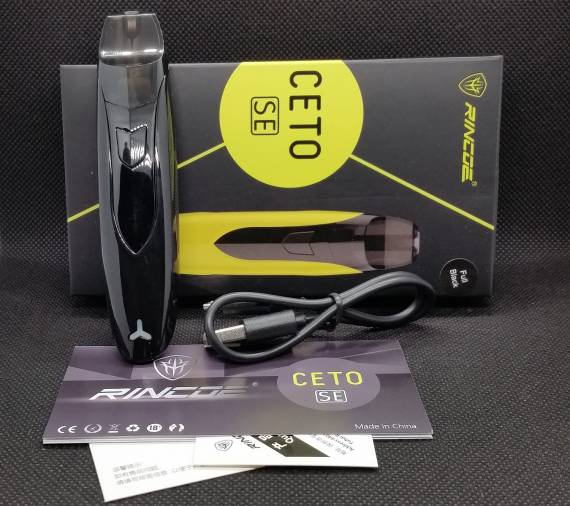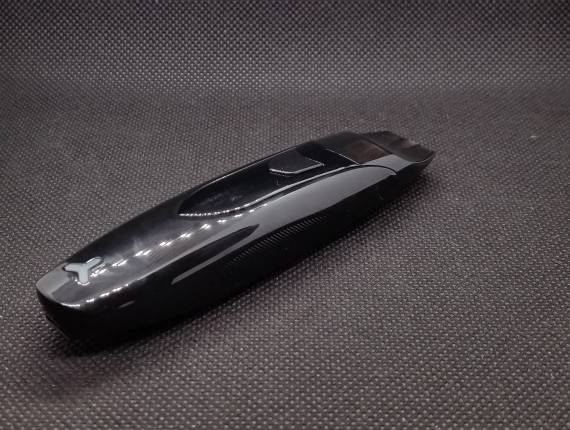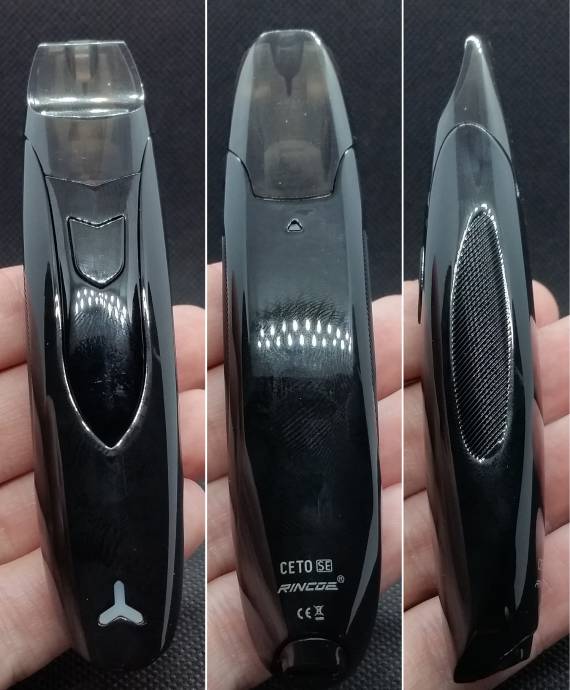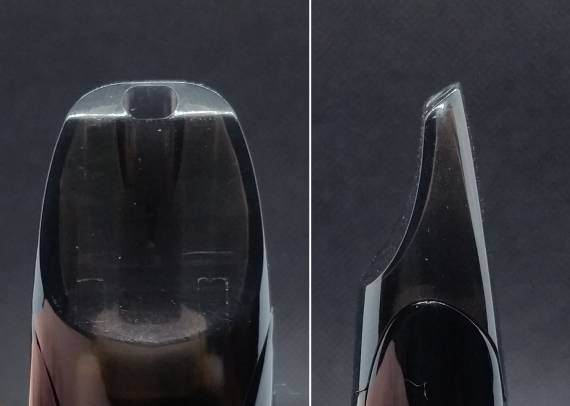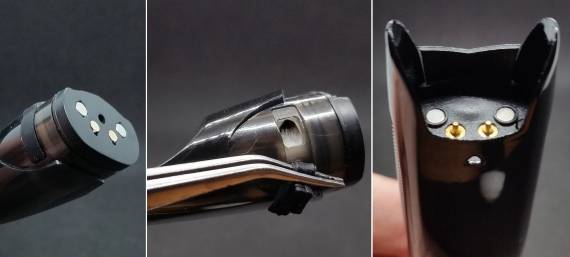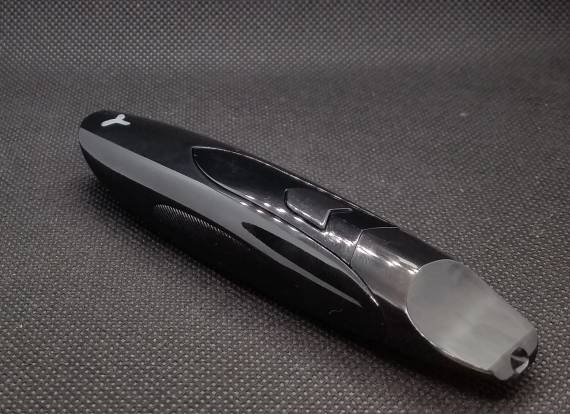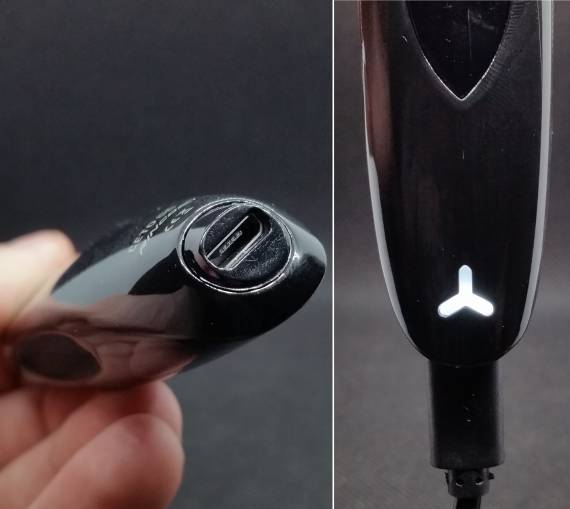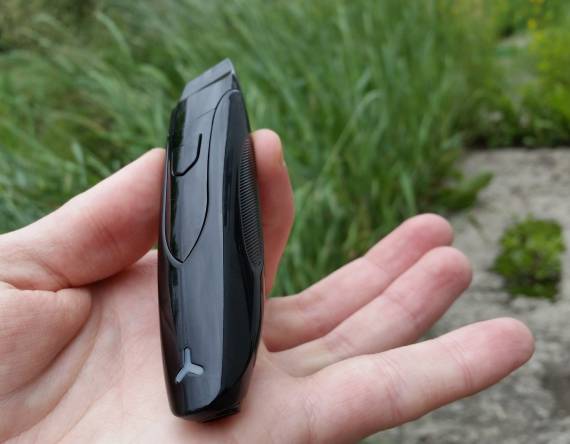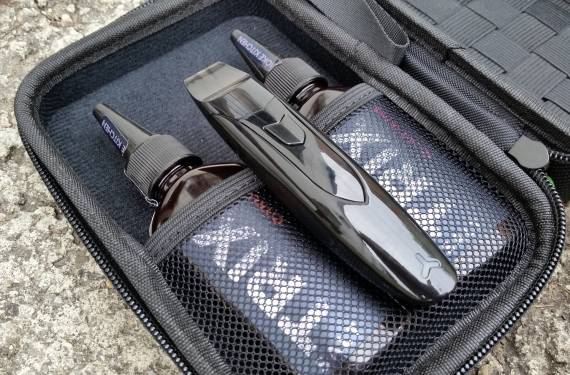 Why buy?

Price
Workmanship
Ergonomics
Existence of the button fire / on / off
Why it is worth refraining from buying

Marked case
Missing spare cartridge included
Not an easy copy
Official site www.rincoe-store.com/