I propose to start today with a pretty nice news from Eleaf. Although, in my opinion, they produce "unsympathetic" devices extremely rarely. It is understandable – the guys have such a decent experience behind them, which any manufacturer can envy. So, get acquainted with the new representative of the starting segment.
Eleaf iStick Amnis 2 kit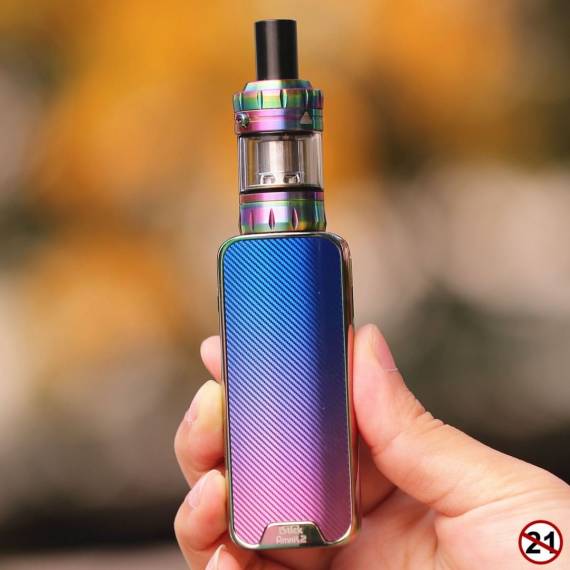 Dimensions: 70 x 30 x 19.5mm
Weight: 84g Case
material: metal + plastic
Power: built-in 1100mAh
Output power: up to 23W
Operating mode: POWER
Supported resistance: 0.3 – 3.0Ω
Protection:low / high resistance, overheating, short circuit, reverse polarity, overcharge / overdischarge
Connector type: steel 510, gold-plated pin, spring-loaded
Screen / diagonal: no
Micro-USB port / charge: yes, Type-C, current Charging unknown
Color: see photo below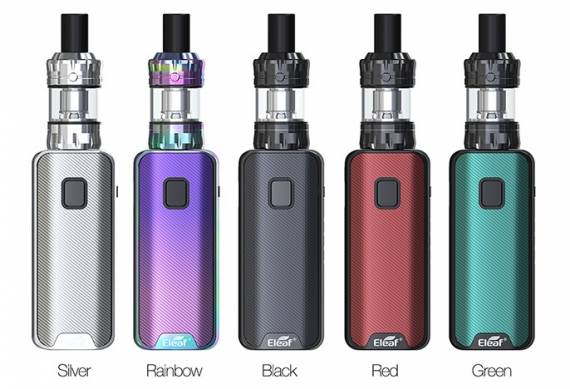 GTiO Tank
Case material: stainless steel Atomizer
type: maintenance-free
Evaporators: 0.6 / 1.2 / 1.4Ω
Capacity: 1.8 / 3ml
Diameter: 20mm
Height: 53mm with drip tip
Connector: 510, pin gilded
Weight: 40g
Color :see photo above
Options
– iStick Amnis 2mod
– GTiO Tank
– replaceable evaporators 2pcs 0.6 / 1.2Ω (one preinstalled)
– additional drip type
– magnifying glass
– lanyard
– USB Type-C cable
– user manual
– warranty card The


complete non-service is new – it looks impressive, especially when compared to such a sophisticated mod. Refuel from above, moreover, there is protection from children.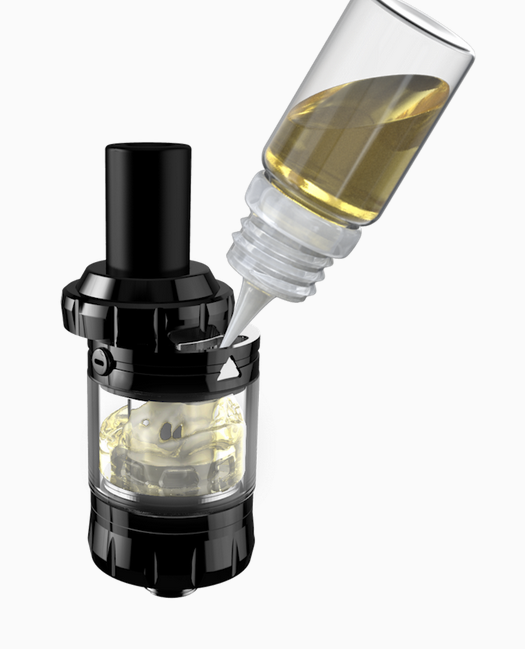 The lid is sliding, the capacity with a magnifying glass is not bad. Airflow adjustment is present, it is designed for cigarette and hookah puffs.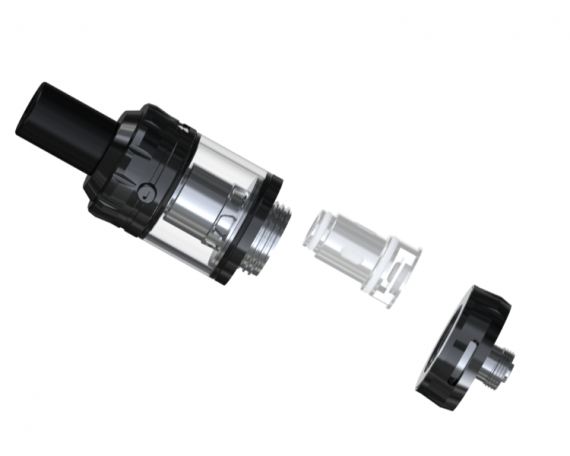 Accordingly, similar evaporators were not long in coming. Also in the box, the owner of the novelty will find a second drip type for cigarette purposes.


The mod itself is stylishly executed – the form factor is classically strict, but elegantly streamlined. A minimum of decor – everything is worthy – will suit anyone.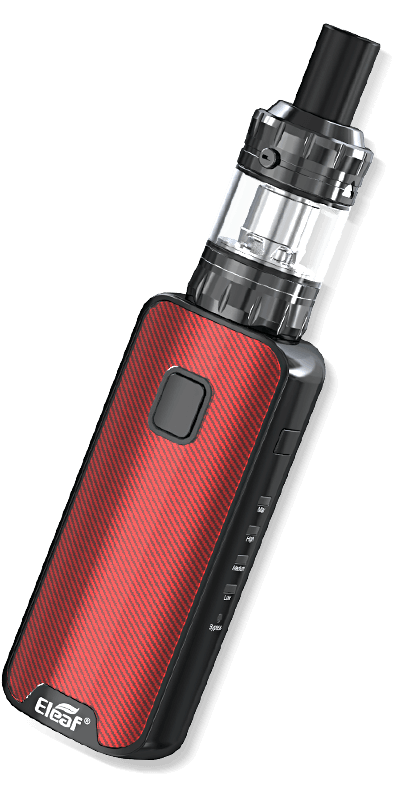 At the time of launch, the developers have prepared a good palette of design colors. Moreover, in addition to the classical ones, there are cheerful options.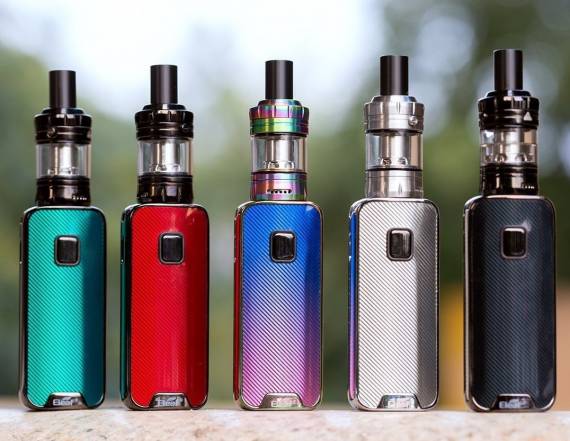 The fire button is large, it is located on a larger end in splendid isolation. It is surrounded by an LED indicator of the built-in battery charge level.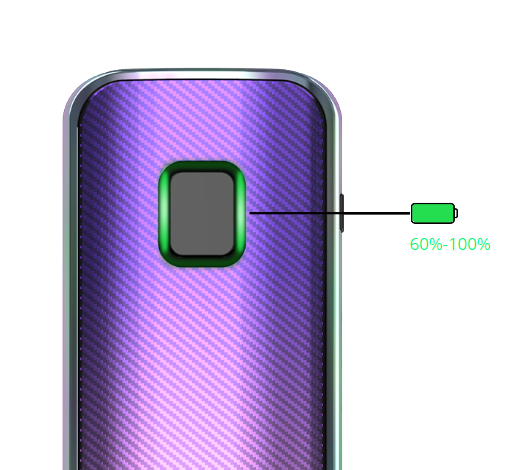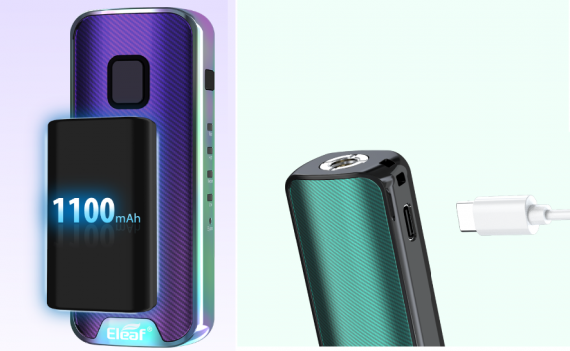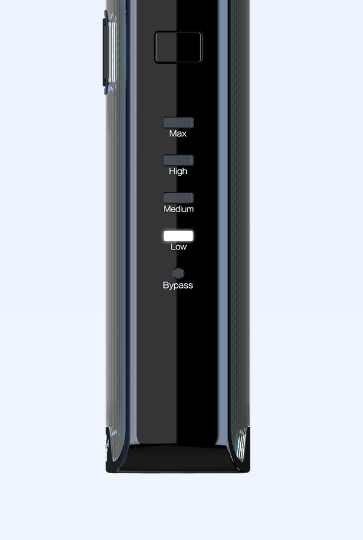 A lanyard is offered as a bonus.