I propose to start the week with a fresh stream, namely the long-forgotten update. Of course, manufacturers did not bring them to light yesterday, but not so long ago. Nevertheless, you should certainly find out about this, since device heroes are now well-known, which means they are in a certain demand among users. Today's nails programs are exclusively AIO kits. 
Joyetech Exceed Grip Starter Kit
Details you can find by clicking on the link above.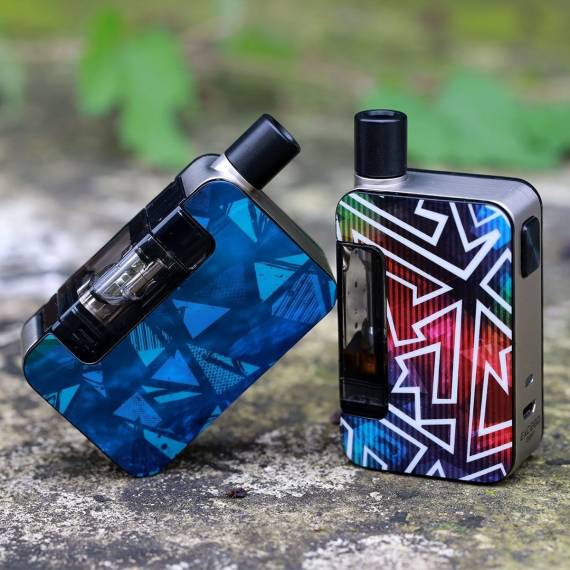 Dimensions: 74 x 40 x 21mm
Weight: unknown
Case material: plastic + metal
Power supply: built-in 1000mAh
Cartridge capacity: 3.5 / 4.5ml
Evaporator resistance: 0.8 / 0.4Ω
Output power: up to 20W
Operating mode: POWER
Protection: against low / high resistance, from overheating, from short circuit, from overcharge / overdischarge
Connector type: magnetic (probably)
Screen / diagonal: no
Micro-USB port / charging: yes, charging current unknown
Color: see photo below