We continue to get acquainted with the new AIO kits. Next in line is a more serious instance from Ohm Vape. Of course, these guys are familiar to you by their "sensational" varivolt. They did not particularly bother and simply rolled out the starter kit based on it.
Ohm Vape Ohm AIO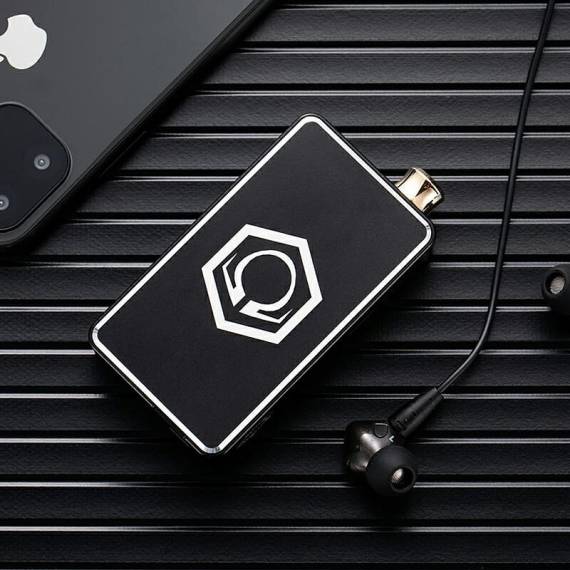 The official site of the manufacturer is not available, therefore, all the points of interest to you, I, unfortunately, will not show.
Dimensions: 88 x 45.5 x 22.6mm
Weight: unknown
Case material: aluminum alloy + plastic (probably)
Power supply: 1 x 18650
Cartridge capacity: 3.0ml
Evaporator resistance: 0.3 / 1.5Ω
Output power: up to 42W
Operating mode:POWER, VV
Supported resistance: unknown
Protection: against low / high resistance, from overheating, from short circuit, from overcharging / overdischarge
Connector type: magnetic
Screen / diagonal: no
Micro-USB port / charging: yes, Type-C, charging current unknown
Color: see photo below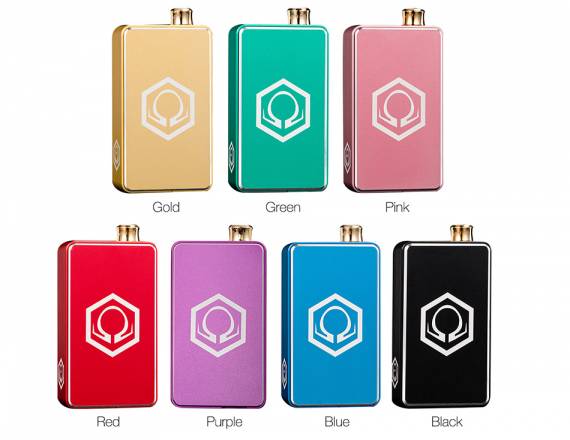 Options
– Ohm Vape AIO mod
– replaceable cartridge (pre-installed)
– replaceable evaporators 2pcs 0.3 / 1.5Ω (one pre-installed)
– USB Type-C cable
– key fob
– silicone plug
– gasket-sticker
– spare origins
– manual user
– warranty card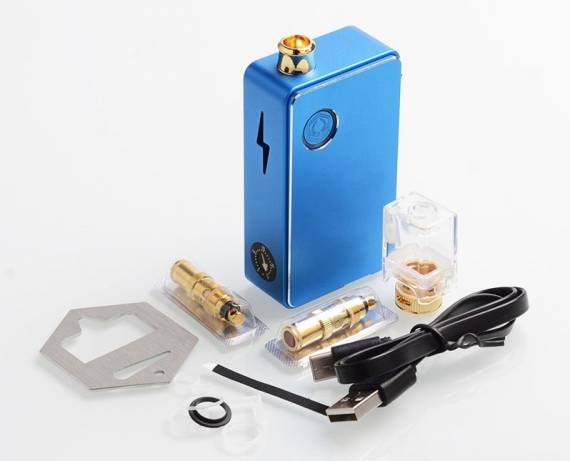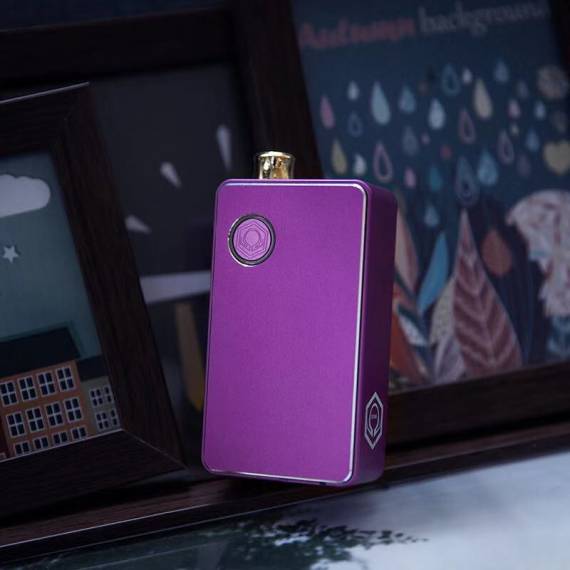 The palette of the proposed design options is decent – moreover, classic copies in the minority.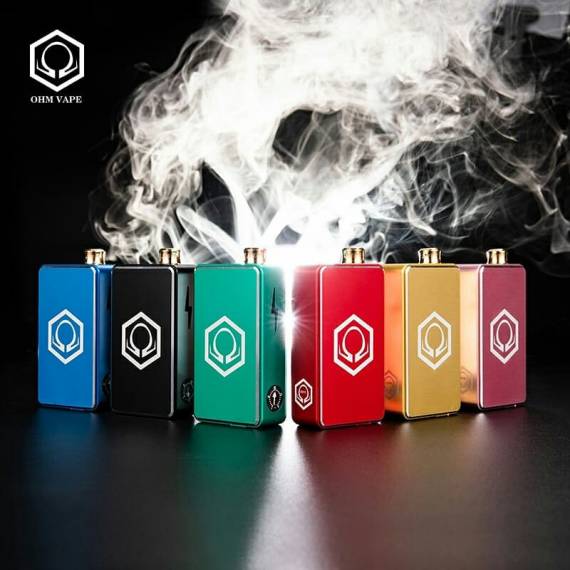 In addition, I found evidence on the network that in fact the range is much larger than the manufacturer showed at the beginning.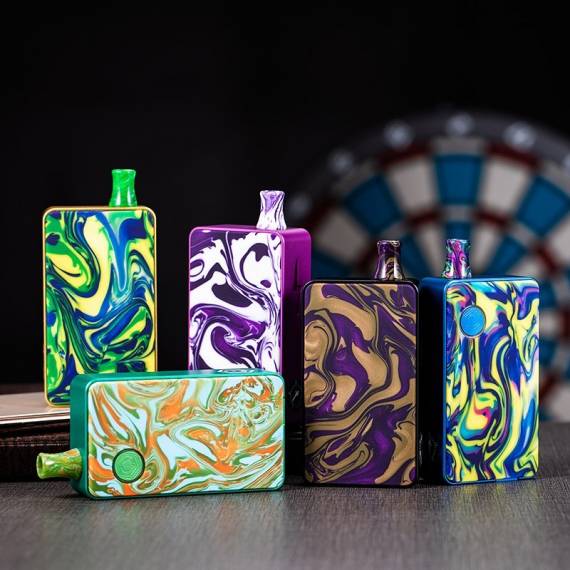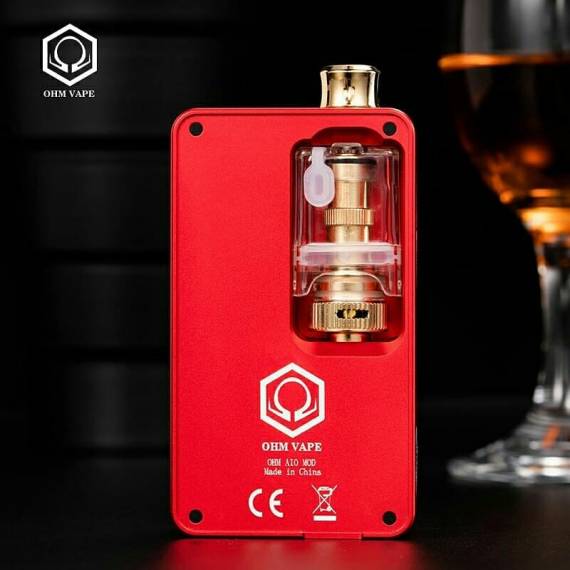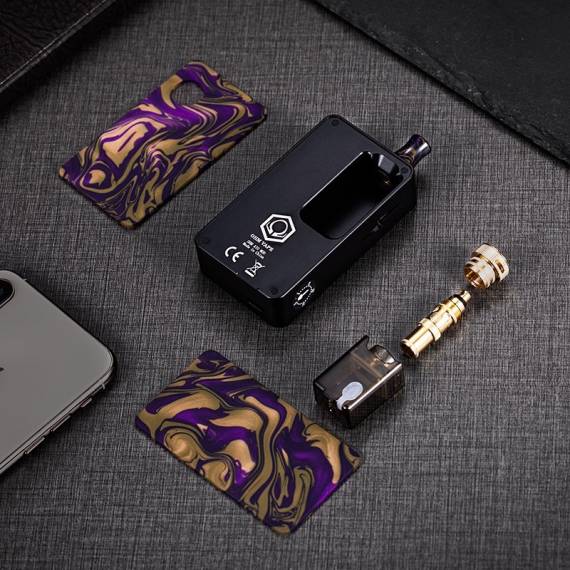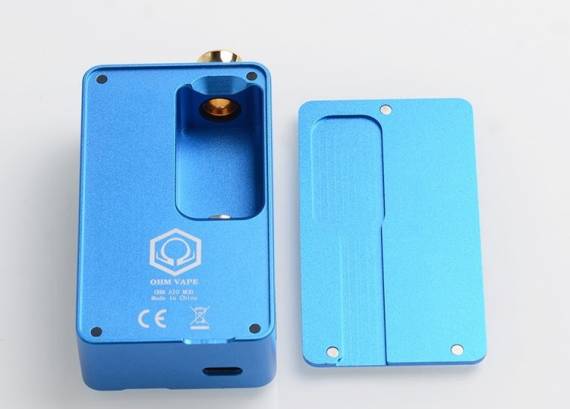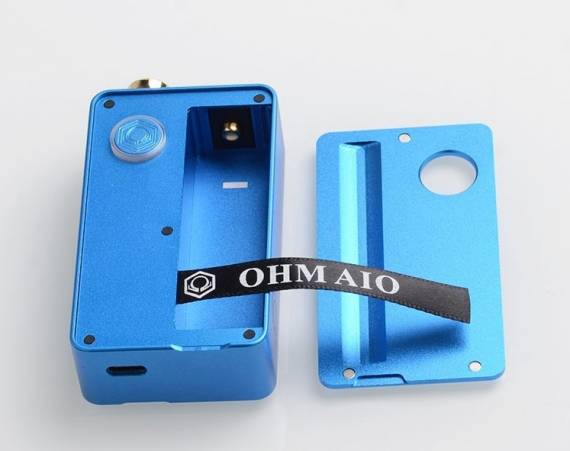 The fire button is planted in the "most convenient" place, its size is decent, however, it is heavily recessed inside the case. Apparently, it is surrounded by an LED indicator.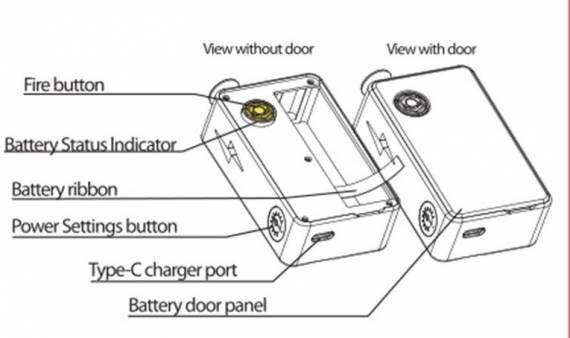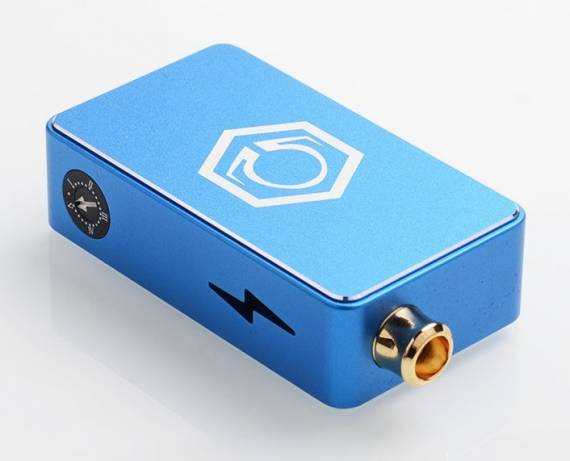 At the very base, a potentiate familiar to all brand fans. It is five-position, naturally it is here to regulate the output voltage.