Aspire again launched its pipeline and presented several interesting new products. For example, AVP , which we talked about recently. Now there is a rather non-standard product for the modern market.  .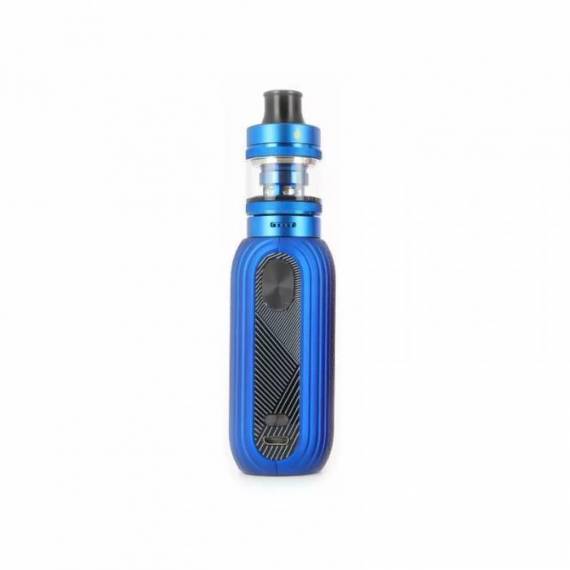 To begin with, the mini version of boxing appeared earlier than the full-size one, and this is not entirely logical. The prefix to the name of the novelty is fully justified – a compact body with correctly positioned controls, which can be lost in a large palm. As you can see, the surface of the case is embossed, which makes you want to twist it in your hands and enjoy the tactile sensations. On the whole, it turned out to be a very nice boxing option for the summer 🙂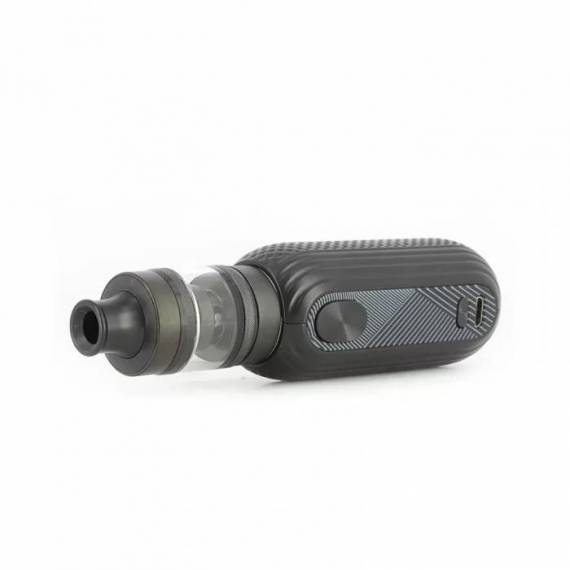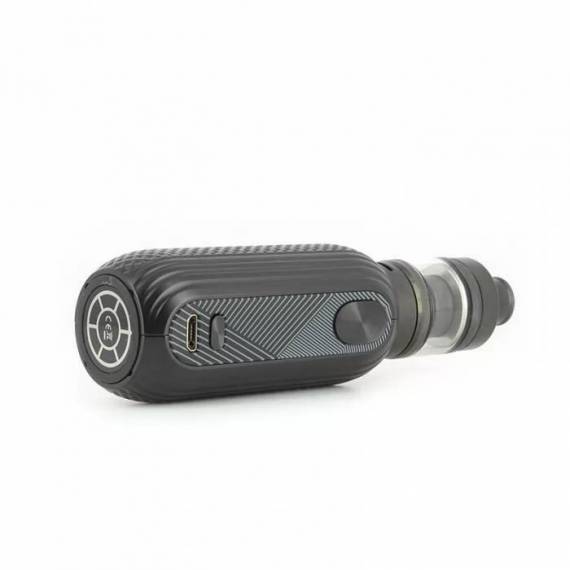 Dimensions :
Height – 70 mm.
Width – 31.5 mm.
Thickness – 29.6 mm.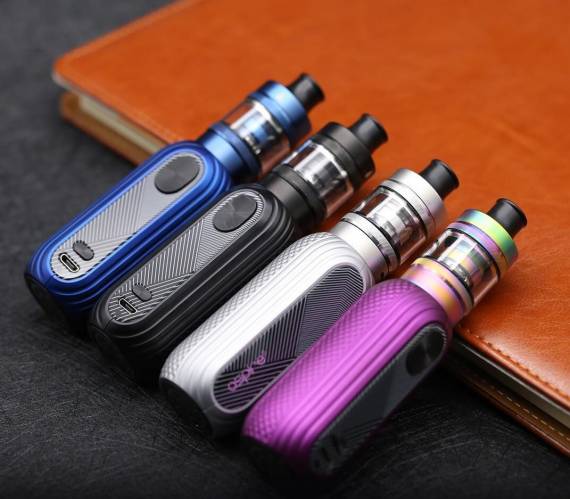 You could already guess that the novelty is positioned as a companion for MTL atomizers. Maybe this is not the ultimate dream of an amateur tight tightening, but the chances of success are definitely there. One of the main advantages of its product, the company calls the possibility of power control. The range is next – 8W, 10W, 12W, 14W, 16W. The board is controlled using the fire and mode buttons.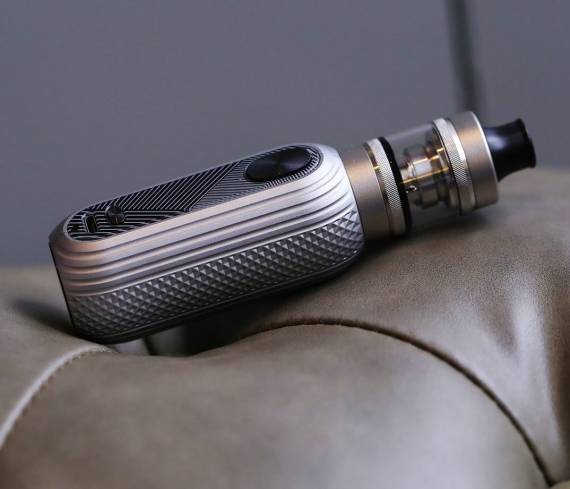 The setting is available only for resistances above 1 ohm, otherwise the bypass mode is automatically activated. Conveniently? As for me, it would be foolish to deny it 🙂 By the way, the search for a "display" of boxing may take some time. The guys decided to mark the panel at the bottom of the case and it looks weird.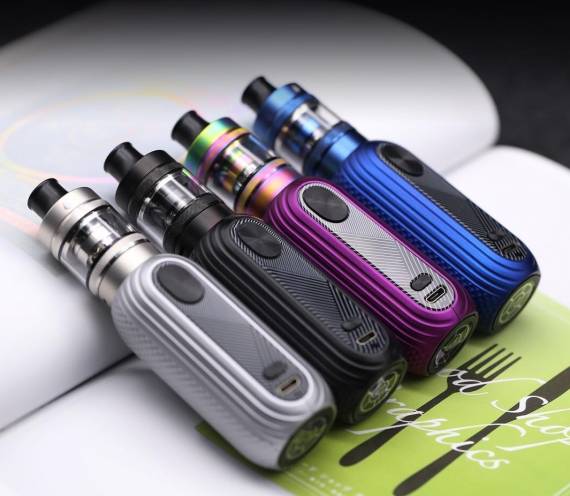 The main thing is that with its only function it should cope without problems. In all other respects, there are no particular differences from competitors. The battery has a capacity of 1600 mah and is charged by micro usb. The battery charge status indicator is located on the front of the case (green – 3.8V; blue – 3.5 – 3.8V; red – 3.5V).