Modern vapers have no problems choosing a closed system. A variety of devices are presented to customers' choice – from almost complete copies of each other to completely original devices. I do not even know which category Alpha belongs to, but attention should definitely be paid.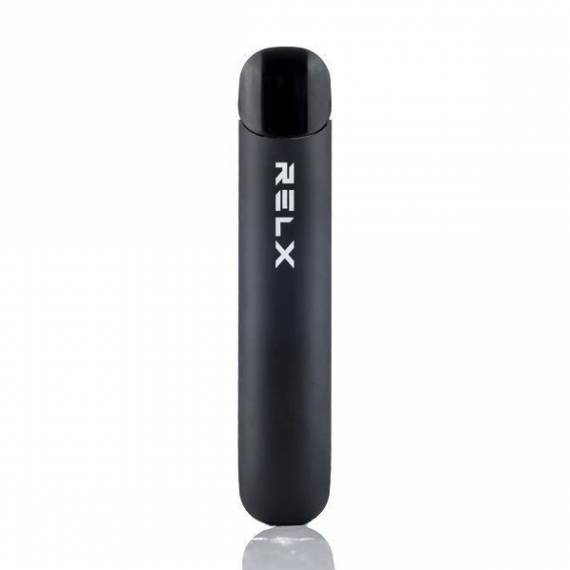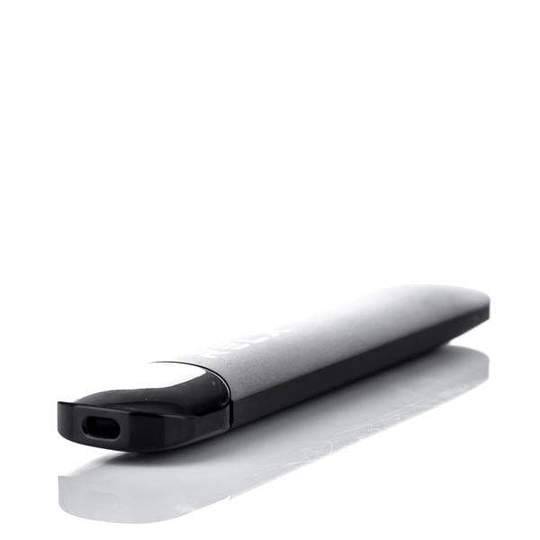 Dimensions :
Height – 112 mm.
Width – 23 mm.
Thickness – 10 mm.
Weight – 27.2 g.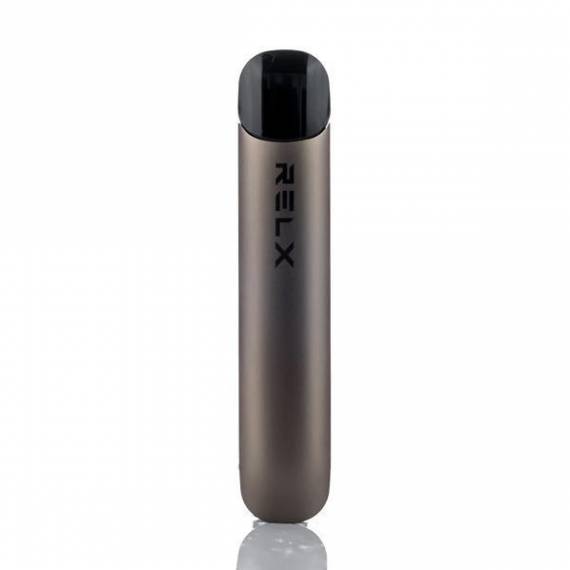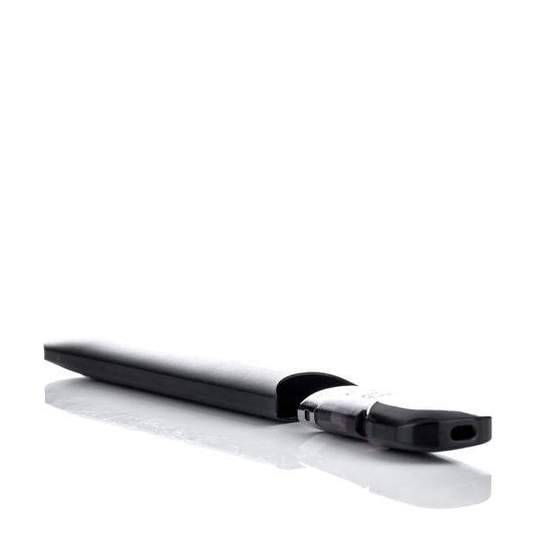 As for the atomizer component, the manufacturer decided to go the way that was not the most popular among our users – pre-refilled cartridges. All options on salt nicotine of different strengths: 5% – mint, lush tobacco; 3% – ludou ice, tropical fruit squeeze, citrus splash, fruit tea. Ceramic evaporator (Honeycomb Style Coil), the tank holds 1.6 ml of liquid.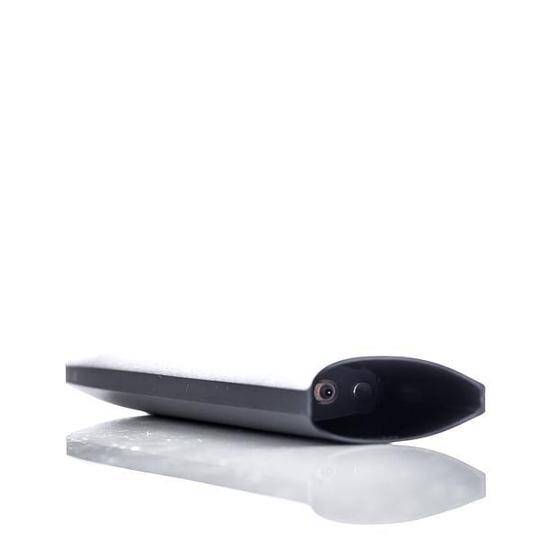 I would also like to note that on its website the company conducts a direct comparison of the American market leader and Alpha . On paper, of course, the novelty is the winner, but time will tell how it will turn out in practice. In any case, in our market the device is unlikely to be popular.