Today is declared the day of compact sets. And by a strange coincidence, both "headliners" have not yet officially seen the light. Therefore, we will deal in some way with "insiders." Nevertheless, no one has the right to forbid us to prepare and learn about them in advance.
The first item on the agenda is a neat set from Teslacigs. I propose, without preludes, to immediately begin acquaintance.
Teslacigs T40W kit
Dimensions: 66 x 41.5 x 26mm
Weight: 83.2g Case
material: aluminum alloy + plastic
Power: built-in 2000mAh
Output power: 5 – 40W
Voltage range: 3.2 – 4.2V Peak
current: 15A
Operating mode: VW
Supported resistance: 0.5 – 3.0Ω
Protection: against low / high resistance, from overheating, from short circuit, from overcharge / overdischarge
Connector type: steel 510, pin is gold-plated , spring-loaded
Screen / diagonal: yes, 0.49 "
Micro-USB port / charging: yes, charging current 1A
Color: see photo below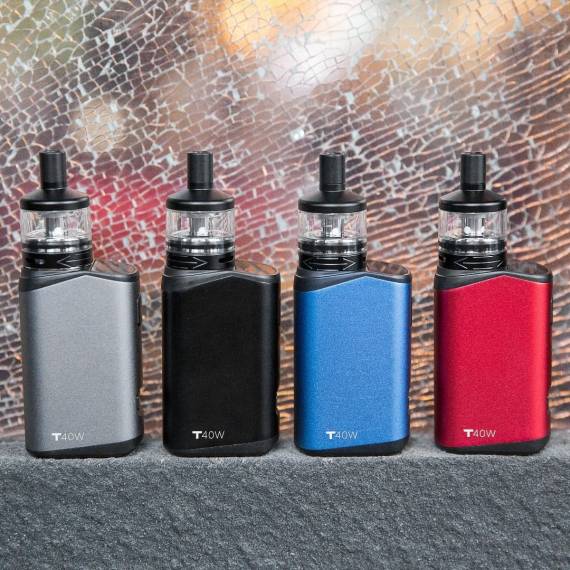 Arktos Tank
Case material: stainless steel
Atomizer type: maintenance-free
Evaporators: 0.6 / 1.2Ω
Capacity: 2ml
Diameter:24mm
Height: 43.5mm with drip type
Connector: 510, pin gilded
Weight: 28g
Color: dark only
Package
Contents (probable) – T40W mod
– Arktos Tank
– replaceable evaporators 2pcs 0.6 / 1.2Ω (one preinstalled)
– USB cable
– user manual
– warranty card The
complete service is pretty simple, so we won't stay there for long. And there is not much information about her. It is refueled from above – the capacity is small, as, however, are the dimensions. At the very base of the blower adjustment ring.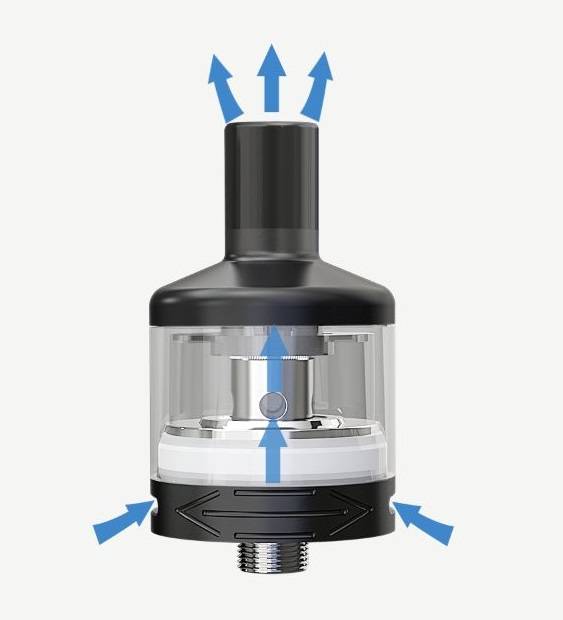 Two types of replaceable evaporators are offered; they are designed for "different" liquids for ES, including salt nicotine.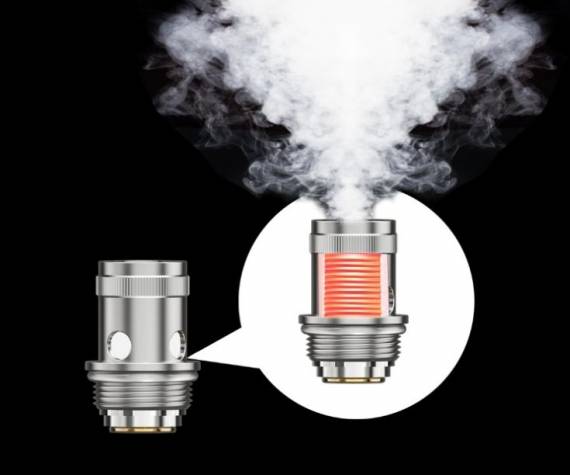 Directly, the mod is also not a tricky instance. Zero decor, the body is made of aluminum alloy, which means it will be relatively light.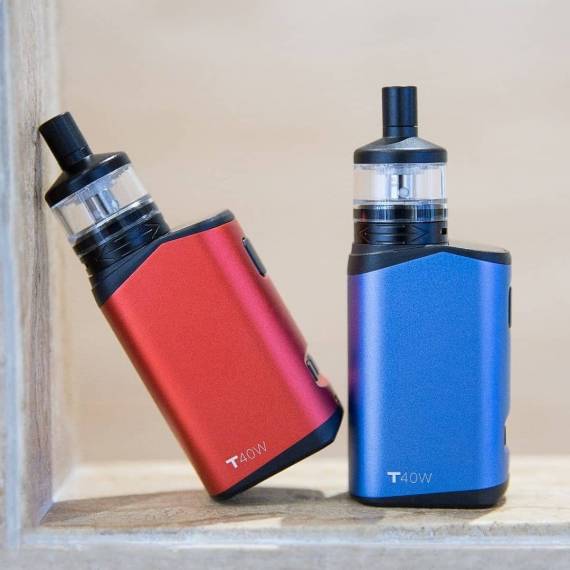 The color scheme is offered not the most meager.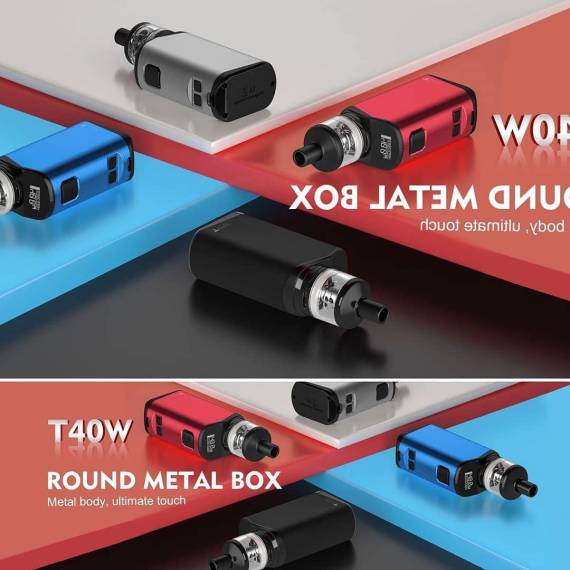 The likely landing margin is not limited to 24mm. It is possible that even 26mm copies will sit here quite comfortably, that's just who needs it. Next to the connector is a small monochrome display.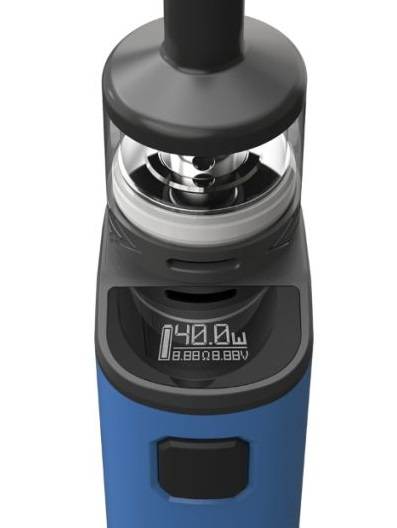 The control panel has settled on the front end. The fire button is not small, but the control keys are too small, and even set in a decent recess.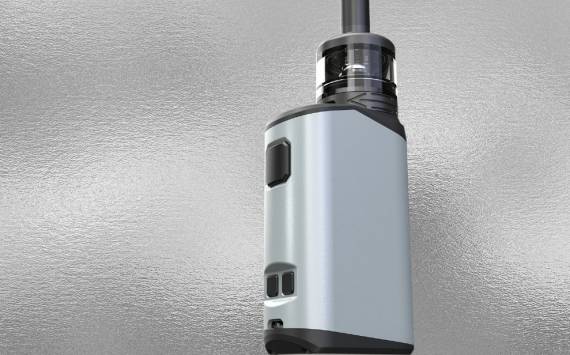 Built-in battery of good capacity, only developers did not deign to execute fast charging. A full charge cycle will last about two hours.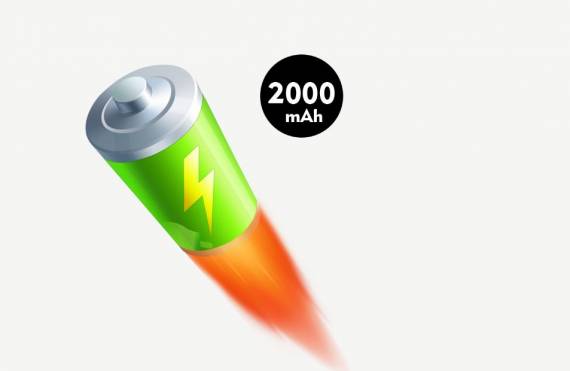 The functionality on board is very modest, besides the varivat, you should not count on anything.
The price is currently unknown, it seems that the manufacturer made a novelty exclusively for the domestic market.