The OBS team is back in touch. Due to the popularity of their latest news, namely the "cubic" mod, they decided to cut down its mini version. It was simplified to the maximum – devoid of many possibilities, but it became much smaller. Let's quickly get acquainted.
OBS Cube Mini Kit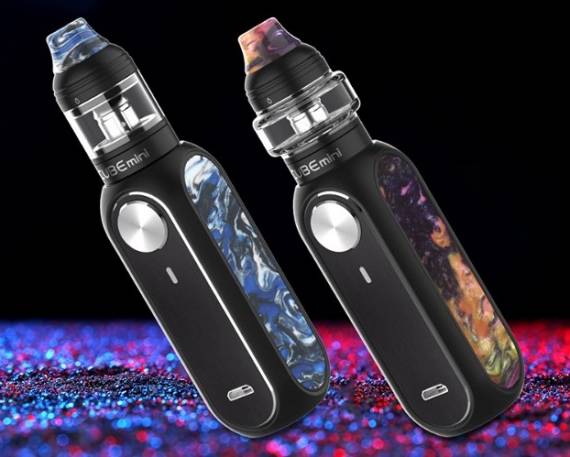 Dimensions: 71 x 26 x 26mm
Weight: unknown
Case material: zinc alloy + plastic
Power supply: built-in 1500 mAh
Voltage range: constantly 3.5V
Operating mode: POWER
Protection: from low / high resistance, from overheating, from short circuit, overcharge / overdischarge
Connector type: steel 510, pin gold-plated, spring-loaded
Screen / diagonal: no
Micro-USB port / charging: yes, charging current unknown
Color: see photo below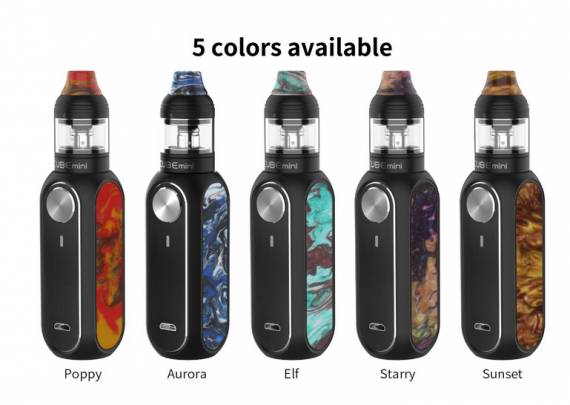 Cube mini tank
Case material: stainless steel
Atomizer type: maintenance-free
Evaporators: 0.6 / 1.2Ω
Capacity: 2 / 3ml
Diameter: 21mm
Height: 42mm with Drip type
Connector: 510, pin gold-plated
Weight: unknown
Color: see photo below
Package contents (probable)
– Cube Mini mod
– Cube mini tank
– replaceable evaporators 2pcs 0.6 / 1.2Ω (one is preinstalled)
– spare glass
– USB cable
– user manual
– warranty card The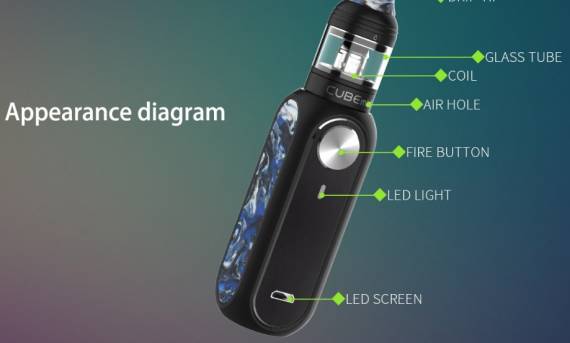 complete non-service looks similar to the previous one and is designed for two types of hover – MTL and DTL. Therefore, two types of replaceable evaporators are provided for it at once.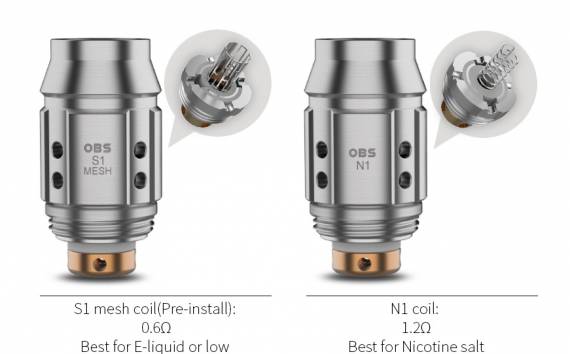 Capacity may vary depending on the glass used.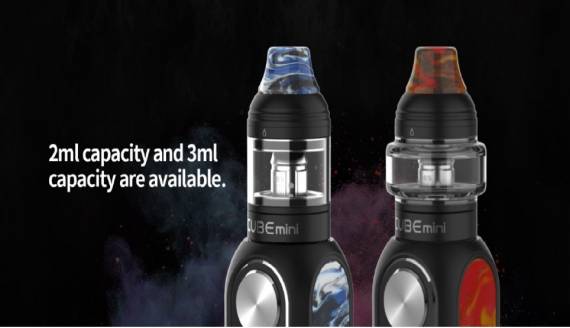 In accordance with the proposed options for operation, non-attendant has acquired two types of blower – point and fully open.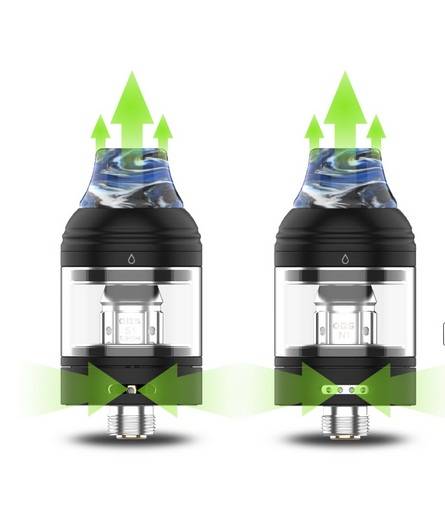 By the way, the set is seen in the shops with a slightly different atomizer, this information contradicts the information on the official website. I leave this question open.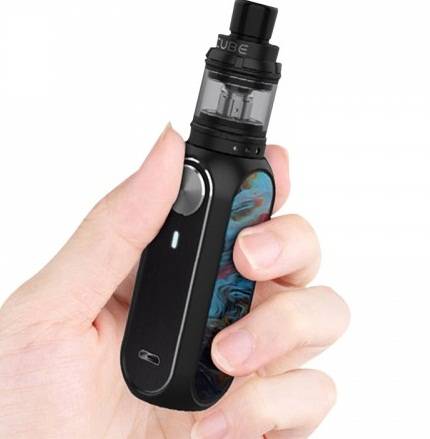 The mod has become significantly thinner, however, in terms of cut and design, this is already a cube that has already caught the fancy of many. True, the edging and the arrangement of elements on the edges are slightly changed.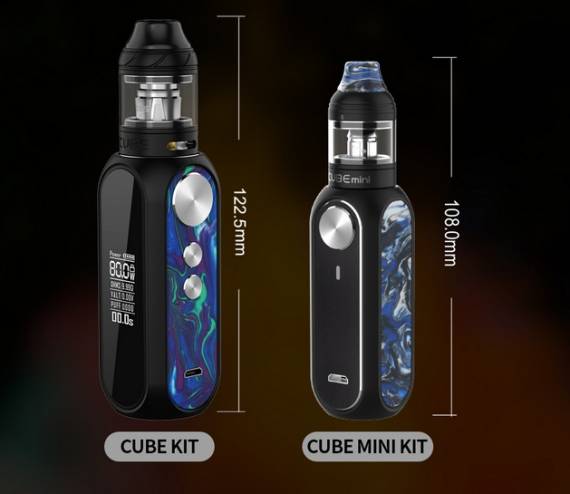 The landing area of ​​steel, I assume that the maximum for it will be a diameter of 22mm.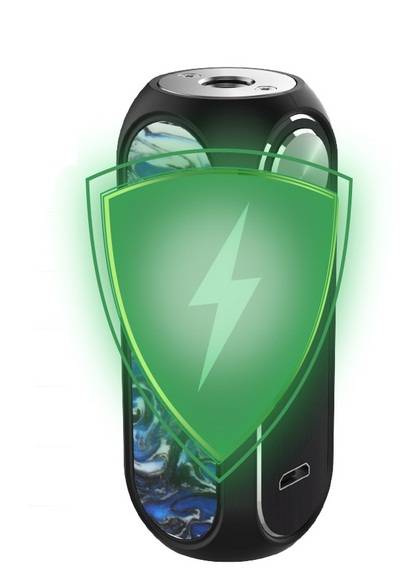 The control panel here is much more modest than the forefather. It is understandable, because the functionality is reduced to a minimum – even the display has sunk into oblivion. Therefore, we obtain an unregulated mod with protections.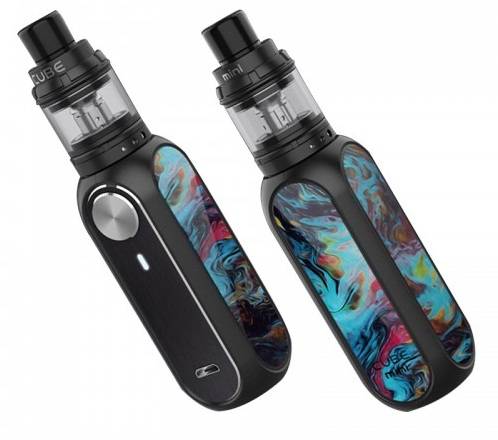 Fire button remained in its place, it is large and probably comfortable. Under it is a small "touch" of the LED indicator.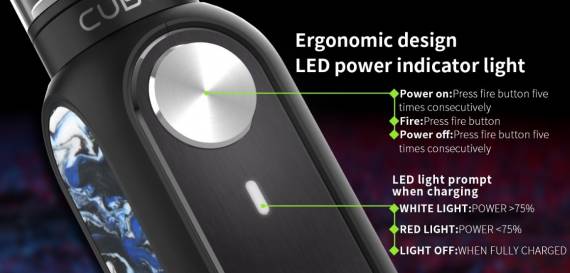 The battery is still built-in, but its capacity is significantly reduced, it is understandable – the dimensions dictate their own rules. Connector for charging in the same place, but the current of the latter is unknown.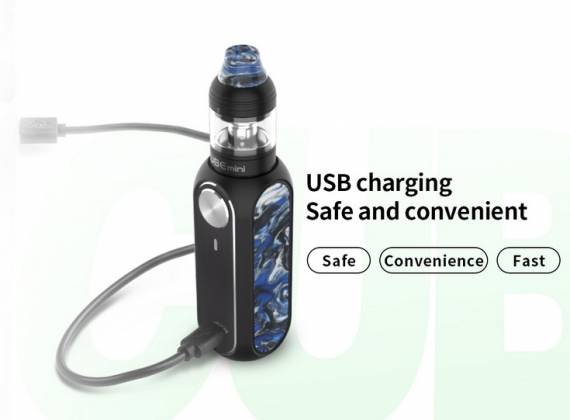 The only price so far I found $ 64. But, I think, it should not be taken into account, it will be much lower, maybe even two times.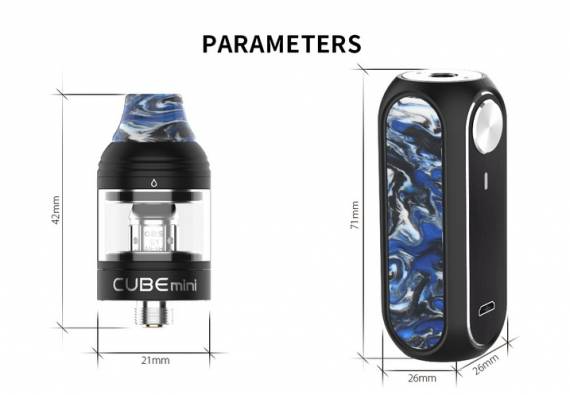 Official site www.obsnsmoke.com/