Today, we will again look at what is happening in the world, and again we will move to America, which shows us every day that in this country everything is getting worse and worse for electronic cigarettes. If the British protect and encourage vaping, then in the US one can say he is hated because of the political and financial wars of tobacco companies. In a preliminary vote, held in June last year, the leaders of San Francisco unanimously approved a ban on the use of electronic cigarettes amid fears associated with youth vaping. The city of Livermore now follows this example, making it the second city in California and the United States, where such a ban has been imposed.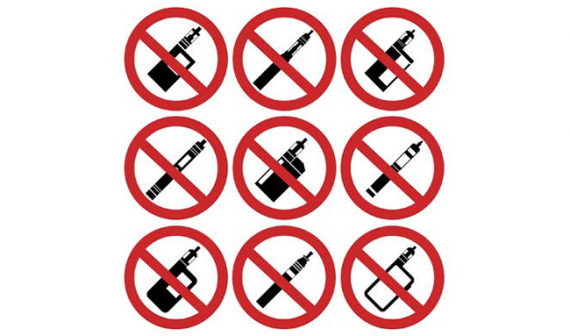 Last month, San Francisco leaders unanimously voted for a total ban on e-cigarettes. "We spent the 90s in the fight against tobacco, and now we see its new form of manifestation, which can be seen in electronic cigarettes ," said the head Shaman Walton . "It's about thinking about the next generation and about protecting general health and sending a message to the rest of the state and country: follow our lead ," added Ahsh Safai, director. Only a few months left before the ban enters into force, but there are attempts by various organizations that are seeking to prevent the adoption of this law. However, if the situation remains unchanged, a complete ban on electronic cigarettes will come into force in January next year.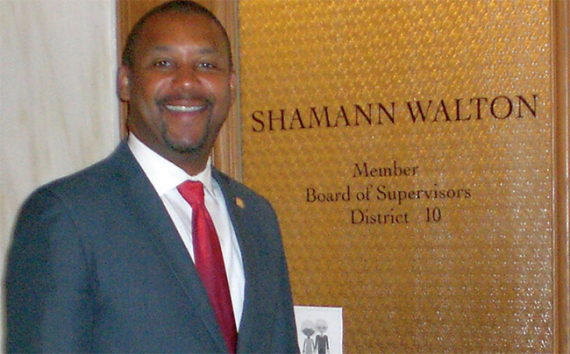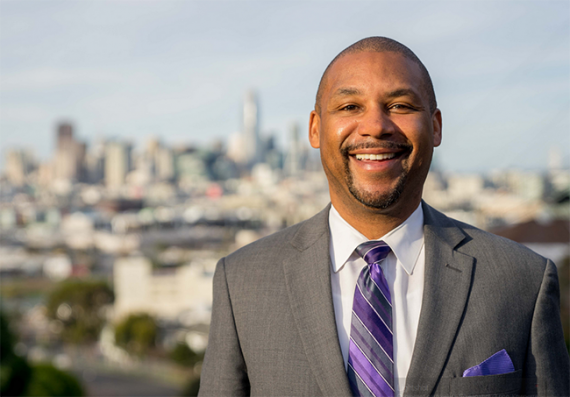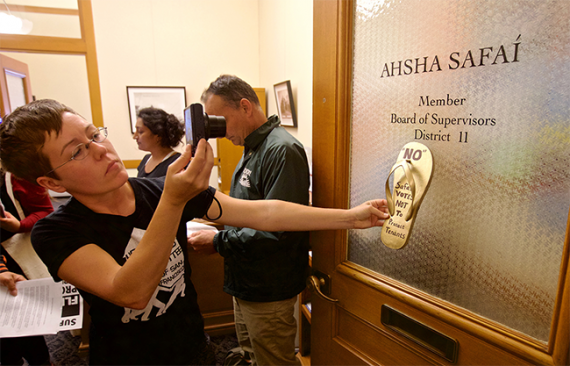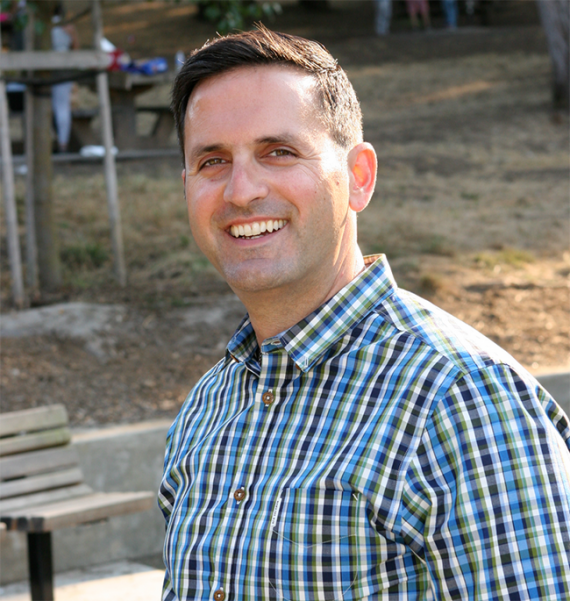 In response to this ban, public health experts expressed their concerns that other cities and counties might follow suit, and this could mean a public health disaster. San Francisco City Attorney argued that electronic cigarettes are a product that should not even be on the market."So let's consider his reasoning directly. He says that electronic cigarettes should not even be on the market, but cigarettes should! This contradicts every principle of public health in the book , "said public health expert Dr. Michael Siegel. "We are committed to helping the public make a healthier choice. Making them consume the deadliest and most toxic consumer product on the market is the last thing any public health -minded politician should do , "added Siegel.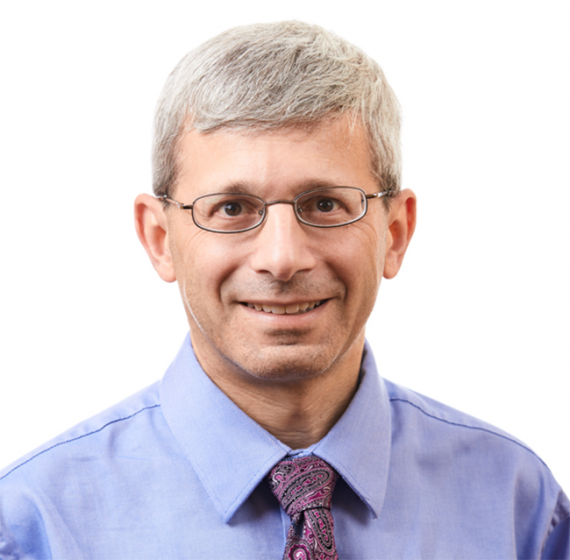 Subsequently, as expected, the city of Livermore followed his example and last week became the second city after San Francisco in California, where they banned the sale of electronic cigarettes. The City Council of Livermore unanimously approved the bill, which will also enter into force on January 1, 2020. Meanwhile, unlike the ban in San Francisco, the law of Livermore prohibits the sale of electronic cigarettes only in regular stores, and the device will be available for sale via the Internet. This law also establishes a tobacco product licensing program for retailers that prohibits stores from selling nicotine-containing e-liquids, and bans all flavored tobacco products, including flavored cigarettes and cigars, with the exception of premium cigars.