Hello Vapers , Today we have good news for those who like to travel and for those who like to dedicate exhibitions related to vaping. Not so long ago in Dubai there were strict prohibitions related to vaping, and everything related to electronic cigarettes, but apparently the country's government has revised its requirements and now they want to hold a grand exhibition, which will clearly be different from exhibitions related to vaping in others countries. The venue, the city and the country themselves speak for everything. Dubai International Trade Center to host World Vape Show next year 2020, it will be one of the first vaping shows in the UAE. In February last year, the UAE Government Service for Consumer Oversight in the UAE, ESMA (Emirates Department of Standardization and Metrology), confirmed that the new regulations would allow the legitimate sale of electronic cigarettes and vaping products.
Now manufacturers and retailers have great opportunities to take advantage." In response to this measure, the Dubai municipality announced last week that the use of devices will be subject to the same laws as smoking. And it seems that the implementation of such rules has paved the way for the largest event in the region for trading in vaping products, which will be held in Dubai. "Until April, merchants in the UAE sold illegal electronic cigarettes, but now manufacturers and rottweilers have tremendous opportunities to use them,"
Said Steve Deeprose, Managing Director of Quartz Business Media, Organizers of the World Vape Show.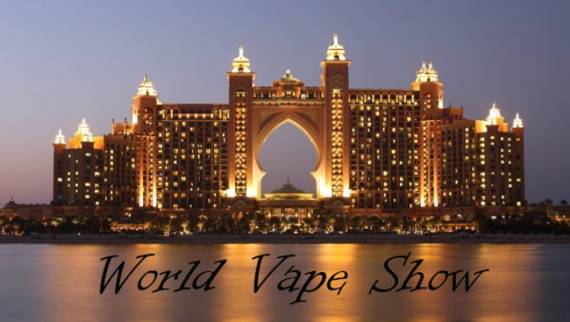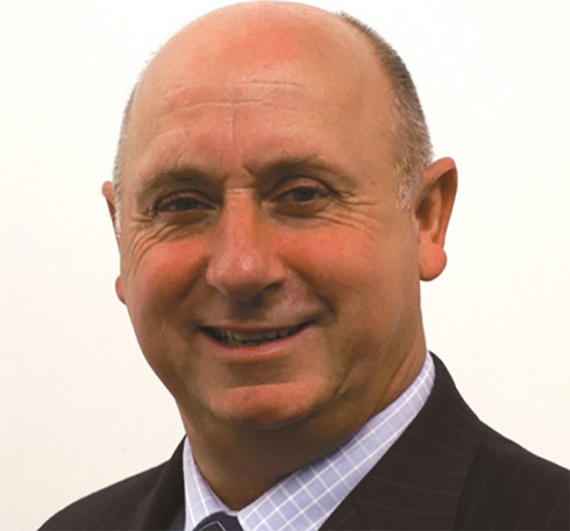 Experts predict that by 2022, 64 million people will use vaping devices. Part of this projected growth will come from the United Arab Emirates, where the government recently legalized the sale of e-cigarettes, vaping devices and liquids to support efforts to curb smoking and stop the online sale of unregulated devices. A rule change in April 2019 opens up a market in a country where tobacco consumption is high (25-30% among men), but where awareness of the health risks associated with smoking is growing. Demand for alternatives to traditional cigarettes is growing – the electronic cigarette market in the Middle East and Africa in 2018 was estimated at 267.9 million US dollars.