The well-known Food and Drug Administration (FDA, USFDA) has made its official position – IQOS is allowed for sale in the United States. The product Philip Morris gained access to one of the largest "tobacco" markets after a long study by FDA specialists.
According to the results of the study, the legalization of this product for the US market is consistent with the objectives of the state concept of protecting public health, since the concentration of harmful substances in the nicotine- containing aerosol IQOS is much lower than in conventional cigarettes. The list of permitted products includes the device itself and tobacco sticks.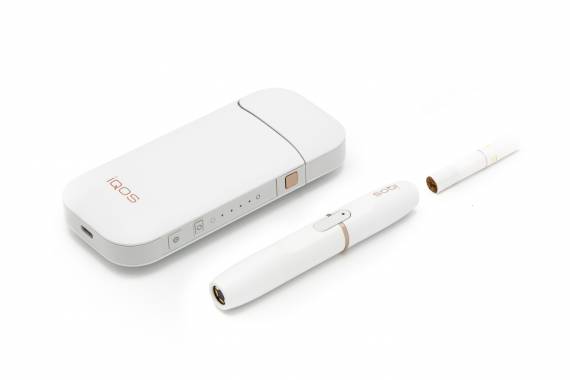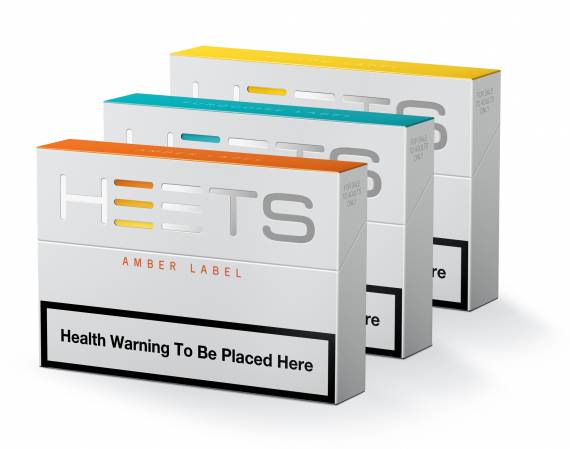 FDAnotes that in the case of IQOS, nicotine comes in about the same dosages, which gives hope for a complete transition from conventional cigarettes to a safer counterpart. At the same time, the decision of the FDA does not mean "approval". Management recalls that all tobacco products are potentially harmful and addictive, and those who do not use tobacco products should continue to refrain.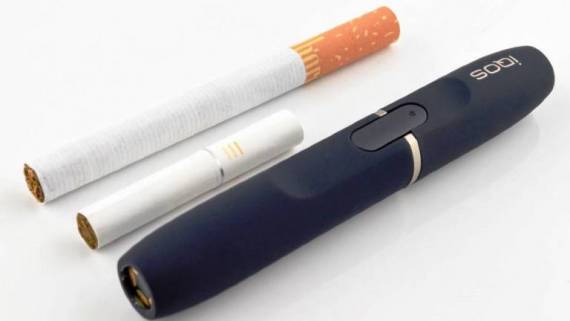 The main task of the FDA at this stage is to further control the manufacturer.
said Mitch Zeller, director of the FDA tobacco department .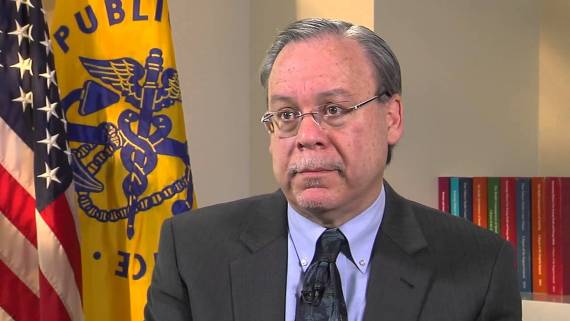 According to the published statement, the obligation of continuous cooperation with the Department is imposed on the manufacturer. The company is required to regularly report to the FDA information about products on the market, including current and completed consumer research, advertising, marketing plans, sales data, information about current and new users, changes in production. In the event that the FDAfinds that the product is no longer suitable for protecting public health, the permit may be withdrawn.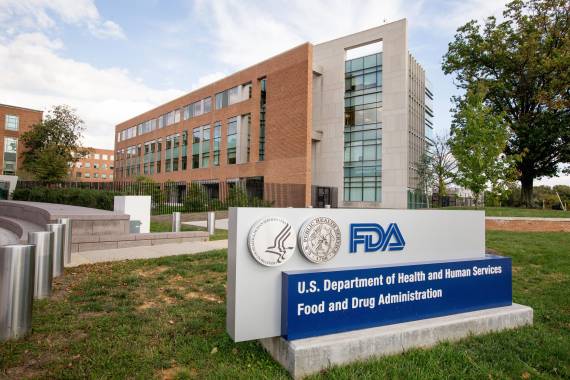 With the original, you can see here on this link