Good day, dear vapers and connoisseurs of tasty electronic steam. It turns out that to realize that vaping is a safe alternative in the fight against smoking – this is still very little. Looking for new research and new polls. In an article published earlier this month, the New Nicotine Alliance (NNA) stated that government reports about low-risk products do not reach them fully. According to the Office of National Statistics (ONS) last year alone, 400,000 people quit smoking in EnglandThat leaves 6.1 million smokers or 14.9% of the population. This is compared with 15.5% in 2016 and 19.8% in 2011. Based on this data, PHE predicts that in five years, only one in 10 Englishmen will smoke, from 8.5% to 11.7%, and that the UK can become a smoke-free society by 2030. These are interesting prospects for residents of Great Britain, and such assumptions are indeed encouraging.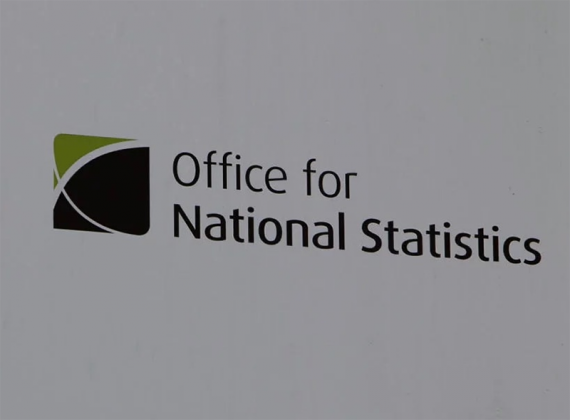 Last September, PHE's Chief Executive Officer, Duncan Selby, called on the National Health Service (NHS) to ensure that by 2030 Britain was virtually smoke-free, and these figures indicate that the country could well achieve its goal. The public health organization seeks to encourage smokers to switch to e-cigarettes, as research continues to show that devices are much safer than their combustible counterparts.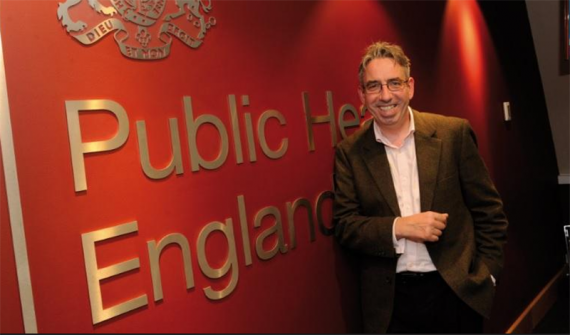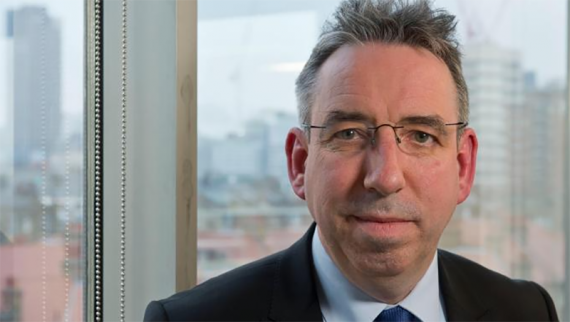 Very few British doctors feel comfortable recommending e-cigarettes to adult smokers. However, despite the efforts of PHE, misinformation remains common even in the UK. The new study showed that only 7% of general practitioners felt confident enough to recommend e-cigarettes to smokers who appear before an operation. Martin Kali, Trustee of NNA, notes that doctors need more education. "This is a common topic I've come across before when many doctors believe that vaping is harmful," he said. "Vaping removes most of the harmful chemicals — everything that remains there is at a very low level — so you deliver nicotine in a much cleaner form. "There is no reason why doctors cannot recommend these devices,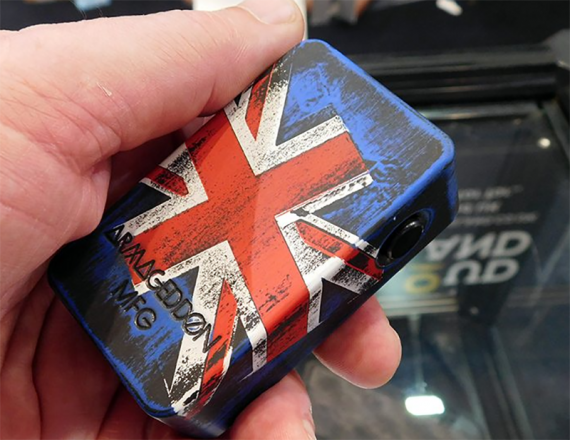 NNA notes that this progress around this problem does not seem to be happening fast enough. "It is very disappointing that we still have to make these arguments regarding the weaknesses of the health care system, considering the tremendous support of vaping as an option for smokers who want to switch to safer nicotine delivery in groups such as, but not limited to, the Royal College of Physicians, Ministries of Health and Welfare, Charity Charity Organization for Cancer Research in the UK, Royal Society for Public Health.