Good day, dear vapors and all those who regularly monitor the vaping industry in the country and abroad. Recently, all that concerns vaping devices, and their regulation often comes to us from America, if they used to pay attention to the British, but today they have already begun to forget that when they proved to the whole world that vaping is safer than smoking. Last Wednesday, Dr. Scott Gottlieb , the Food and Drug Administration Commissioner , said that the agency would advocate raising the minimum age for buying tobacco products (including vaping) from 18 to 21.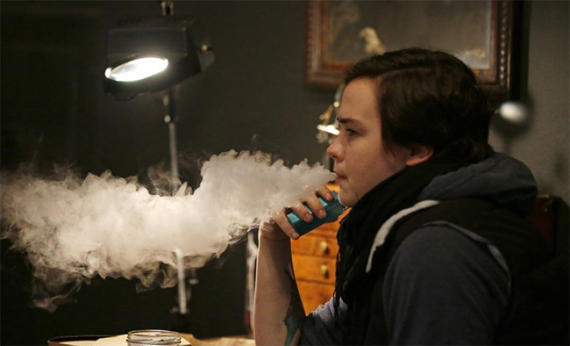 In his speech at the Congress, Gottlieb asked Rep. Robert Aderholt whether he would advocate raising the minimum age for sales of tobacco products and vaping devices to 21 years. "We will support this," Gottlieb replied. In recent months, the FDA has made many worrying statements about the anticipated increase in adolescent waping. Last Wednesday, Gottlieb called it a "pure epidemic . " "Many young people get access to buying e-cigarettes, they go to convenience stores and buy these products," Gottlieb explained. "These are enterprising 18-year-old schoolchildren, legally buying them, and creating a business in high school, selling them back to 16-year-old and 15-year-olds. If we had a restriction on these products at the age of 21, this would complicate such activities. ", – he said. "Therefore, I think that this can help me solve the most urgent problem I encounter – it is an epidemic of consumption of non-combustible products by young people."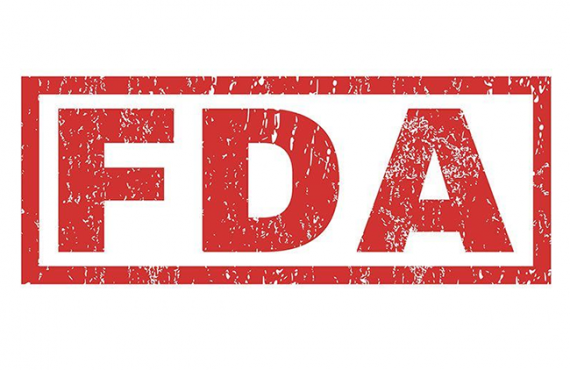 Gottlieb expressed doubt that the companies that produce electronic cigarettes, really do everything possible to ensure that their products do not fall into the hands of teenagers. In fact, after the notorious deal between Altria and Juul, last month the commissioner called Altria 's CEO Howard Willard and Juul CEO Kevin Burnsto agency headquarters outside of Washington to explain their strategy. Gottlieb again threatened to withdraw e-cigarettes from the market if more was not done to reduce the "epidemic" level of adolescent consumption. "I'm worried," said Gottlieb. "Something has changed? Do they have new data? Do they have a new understanding? Did they take on a very commitment to support product expansion based on new rules and laws, "he added, implying that these companies did not keep their word in the fight against adolescent vaping.

Meanwhile, some public health experts believe that tobacco-21 policies can be counterproductive. Lindsay Stroud Government Relations Managerpreviously indicated that trafficking in other substances does not prevent young people from using them. On the contrary, it simply pushes them to illegally obtain these substances, sometimes from the black market, where they are not regulated and, and possibly, unsafe.