Today, I still have a piece of information for you, I don't know how it will be perceived, but still this is happening at the moment in US and it is directly related to vaping, which means that you should know and need to be interested in such news and not only from USA. Trump's administration offers a tax on vape products. They claim that the proceeds from this tax will go to combat teen vaping. The budget proposal of President Donald Trump provides for the introduction of a "use fee" for vaping products in order to generate approximately $ 100 million a year. The administration claims that this revenue will be used to fund regulatory programs and public health campaigns conducted by the FDA Tobacco Center. It,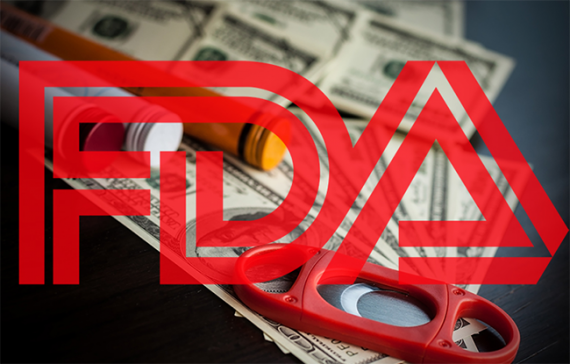 Actual tobacco products, such as cigarettes, cigars, and chewing tobacco, are already subject to such duties, and the White House's budget proposal says that turning on vaping products is necessary to ensure that the FDA "has the resources to address today's alarming growth in e-cigarettes youth. "

Public health experts, on the other hand, continue to explain that introducing the same rules and taxes on vape products as on tobacco products, continues to send the wrong message to the public and keep smokers from switching to safer alternatives that could potentially save them of life. In line with this, data collected by the National Institute for Health Research (National Hints) last year showed that more smokers mistakenly believed that electronic cigarettes were more harmful than regular cigarettes. Are attempts to fight teen vaping justified? With regard to the "alarming growth in youth consumption of electronic cigarettes," while the FDA is making some efforts in an attempt to combat this alleged "epidemic", some organizations believe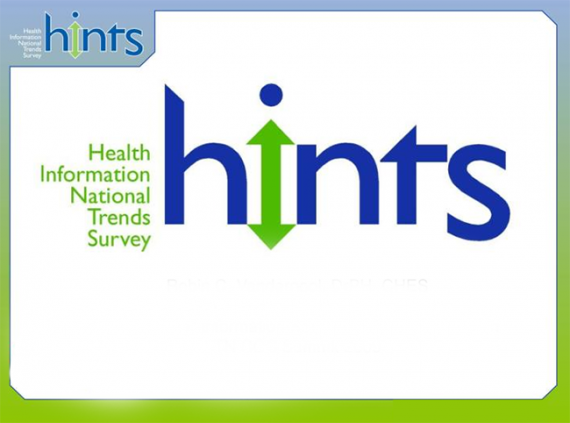 Last November, the Iowa Miller Attorney General and a number of health experts, including Professor of Public Health, former Dean of the School of Public Health and Medical Professions at the University of Buffalo, Ph.D. Lynn T. Kozlowski and Chairman of the Advisory Board, David Swinor, MD, from the Center for Health Law, Policy and Ethics at the University of Ottawa sent a joint letter to the FDA Commissioner Scott Gottlieb explaining danger in disproportionate actions of the agency. But, unfortunately, to date, all requests and beliefs for such an organization as the FDA are useless and meaningless, and questions are considered only formally, finally for vaping.