Good day, dear Vapor. Not all of us are negative, which is often covered in the vaping industry, it turns out that there are positive moments, and in this article we will try to figure out how vaping affects chronic nasal diseases. Some recent studies show us that vaping can be useful, rather than obsessive, harmful and addictive. Well, let's understand. The study began in 2017, its name is "Allowing recurrent tonsillitis in non-smokers who have become vapers. A case study and a new hypothesis. " Joanna Miller and Peter Hayek, documented the case of never having smoked regular cigarettes, experienced a complete resolution of chronic tonsillitis and a noticeable improvement in health after the electronic cigarettes began to soar. "Recently, we reported on a specific study, which shows a direct link between vaping and resolving chronic throat infections in non-smokers who have become vapers. In e-cigarette fluids, two humidifiers are used: polypropylene glycol and vegetable glycerin. Polypropylene glycol is known for its bactericidal properties, and we assumed that the observed effect could be related to this, "the researchers say.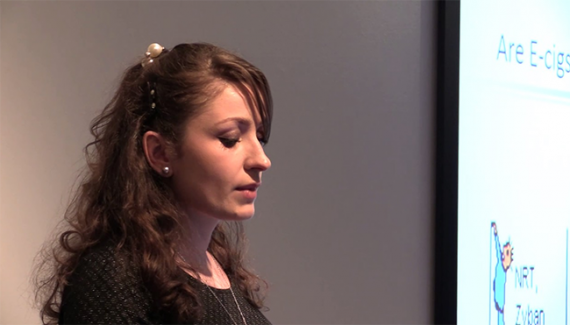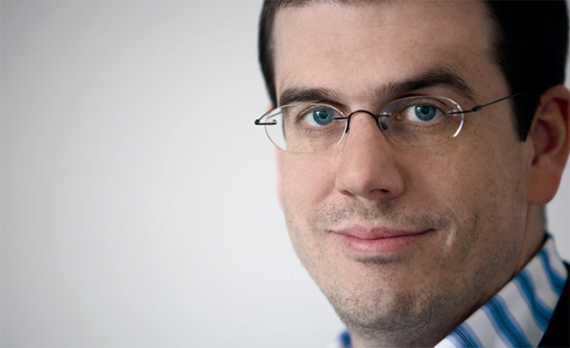 After this publication, the doctor contacted the researchers, who also received similar results. "After the report was published, the doctor contacted us, who is also a non-smoker and at the same time he began to soar, and reported a similar resolution of chronic nasal infection by using electronic fluids containing only vegetable glycerin and propylene glycol.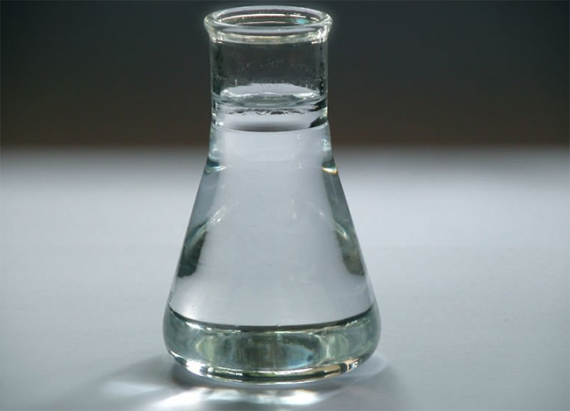 This led to another study entitled: "Allowing the chronic nasal infection" Staphylococcus aureus "in non-smokers who have begun to use electronic glycerol-based cigarettes: antibacterial effects of vaping?"."A never-smoking person regularly took an electronic cigarette his wife used on a regular basis to use, and after several weeks of taking vapors of a liquid containing vegetable glycerin with a low level of nicotine (3 mg / ml), complete resolution of Staphylococcus aureus chronic nose infections was observed " , – reported in this study.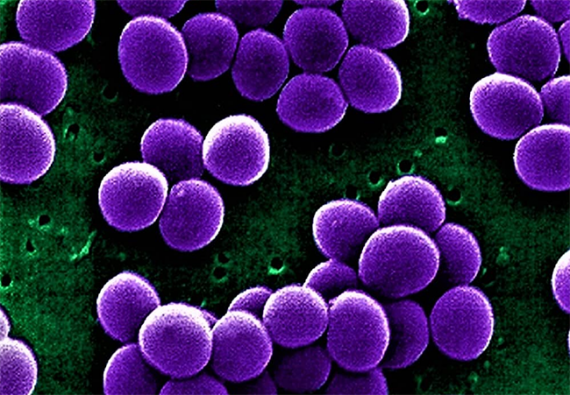 Some compounds in electronic fluids may have antimicrobial properties. Miler and Hayekthey say that although the resolution of these infections may well be a coincidence, they may also be the result of some compounds contained in vaper products. "These improvements cannot be explained by the cessation of smoking or the bactericidal action of propylene glycol. This effect may be a coincidence, but it can also be associated with the bacteriostatic properties of glycerin or with the antimicrobial properties of nicotine. " Evaluating the effects of electronic cigarettes with various humidifiers and nicotine levels in patients with recurrent bacterial respiratory infections could clarify this problem and possibly create a new treatment, "the researchers concluded.