I repeatedly use the phrase that vaping is 95% safer than smoking . Some require proof and want to know the history of the appearance of this utterance, today I would like to dedicate a completely news topic to this phrase and convey to all the vapors information about the appearance of this utterance.
So who cares, welcome to my next reflection with arguments and facts, in which you will learn a little more about the benefits of an electronic cigarette.

In 2015, Public Health England (PHE) officially announced that "vaping is safer than smoking, at least 95%." A statement that the healthcare organization endorsed in 2018, when it was time to start its new campaign called "PHE's Health Harms Campaign . " Nevertheless, despite the fact that "the news has become 95% safer" all over the world, most vapors are not aware of the scientific facts that prompted the PHE to make this statement. Let's explore it together.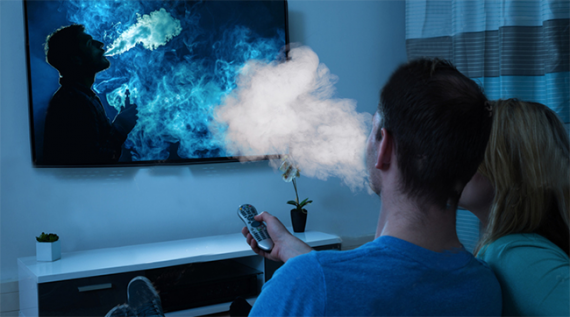 The story begins in 2014, when PHE ordered a report to study the effects of vaping on health. A year later, a report for 2015, written by John Britton and Ilze Bogdanovitsy from the British Center for the Study of Tobacco and Alcoholism at the University of Nottingham, was presented to the organization. After checking the report, PHE officially announced that "the danger associated with the use of EU products that are currently on the market is likely to be extremely low and certainly much lower than smoking, and the health risk of passive exposure to e-cigarette vapor is likely to be very low. "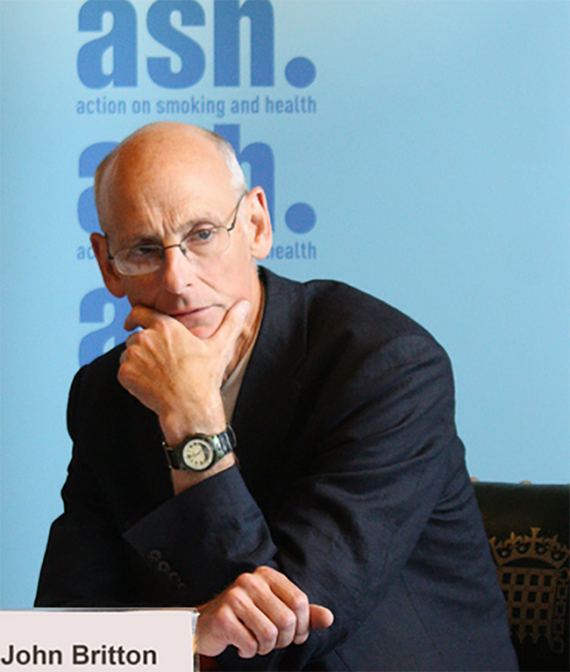 To better understand where the wording "at least 95% safer" came from, we need to look at another study conducted by "a group of international experts convened by the Independent Scientific Committee on Drugs". The researchers of the latter "developed a multi-criteria model for analyzing decisions about the relative importance of various types of harm associated with the use of nicotine-containing products." Analyzing twelve products, fourteen harm criteria were identified, seven of which are harmful to users, and the other seven represent harm to others. The study authors rated all products for each criterion for their average harm throughout the world, using a scale with a maximum mark of 100, defined as the most harmful product by this criterion, and a zero score, defined as no harm.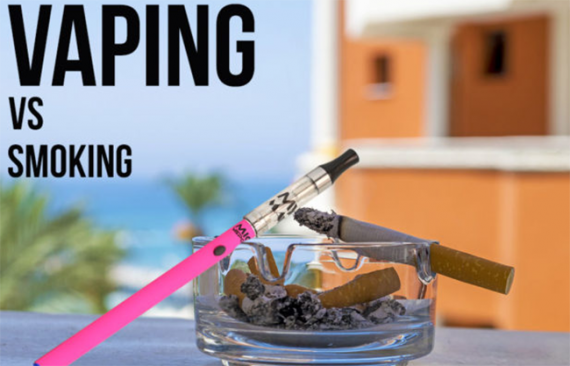 The results were as follows: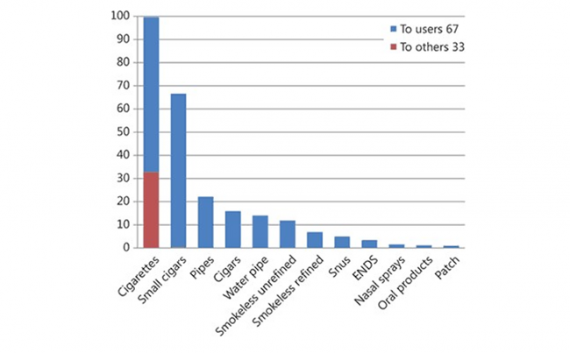 As clearly shown above, ENDS (e-cigarettes) were rated at less than 5, which means that devices carry approximately 5% of the risk of smoking. In other words, "vaping is at least 95% safer than smoking." After studying the relevant scientific literature, PHE concluded that the risks associated with vaping can be "extremely low" compared to those associated with smoking.