Variation of an unattended device from a little-known brand. Avbad appeared relatively recently and are moving in the direction of tobacco heating systems and CBD. To surprise the new product is nothing special. The only thing the manufacturer emphasizes is the presence of a cap that performs the function of protection from children. Also, someone may like a non-standard format and bright body colors.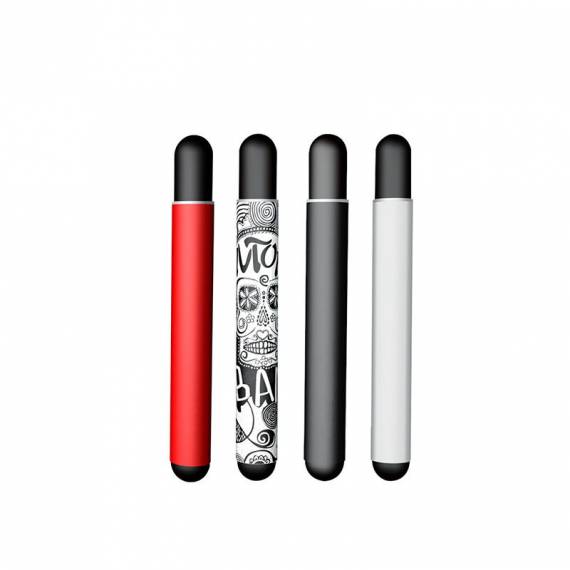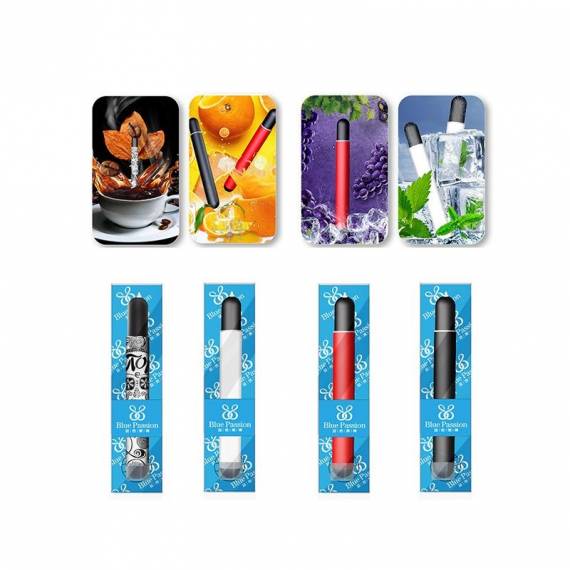 – 350 mah battery;
– resource – 300 puffs;
– 1.2 ml reservoir;
– resistance of the evaporator in 2 ohm;
– Taste options – Ice Grape , Ice Mint , Storm Orange , Coffee Tobacco .