I don't know about you, but my OBS is associated with serviced atomizers – Cheetah , Crius , Engine , etc. But the guys decided not to stop at this and offer buyers a couple of boxes and AIO. The latter includes the recently introduced KFB2 , which we will now discuss.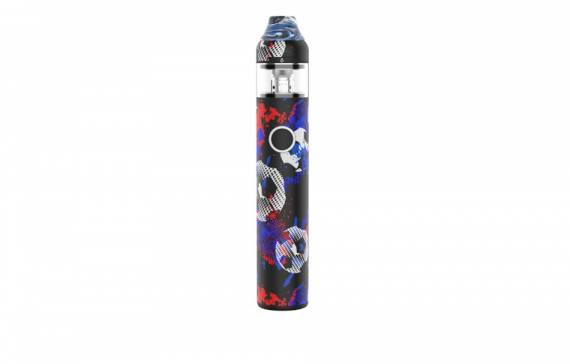 As you can see, the designers have implemented one of the simplest strategies – take the familiar format, add cool colors and production. All this was done with maximum responsibility and now we see a nice AIO, available in six design options. It is unlikely to become a sales leader, but for a certain share of the love of buyers can definitely qualify. Just keep in mind that using parts of the kit with other devices will not work and you will have to forget about diversity 🙂

Dimensions :
Height – 112 mm.
Diameter – 20 mm.
Weight – 90 g.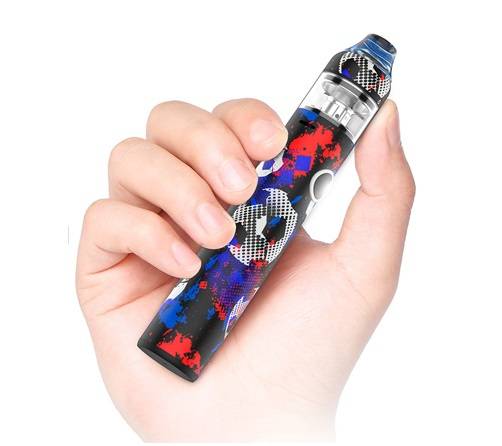 In principle, the standard bundle is a battery and an atomizer unit. The main difference from most competitors is really AIO.and parts of the set are inseparable. The battery capacity is 1500 mah, it charges over micro usb and … this information ends. Power, admissible resistance and other interesting things decided not to reveal.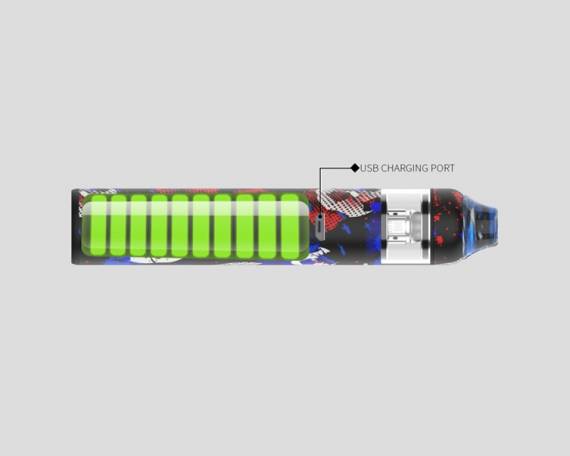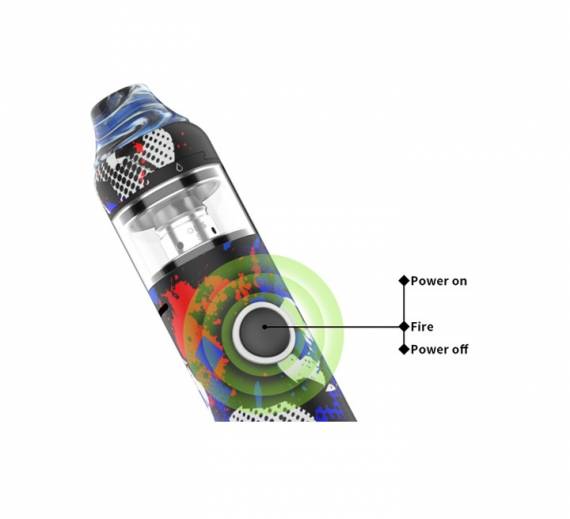 On the other hand, this is all so important, given the format of the device itself. The board is controlled with a single button. Although, management says it out loud – pressing five times is responsible for on / off, and pressing once for directly activating the device. I find this option easier and more convenient, but for real MTL fans I prefer activation by the puff sensor. Trying to comply with modern trends, the company is positioning its decision as a device for those who appreciate a tight pull.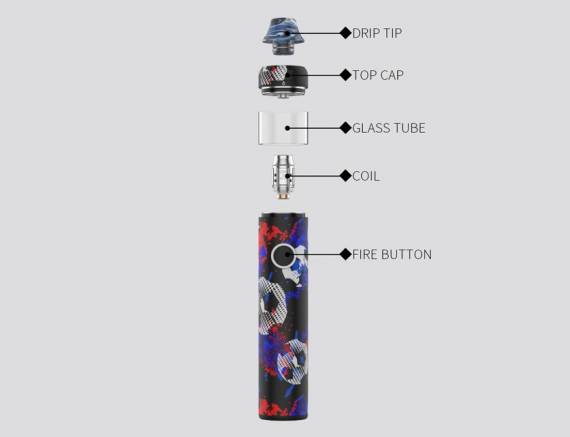 How is this provided? Use offer branded evaporators – S1 / Mesh / 0.6 ohm; N1 / 1.2 ohm. In the first case, it is recommended to use liquid on ordinary nicotine or with a low content of salt nicotine. The second option is designed specifically for liquids on salt nicotine. As far as I understand, the airflow system is unregulated. The tank holds 2 ml of liquid and refills through the slot under the top cover.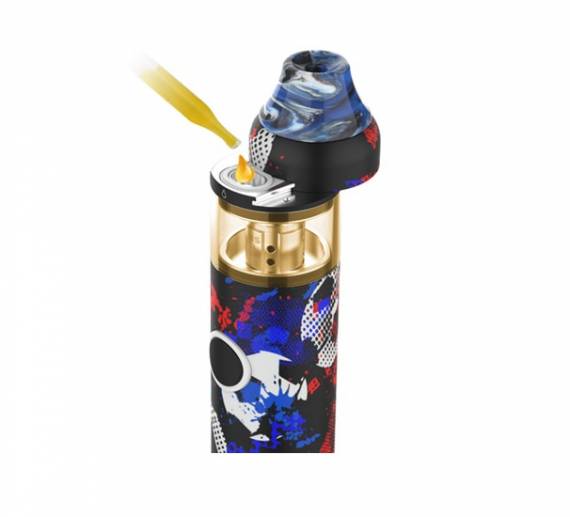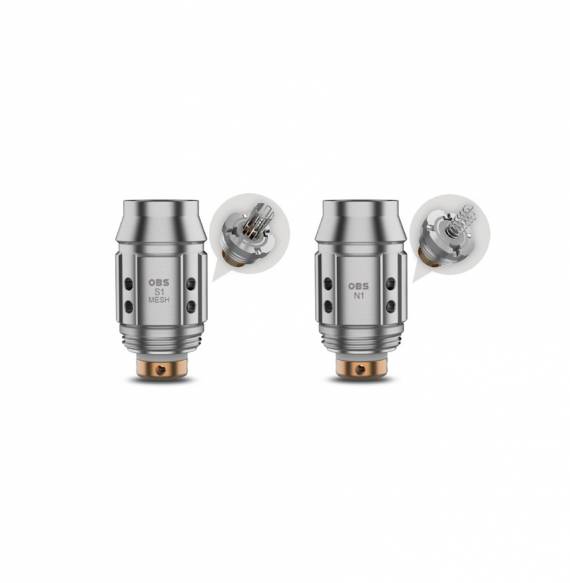 Official website of the manufacturer – www.obsnsmoke.com/