Veiik is a new manufacturer who has not yet managed to fill up the market with its products. You are already familiar with the Airo , and today it's Micko's turn .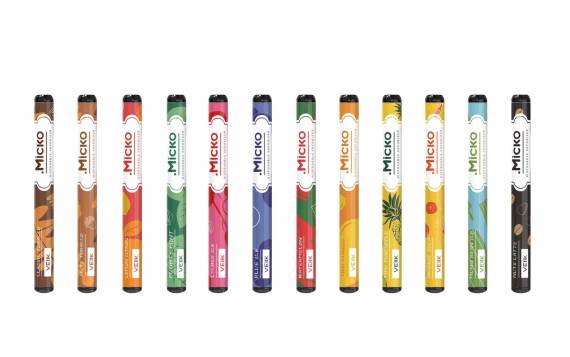 Dimensions :
Height – 106.5 mm.
Diameter – 10.5 mm.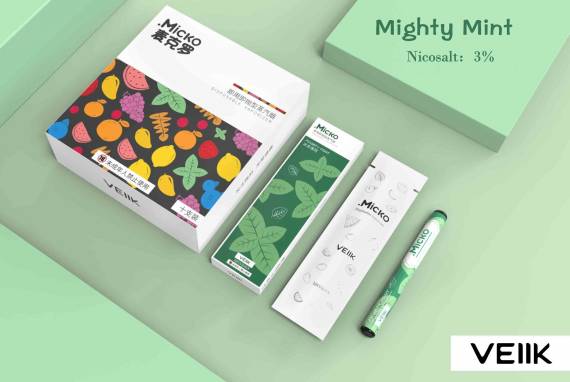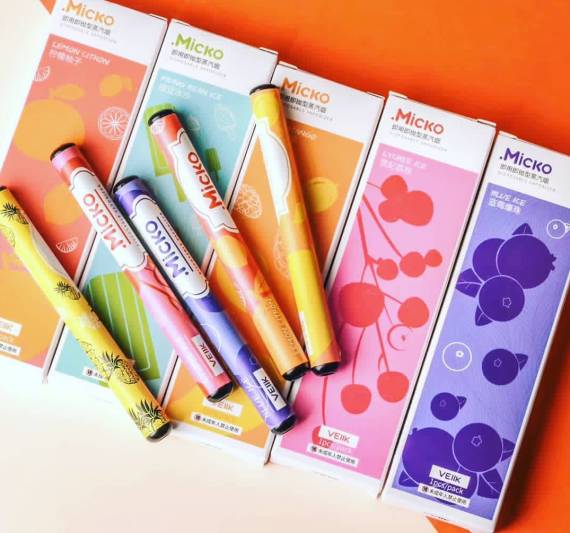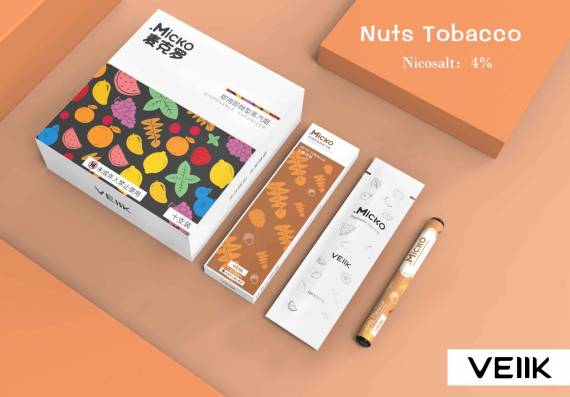 In TTX no innovation. The principle of operation – activation by puff sensor. A 310 mah battery produces 10W. The atomizer unit is represented by a 1.8 ml liquid reservoir and a 1.8 ohm evaporator. Liquid on salt nicotine (3%, 4%). All this gives a resource of 400 puffs. In principle, everything is standard and there is no particular reason to find fault with anything.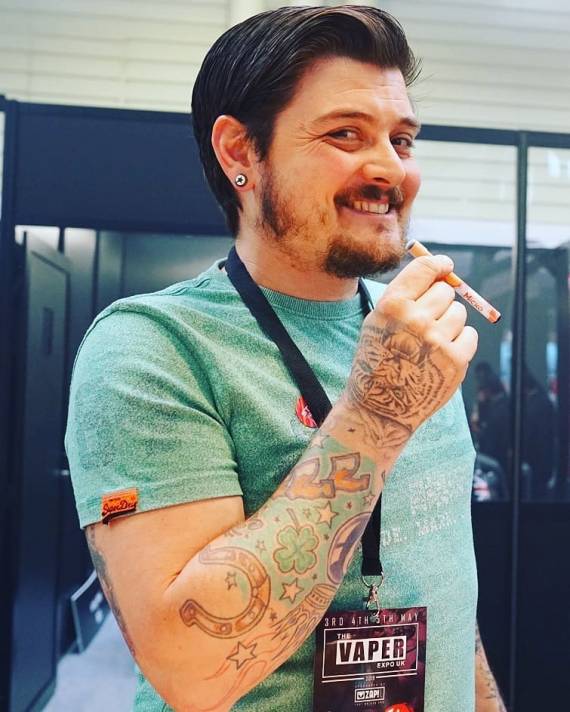 You can choose from 10 flavors – Mighty Mint , Thai Phneapple , Nuts Tabacco , Blue Ice , Lychee Ice , Mung Bean , Ice Lemon , Citron Watermelon , Thai Mango , Classic Tobacco.