Not so long ago I introduced you to a company called Bohr vape. Then they presented their pilot project – single-can adjustable boxing mod, which I found quite decent and even somewhat cute. The guys continue to systematically enter the market, this time making public a starter kit or AIO. Let's see what interesting they offer this time. 
Bohr vape Hunter Pod Kit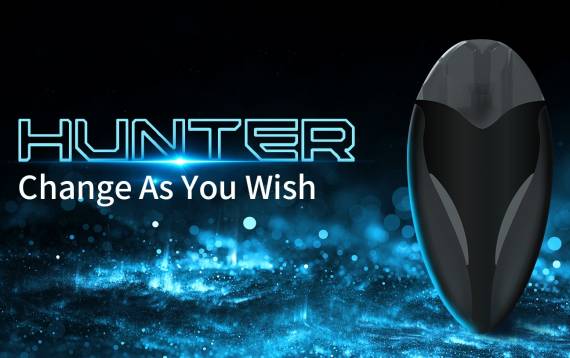 Dimensions: 89 x 44 x 12 / 3mm
Weight: unknown
Case material: zinc alloy + plastic
Power: built-in 360 mAh
Cartridge capacity: 2 ml
Evaporator resistance: 1.2 / 1.6Ω
Output power: 7-12 W
Operating mode:POWER
Protection: low / high resistance, overheating, short circuit, overcharge / overdischarge
Connector type: magnetic
Screen / diagonal: no
Micro-USB port / charging: yes, charging current is unknown
Color: see photo below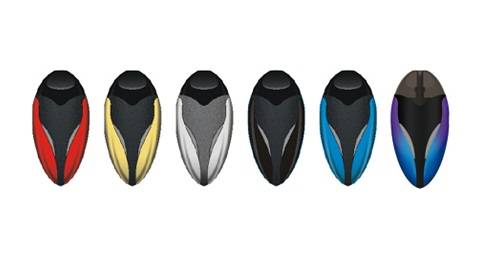 Package contents
– Hunter Pod
– replaceable cartridge 2pcs 1.2 / 1.6Ω (one is preinstalled)
– USB cable
– replaceable panels 2pcs
– user manual
– warranty card


Our guest looks in the most usual way, in form it is a simple remnant, the dimensions of which are not particularly small. However, you can rely on stealth in advance.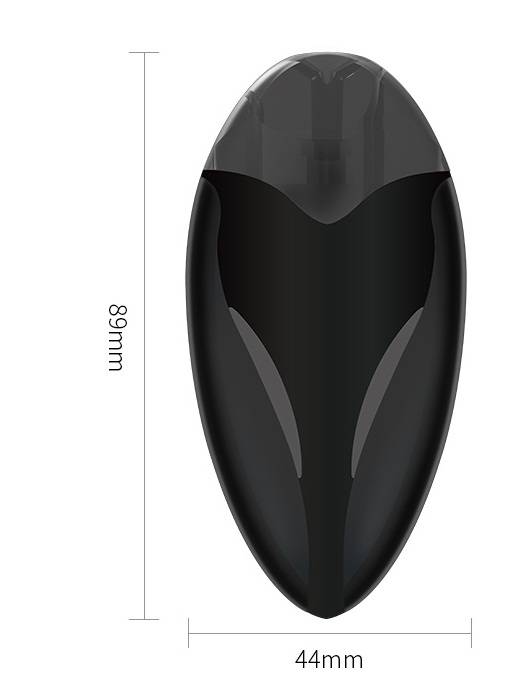 In order to dispel all your doubts about the design and what exactly the developers were inspired by, I present you the following picture)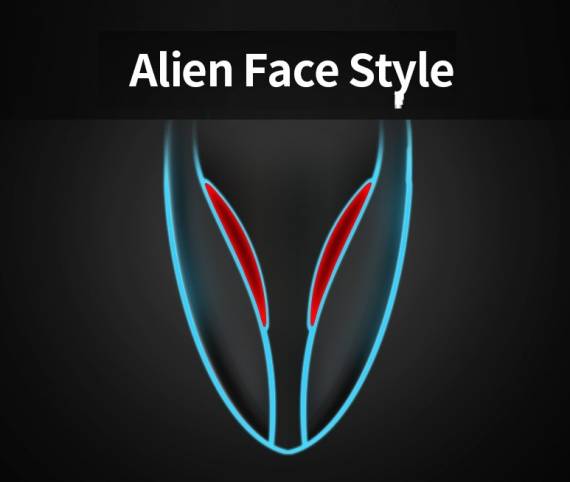 From the start, the developers were confused and offered the user just a lot of color solutions.


In addition, both side panels are removable, and in the kit you will find an extra pair of different colors. Therefore, right out of the box, you can slightly test your device.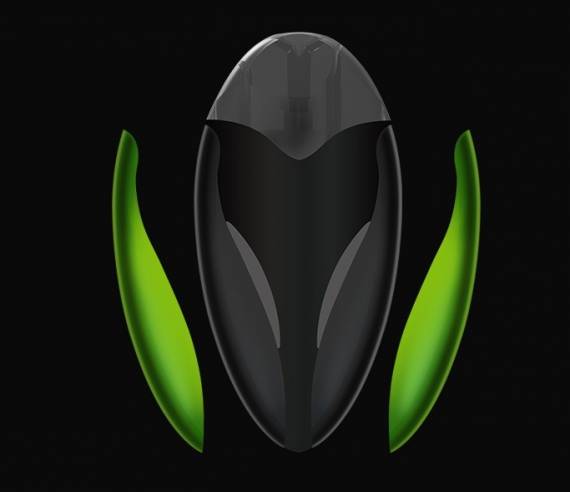 Replaceable cartridge is fixed magnetic connector. In total, two types of cartridges are offered – the difference in resistance of the built-in evaporators.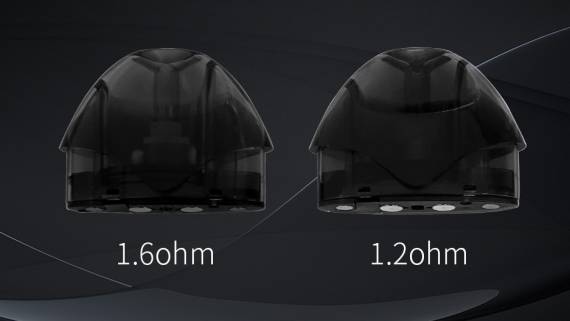 Cartridge capacity is standard, it will be refueled from below.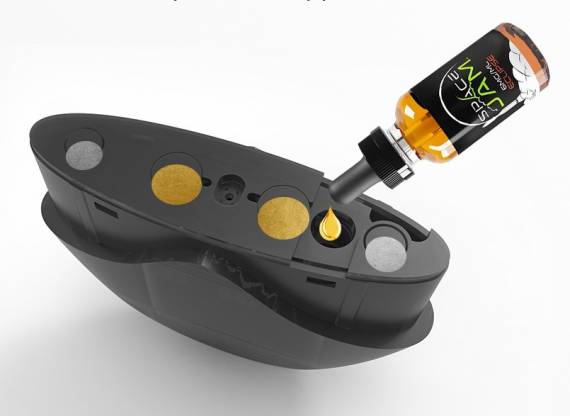 The main body is not rich with a control button – the device is activated by tightening, but a paired LED indicator is provided.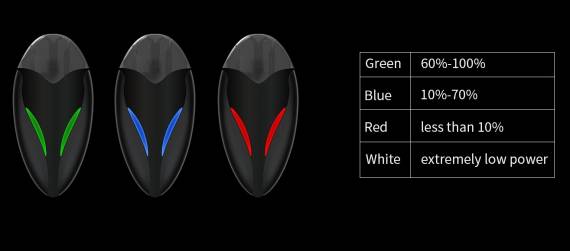 Built-in battery is quite small for such dimensions of capacity, and the current of its charging wished to remain anonymous. In principle, as the location of the causal connector. He probably settled on the bottom of the device.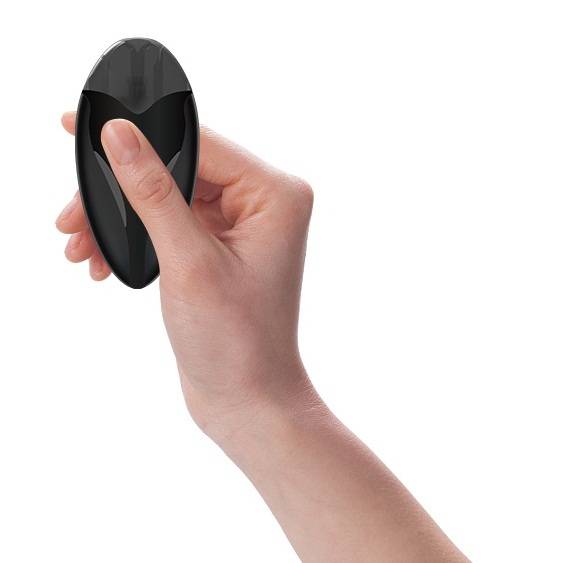 Official website bohrvape.com/