Today I suggest starting with a brand new device from my favorites – Damn Vape. Until recently, they did not demonstrate their capabilities precisely in mod-building, but nevertheless decided to start from the starting segment. I will not say that they offer something fundamentally new; rather, they simply expand the assortment range.
Damn Vape Fresia POD System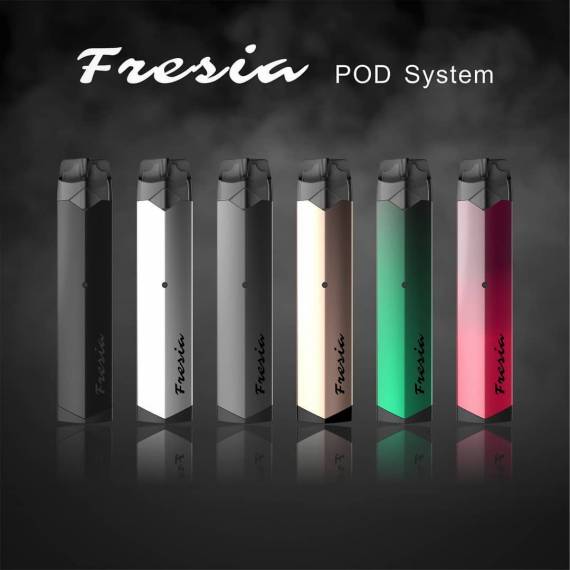 Size: 108 x 23.2 x 11.7mm
Weight: 90g
Case material: Aluminum alloy + plastic
Power: built 450mAch
cartridge Volume: 2.0ml
evaporator Resistance: 1.4Ω
voltage range: 2.8 – 3.4V
mode:POWER
Protection: against low / high resistance, from overheating, from short circuit, from overcharging / overdischarge
Connector type: magnetic
Screen / diagonal: no
Micro-USB port / charging: yes, charging current is unknown
Color: see photo below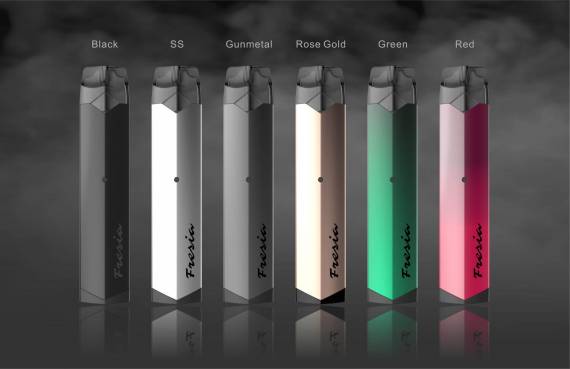 Options
– Fresia mod
– 2pcs replaceable cartridge (one preinstalled)
– USB cable
– user manual
– warranty card The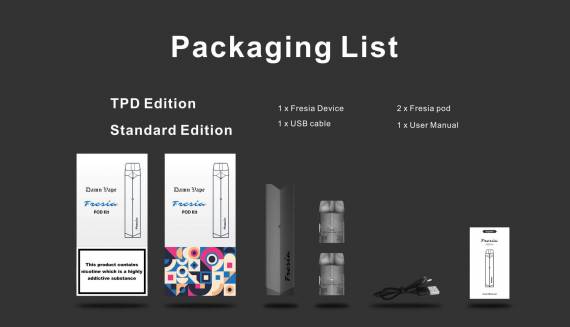 stick looks normal, it can even be nice, although it's very difficult for designers to take a walk in this form factor. In short, the exterior is "democratic" – suitable for anyone. Dimensions, as usual, are not small – this will not hide in the palm of your hand.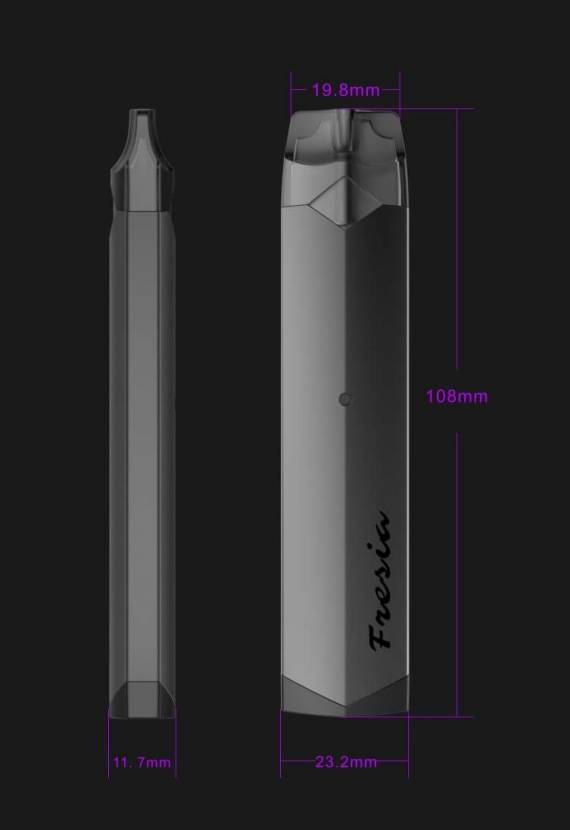 At the time of launch, the developers prepared as many as six design options – there will be a classic and a "festival of colors".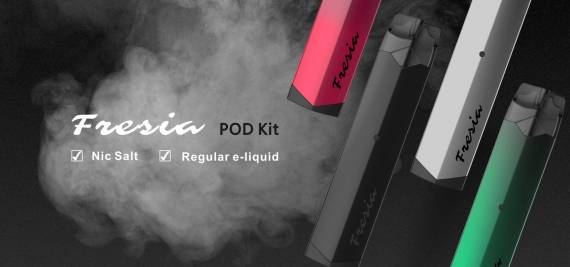 A replaceable cartridge of standard capacity, will be refilled on the side. It will still have to be removed from the case for this procedure. The mouthpiece is conveniently flattened, but a face is visible on it. The fixation is traditionally magnetic.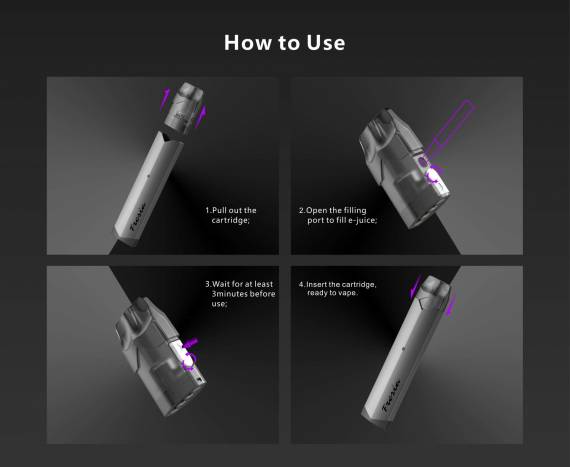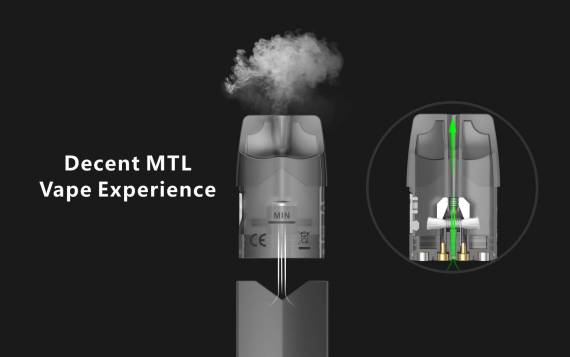 The main body fit inside is not the most capacious built-in battery. The causal connector is located at the bottom of the device.
However, the charging current wished to remain anonymous. The central place on the front side is allocated to the LED indicator, which will inform about the remaining battery charge.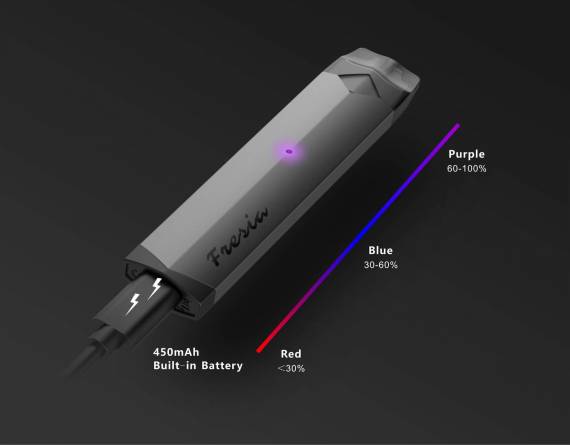 AIO is activated by tightening, no additional functionality is provided by the developers.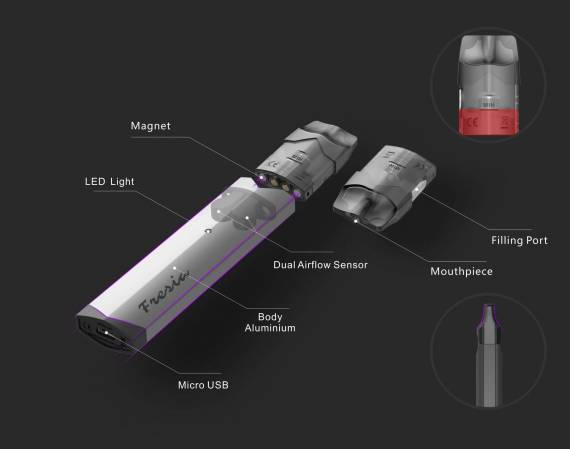 The price is naturally still unknown, since the official release took place just last night.