Oh, and for a long time we had to wait for new products from Desire. Probably, they were in a creative search, which ultimately led them to think about pribarahlitsya AIO device. By the way, this experience is not remembered by this manufacturer. Therefore, the guys try themselves in new niches, let's quickly see what they did.
Desire More Pro Pod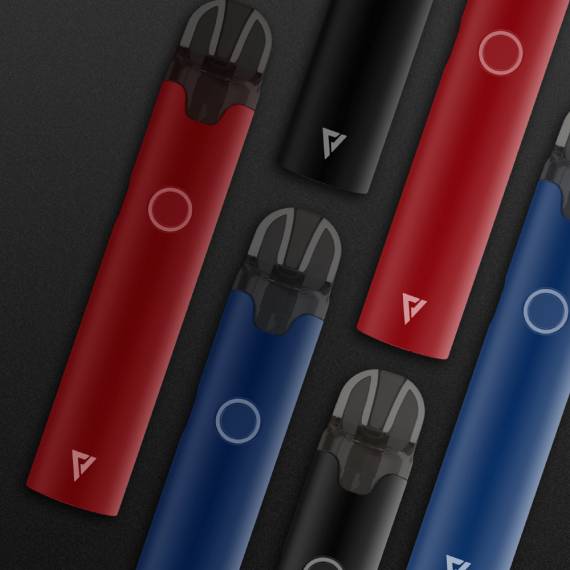 Dimensions: 103 x 19mm
Weight: unknown
Case material: plastic + metal
Power supply: built-in 1000 mAh
Cartridge capacity: 2 ml
Evaporator resistance: 1.2Ω
Output power: unknown
Voltage range: 3.0 – 4.2V
Operating mode: POWER
Protection: low / high resistance, overheating, short circuit, overcharge / overdischarge
Connector type: magnetic
Screen / diagonal: no
Micro-USB port / charging: yes, charging current is unknown
Color: see photo below

Package contents
– More Pro Pod
– 2pcs replaceable cartridge (one preinstalled)
– USB cable
– user manual
– warranty card
In appearance, our hero is a regular vape stick. Yes, it looks that way – without embellishment, vulgar decor and colors pull out the eye. However, I want to draw your attention to the fact that this specimen is rather thick in thickness.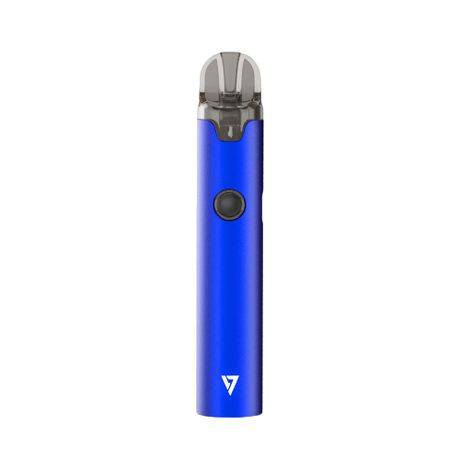 This fact removes my question about the fit in the case of such a capacious built-in battery. The capacity is very decent for such dimensions, but the charging current wished to remain anonymous. Although the connector for these purposes, we still showed.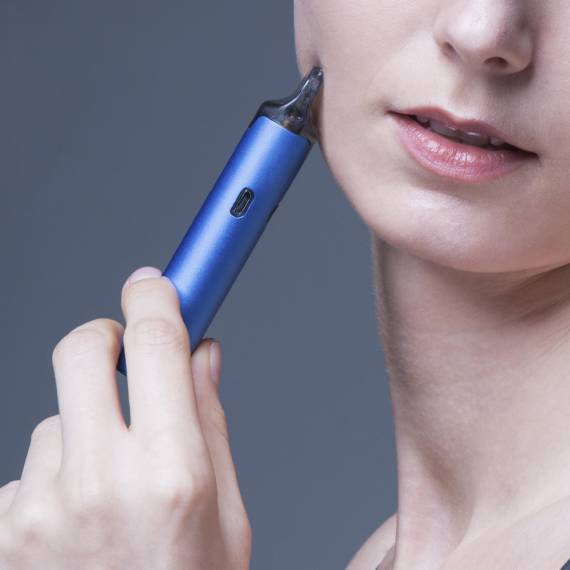 A replaceable cartridge of average capacity, it will probably be refilled from below. Evaporator resistance is "good." Fixed will be a magnetic connector – however, everything is standard. Mouthpiece decently flattened for more convenient to keep it in the mouth of the owner.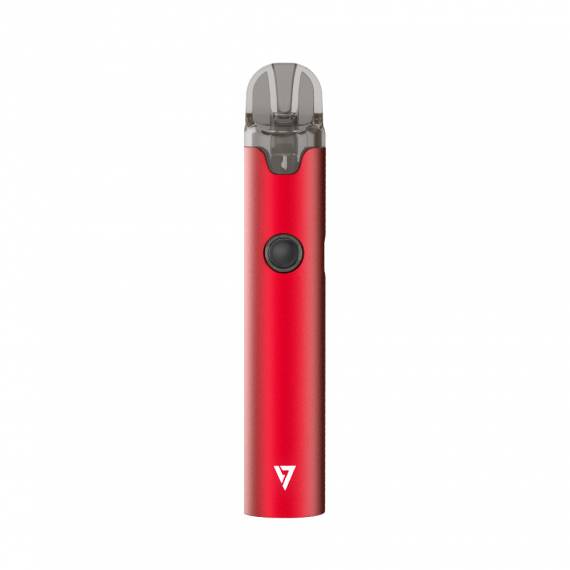 On the main body you can see a small neckline to control the level of fluid inside the cartridge. Immediately we notice a small fire button, apparently, it is surrounded by a LED indicator. Although such an alignment is possible, the logo in the lower part assumed this "severe burden".


The most ordinary functional is "direct output" without the possibility of any adjustment.

Official site desiredesign.com/