The baton is adopted by a simpler kit, which replenished the DOVPO company camp. These guys have been pouring new products lately as if from a cornucopia. True in this particular case I do not presume to judge how today's guest is fresh but he appeared on the shelves of online stores just the other day.
DOVPO Cat God Pod System
Dimensions: 120 x 25 x 20mm (probably)
Weight: 60g
Case material: aluminum alloy + plastic
Power: built-in 360mAh
Cartridge capacity: 2.0ml
Evaporator resistance: unknown
Operating mode: POWER
Protection:from low / high resistance, from overheating, from short circuit, from overcharging / overdischarge
Connector type: magnetic
Screen / diagonal: no
Micro-USB port / charging: yes, charging current 0.5A
Color: see photo below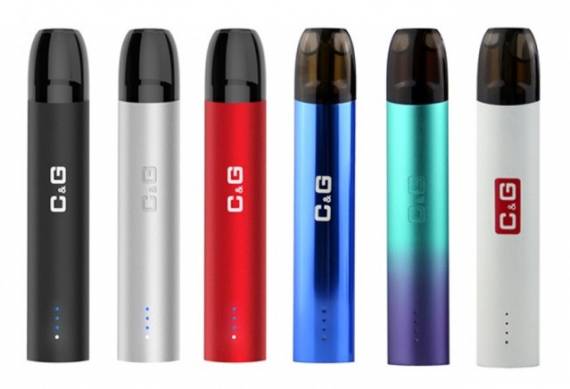 Options
– Cat God mod
– 2pcs replacement cartridge
– USB cable
– user manual
– warranty card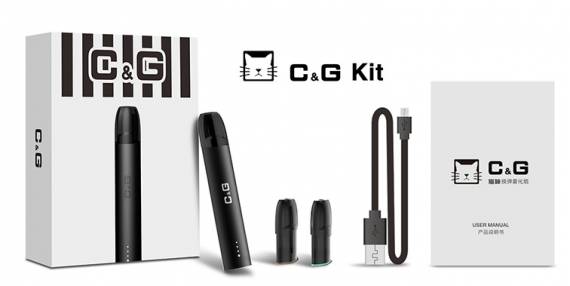 POD looks quite usual, and indeed it is. Probably the developers decided to take a short pause or vacation, because for a short period of time they showed the vape market several really interesting new products at once. So, a set as a set is a stick form factor, dimensions, if you believe the stores, are decent, the decor is zero. Unless the logo on the belly, but "interesting" colors.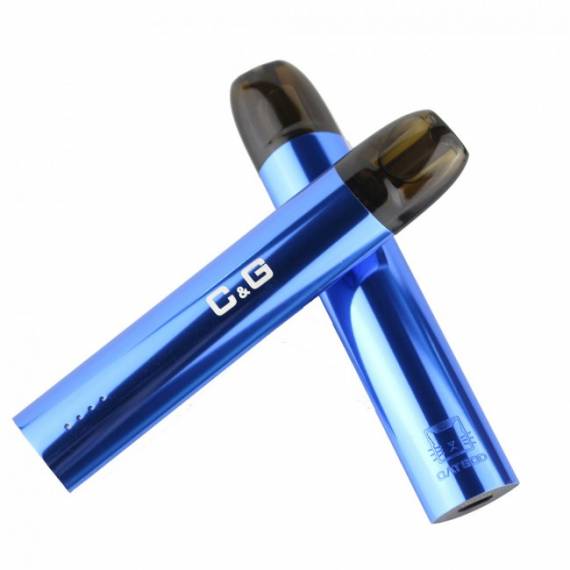 By the way, about the colors – the designers prepared at the time of release six options at once, among which a couple of rather original ones were noticed.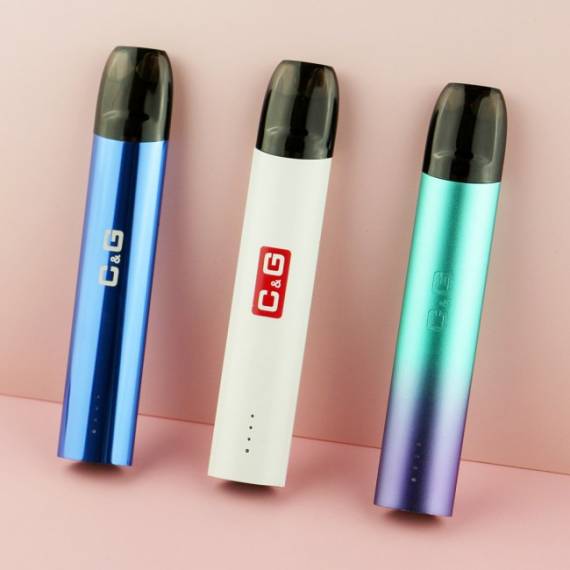 Replaceable cartridge of standard capacity. Evaporator resistance is unknown. However, it is precisely designed for liquids with a high content of nicotine, including saline. In addition, the developers report that it is made on ceramics, moreover, cellular – "mesh honeycomb ceramic core".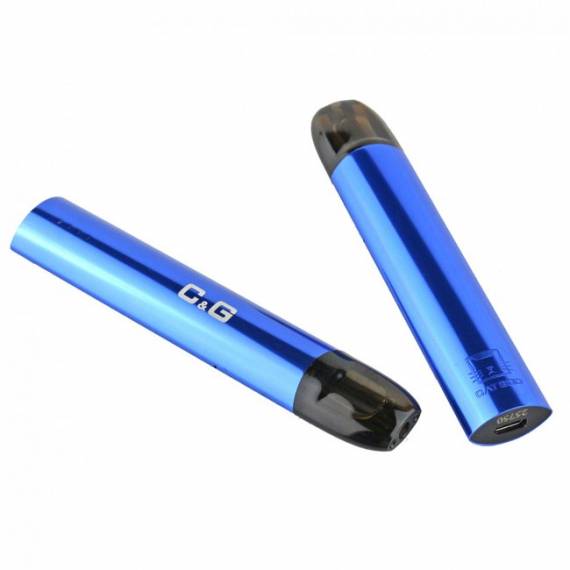 It is this slurry that pre-refills the cartridge. In total, the manufacturer offers nine tastes, moreover, the fortress also varies. As I understand it, in the set the future owner will find only the first two tastes from the list.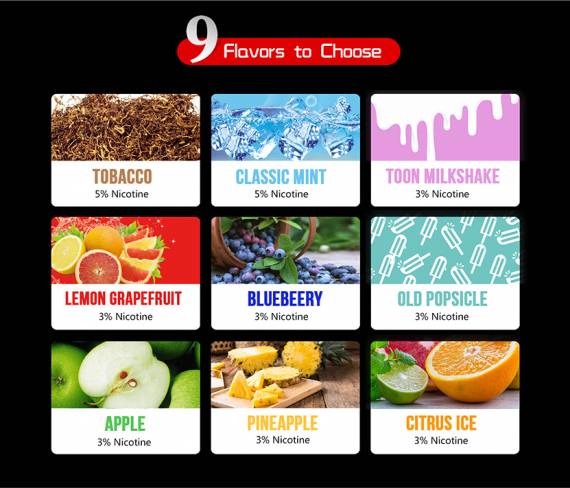 The main body can not boast of a particularly capacious built-in battery. But the charging current is pretty good, so the full charge cycle will last a little less than an hour. The causal connector settled at the bottom of the device.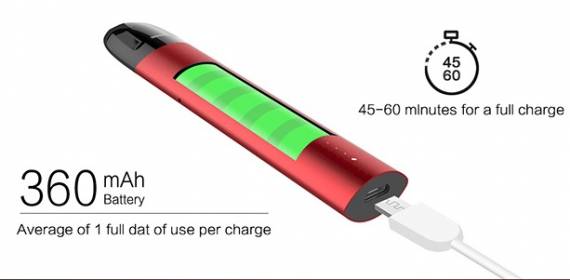 No buttons on the body of the device have been noticed – this certainly means that it is activated by tightening. Unless at the very base a row of small LED indicators has joined, which is responsible for informing about the remaining battery charge.