Today I have not found something particularly interesting for you, well, this is only partly my fault. Therefore, I propose to be content with AIO sets as a fasting day. The first in line will be a hitherto unknown manufacturer. Probably come from all the same heaven. I didn't find the official site that was being made, so I "ran through" the shops, and I even gathered crumbs of information about their pilot project. 
Vapeants E8 Pod System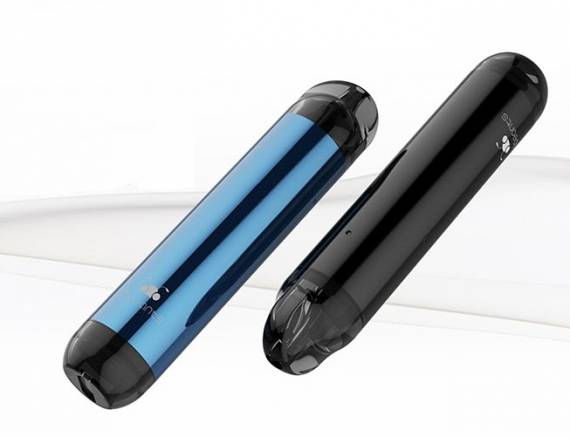 Dimensions: 77 x 14.5mm
Weight: unknown
Case material: plastic + metal
Power supply: built-in 350mAh
Cartridge capacity: 1.2ml
Evaporator resistance: 1.5 / 1.8Ω
Voltage range: 3.7V
Operating mode:POWER
Protection: low / high resistance, overheating, short circuit, overcharge / overdischarge
Micro-USB port / charge: yes, charging current 0.5A
Color: see photo below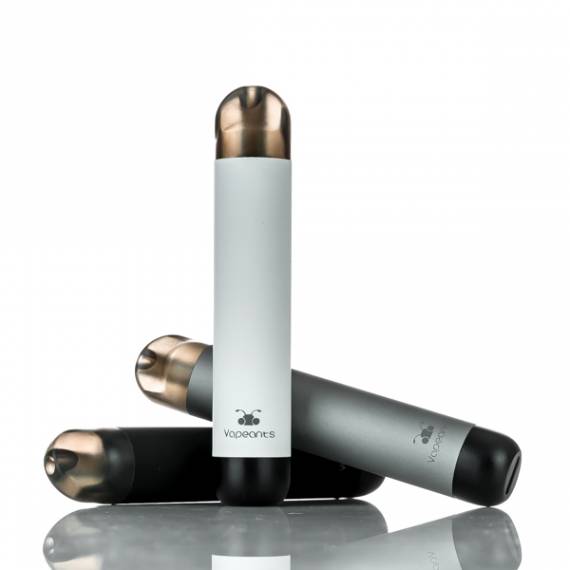 Package contents
– E8 Pod System
– replaceable cartridges 2 pcs 1.5 / 1.8Ω (one is preinstalled)
– USB cable
– 2pcs silicone plugs (probably)
– user manual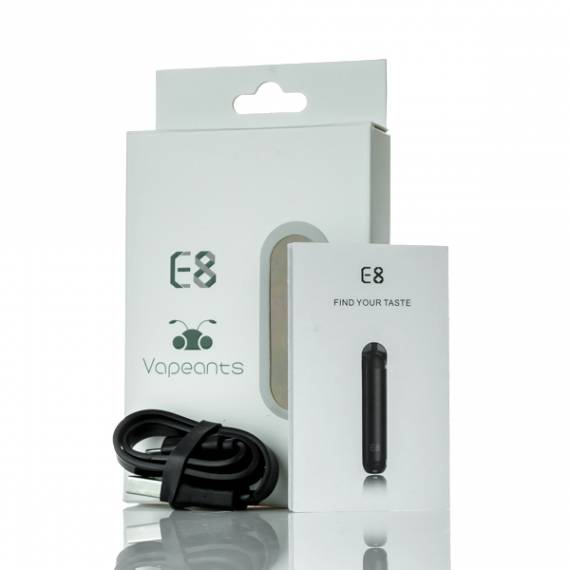 Our hero looks good, I can even say nice. This is a fairly compact tube that can safely claim the laurels of a stealth device. Its profile is rounded, which is quite unusual for this segment, therefore, it was not difficult to stand out against the general background.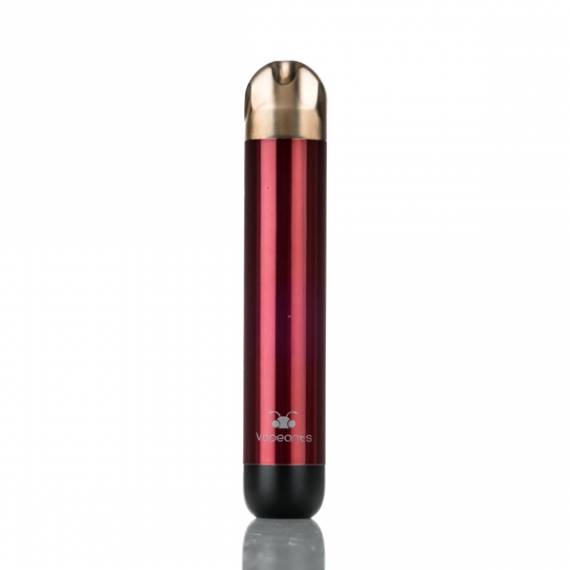 The color range from the start is decent – you will choose from what. In addition, there are quite interesting color options.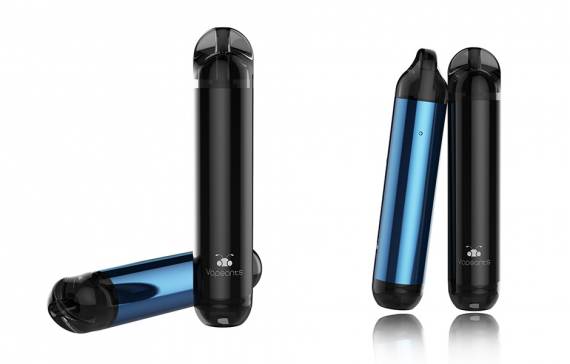 Replaceable cartridge of a small capacity, but do not forget about the overall size. Refill the tank side – just remove the special silicone plug.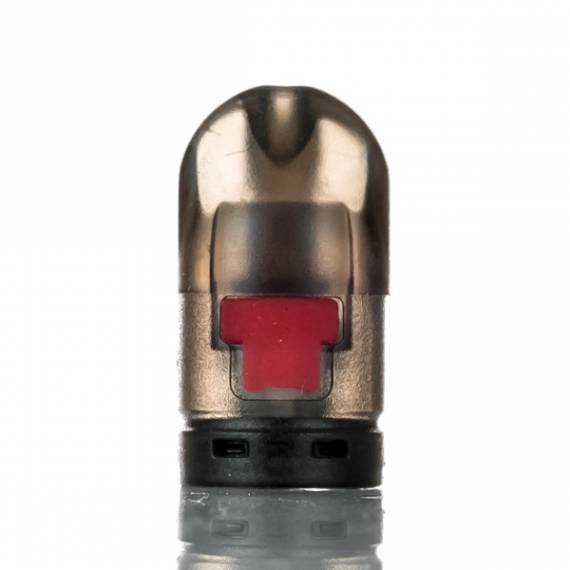 The fixing takes place with the help of a magnetic connector – on the whole an absolutely standard construct, except that the blowing hole is authorized, as in the "credible" Dripka.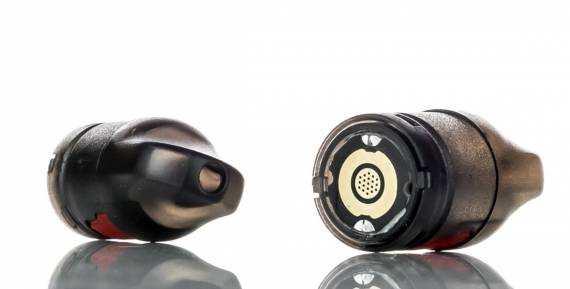 The main body contains an average battery capacity, naturally in the context of such dimensions. It will have to be charged for less than an hour, which is already a good result. Probably, the developers put the connector for this purpose on the bottom of the device, since it was not noticed on the "all-metal" case.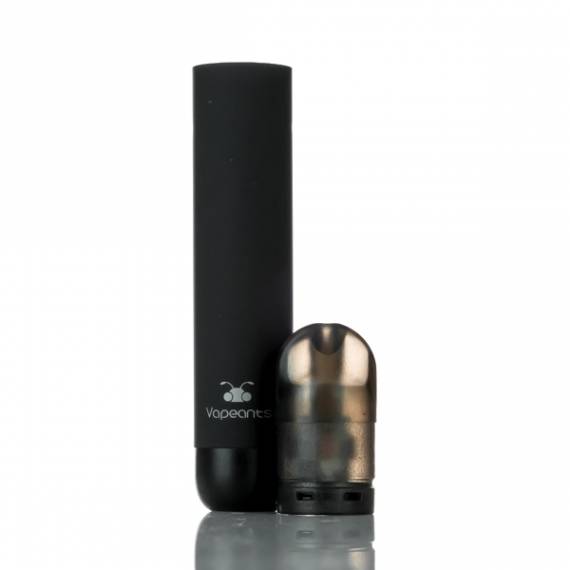 Buttons on the device are missing – it is activated by tightening. But, as I understand it, it has a small "eye" LED indicator. It is he who will tell the future owner the charge level of the internal battery.