I propose a new creation from the developers of the company Eleaf. These guys are probably one of the gravest rolls on the world vape arena, therefore, to whom, and they definitely don't have experience. With a certain interest I get acquainted with the novelty myself and invite you to join.
Eleaf iTap  Kit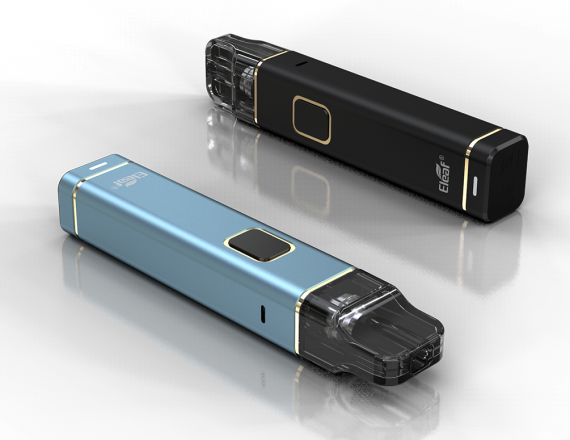 Dimensions: 102.3 x 20 x 16mm
Weight: 42.7g Case
material: aluminum alloy + plastic (probably)
Power: built-in 800mAh
Cartridge capacity: 2ml
Evaporator resistance: 0.75 / 1.6Ω
Output power: up to 30W
Operating mode: POWER
Resistance supported: 0.4 – 3.0Ω
Protection:from low / high resistance, from overheating, from short circuit, from recharge / overdischarge
Connector type: magnetic
Screen / diagonal: no
Micro-USB port / charging: yes, charging current is unknown
Color: see photo below

Package
contents – iTap mod
– replaceable cartridge
– replaceable cartridge 2pcs 0.75 / 1.6Ω (one is preinstalled)
– QC USB cable
– user manual
– warranty card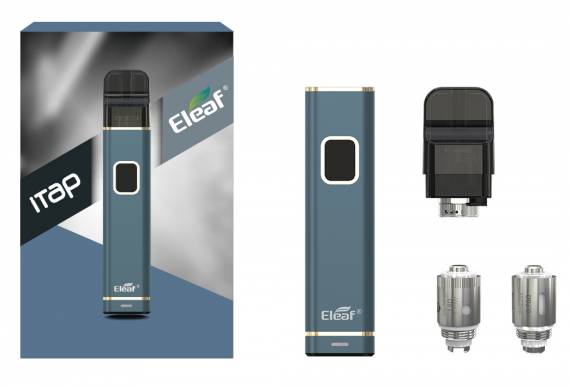 The design of the device is quite original, but at the same time neat and even businesslike. The form factor is interesting, the profile of the device resembles a kind of bar. Dimensions average, perhaps, it is not worth waiting for a special stealth, but the ergonomics promises to be decent.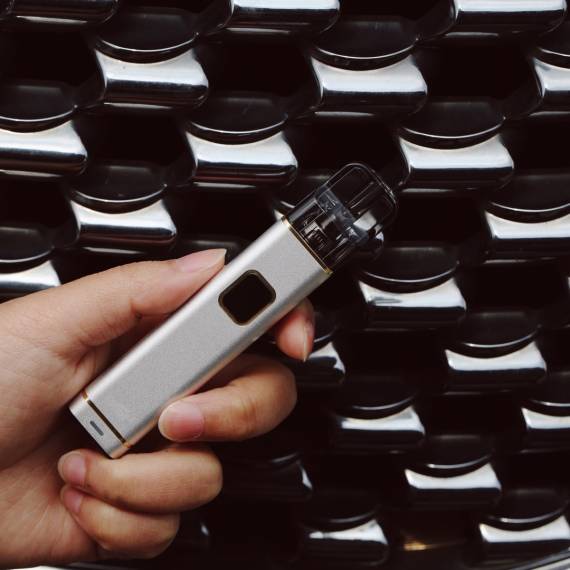 It is noteworthy that the developers launch a novelty only in three colors, perhaps later, having slightly felt the demand, they will add diversity. Although it should be noted that they are not addicted to such decisions.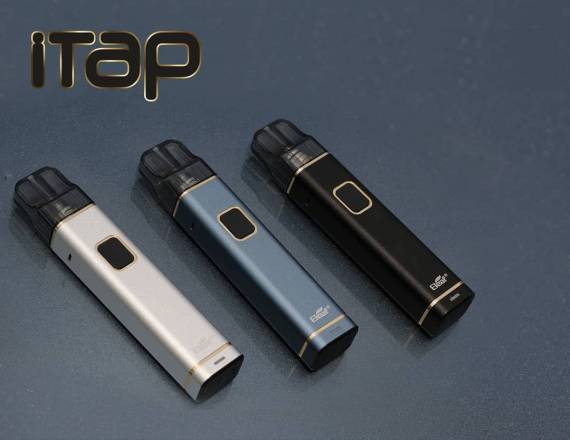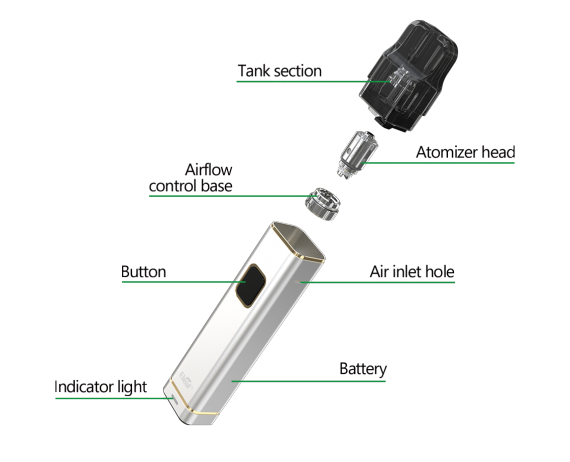 The cartridge is standard for the capacity segment, it will be refilled from the bottom, the hole is duplicated. The mouthpiece is nicely flattened.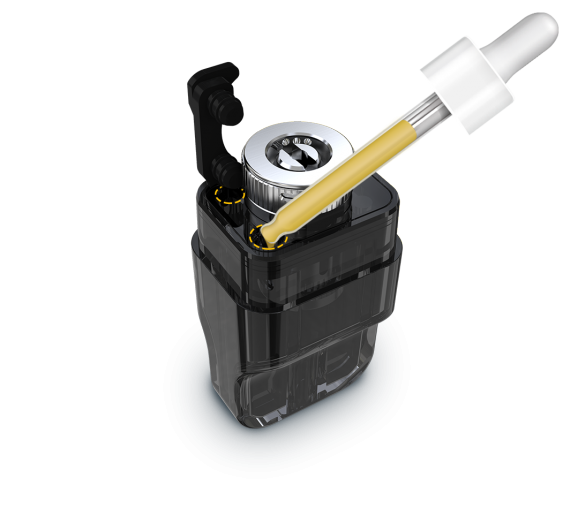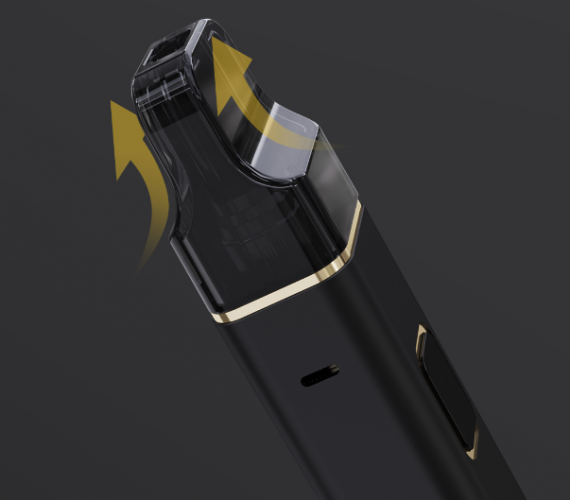 It is gratifying that the airflow adjustment system is provided, and, moreover, a point one. Therefore, lovers very accurately "calibrate" their puff should be like.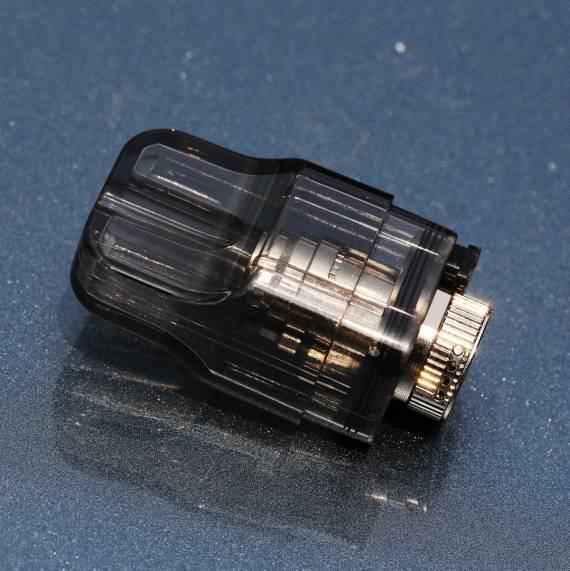 As replaceable evaporators in the box you will find two types. One at 0.75Ω, we already know, but the second will be more interesting – this is a new instance with a horizontal arrangement of the spiral.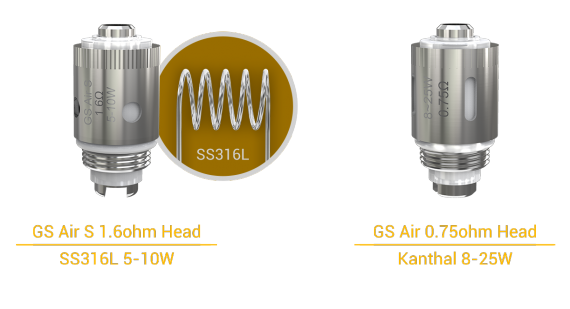 The main body fit in a not very capacious built-in battery, but it is also necessary to take compact dimensions into account. Charging current is unknown, but the developers promise "fast." The causal connector is defined on the sidewall, closer to the bottom.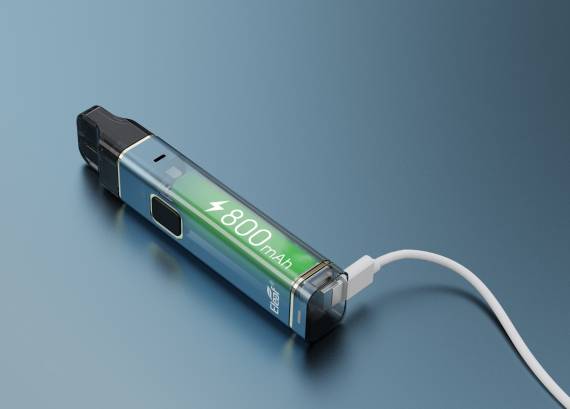 The central place on the "bar" is the fire button, it is quite large. LED indicator is also placed on the gallery.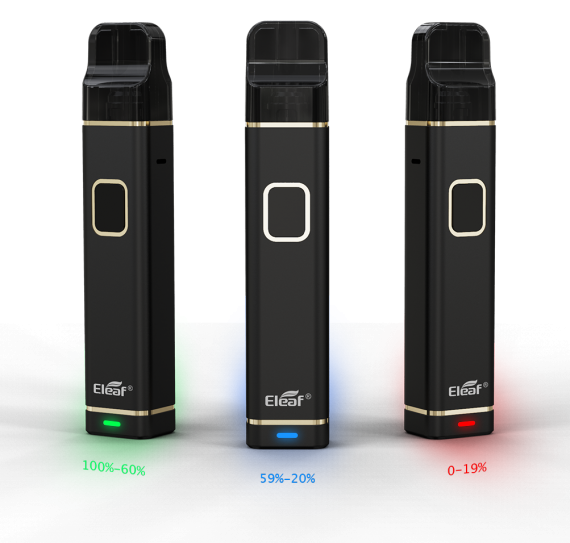 Also, the developers report on the presence of the obstacle function "dry hit", it is probably implemented through the usual mechanism of thermal monitoring.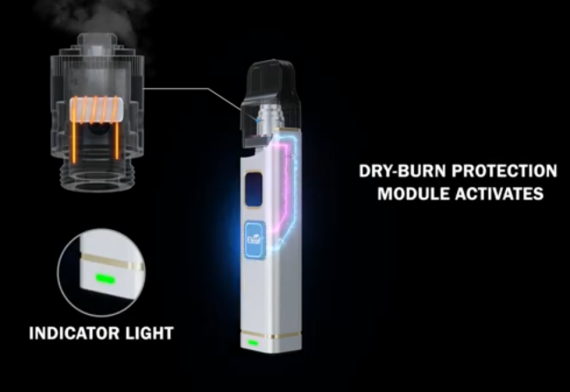 Price $ 20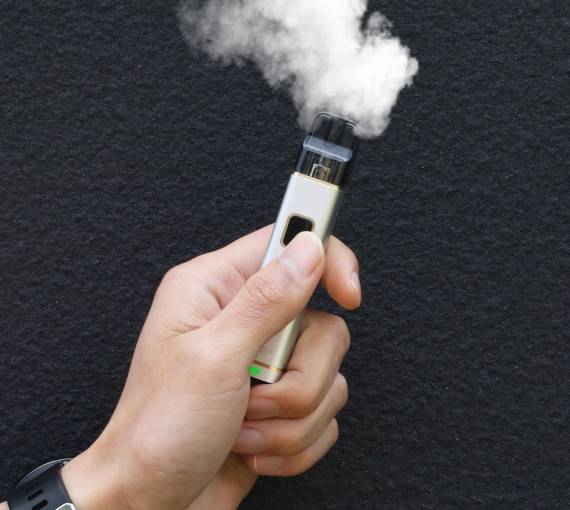 Official website www.eleafworld.com/