Today I propose to concentrate all our attention on the device called J Pod Kit. It immediately becomes clear that this device, as soon as you get it out of the box, will be immediately ready for use, it will remain to fill the liquid and you can already soar.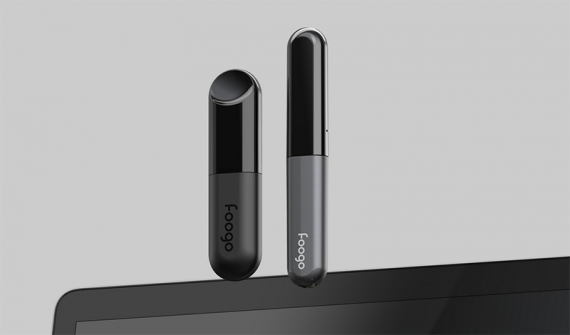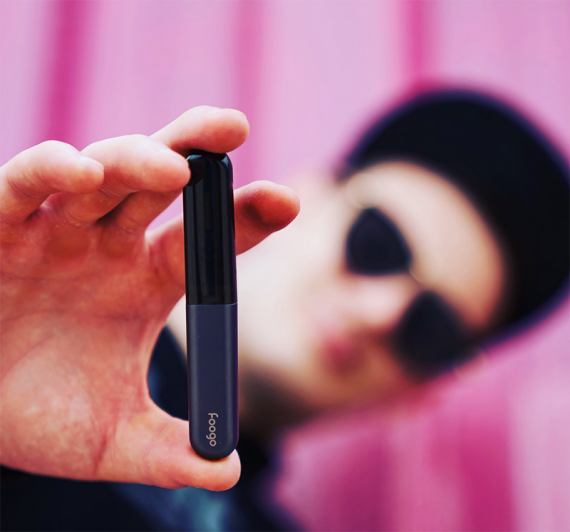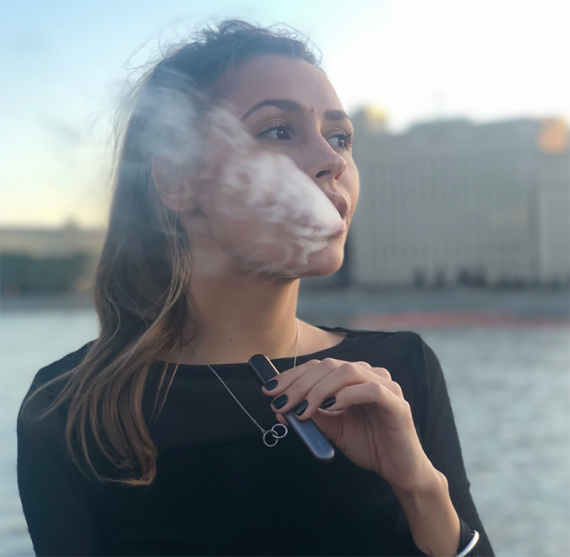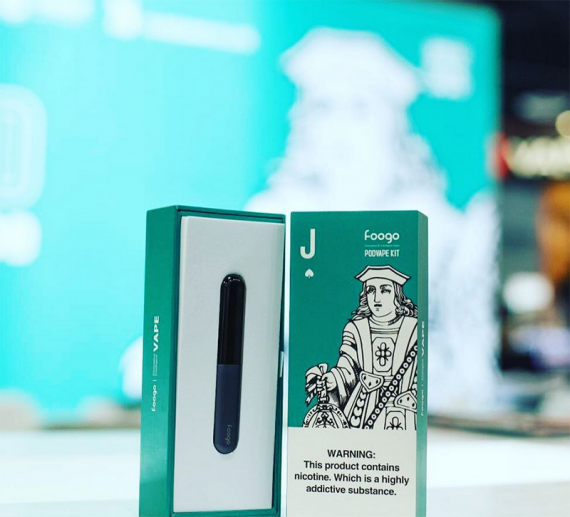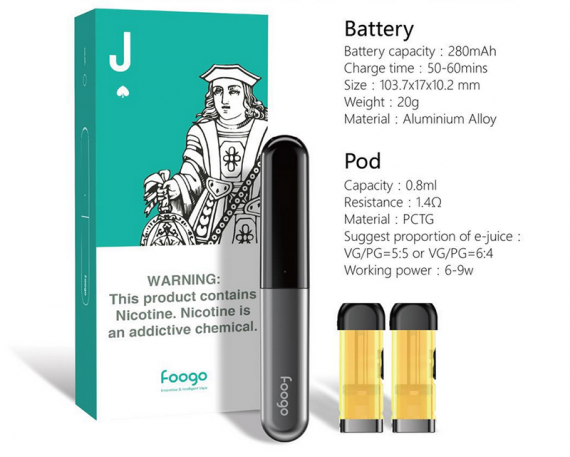 Like most Asian products in this category, our device is presented with an impressive gamut of coloring of appearance, so here everyone has the right to choose any color that he likes, the photo shows all kinds of coloring. 
The device is small in size and with a pleasant to the touch design material. Dimensions of the device – 103.7 x 17 x 10.2mm.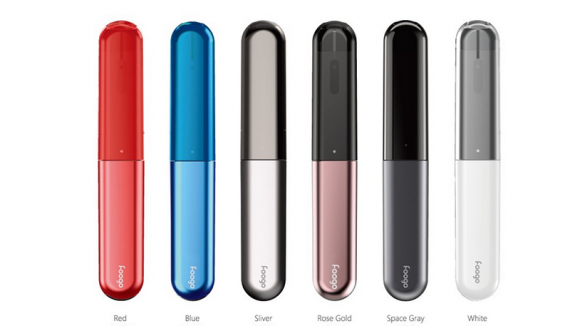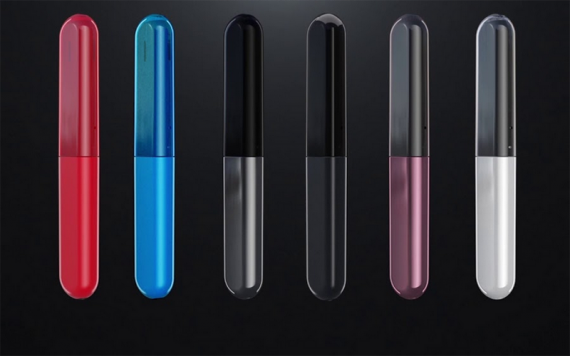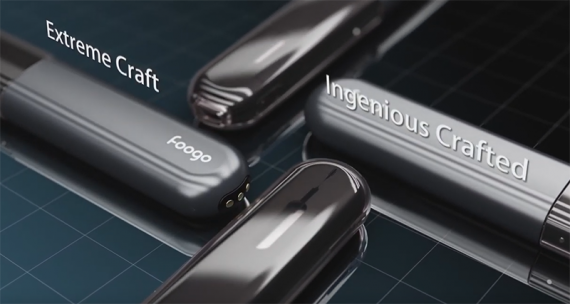 It remains to identify several important characteristics and determine the price tag, and then everyone individually decides whether he needs this device or not. Inside the small case of the device, the manufacturer placed a battery with a capacity of only 280 mAh, as well as a small chip with a minimum set of protective functions. Cartridge with a capacity of only 1 ml of liquid, the evaporator in the cartridge with a resistance of 1.4 Ohms.