To get started, get to know the hearth from the famous Freemax vape company. As far as I understood, these guys were preparing a new product for release for three years, they conducted a bunch of tests and finally presented it to the market.
Freemax Maxpod Kit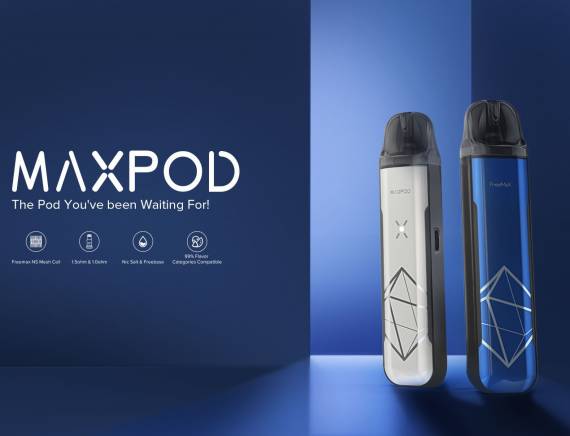 Dimensions: 100.81 x 21.81 x 14mm
Weight: 56.3g Case
Material: Zinc Alloy + Plastic
Power: Built-in 550mAh
Cartridge Capacity:2.0ml
Evaporator resistance: 1.0 / 1.5Ω
Output power: 8 – 11W
Voltage range: 3.3V
Operating mode: POWER
Protection: against low / high resistance, from overheating, from short circuit, from overcharge / overdischarge
Connector type: magnetic
Screen / diagonal : no
Micro-USB port / charging: yes, charging current unknown
Color: see photo below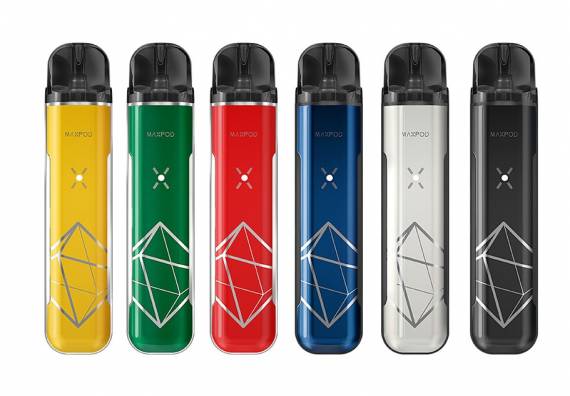 Options
– Maxpod mod
– replaceable cartridge (pre-installed)
– replaceable evaporators 2pcs 1.0 / 1.5Ω (one pre-installed)
– lanyard
– USB cable
– user manual
– Warranty card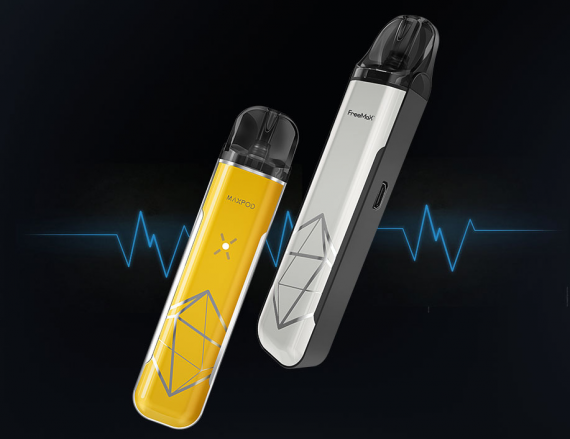 At the time of launch, the developers offer a kind of summer line of six colors. There is a classic, and there are fun options.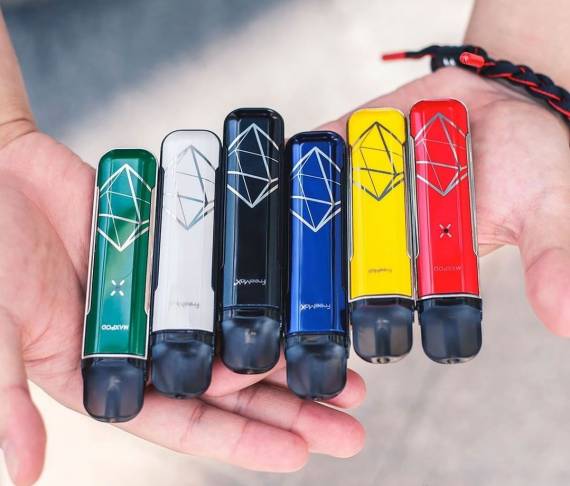 A removable cartridge of standard capacity, refilled on the side, the mouthpiece is conveniently flattened.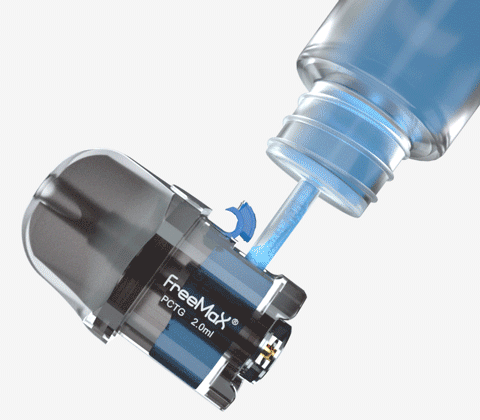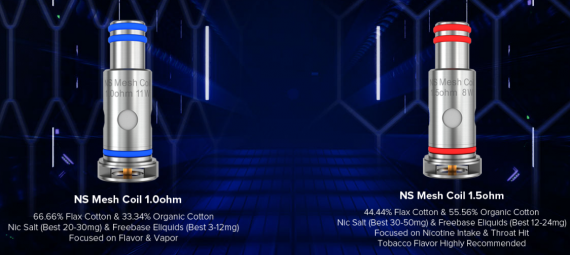 The main body avoided the burden in the form of buttons – activation of the hearth by tightening. The center place of the front panel is occupied by a small LED indicator of the charge level of the built-in battery.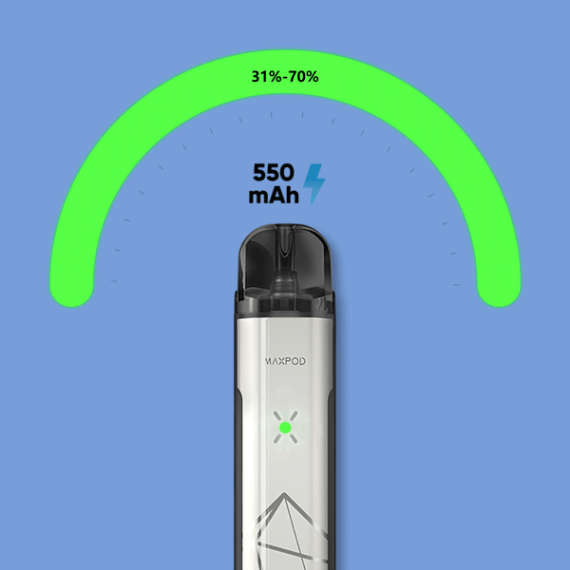 The capacity of the latter is not the smallest, the developers did not bother to inform the charging current. The connector for these purposes flaunts at the end of the stick, moreover, we find there Micro-USB option.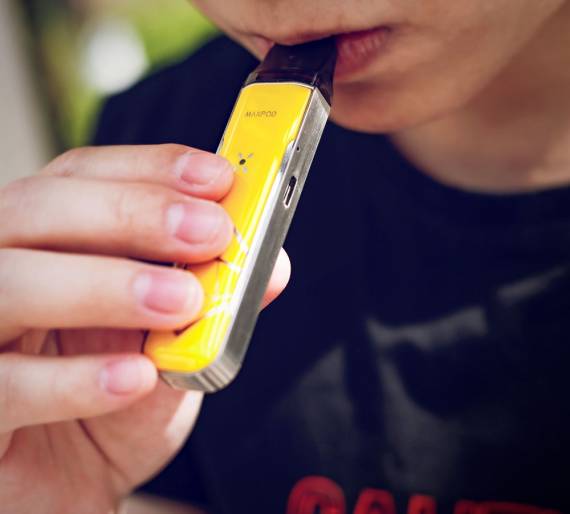 Our guest is also not burdened with power adjustment, as a moral compensation, the developers added a lanyard for wearing a subject on the neck to the set.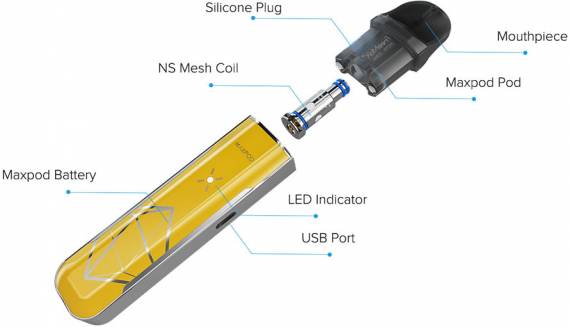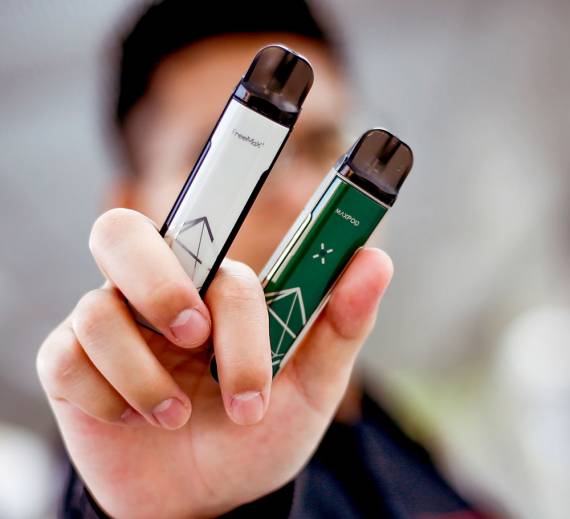 Official website www.freemaxvape.com