Halo Cigs is not as popular as it was in its homeland in the United States. There, the guys have long been one of the largest players in the market and continue to evolve. Now they have reached a relatively fresh niche – disposable of his small cones. Vice cannot be called a radically new solution, but he still has a definite advantage over its counterparts on the market. 
Dimensions :
Height – 76 mm.
Width – 10 mm.
Thickness – 9 mm.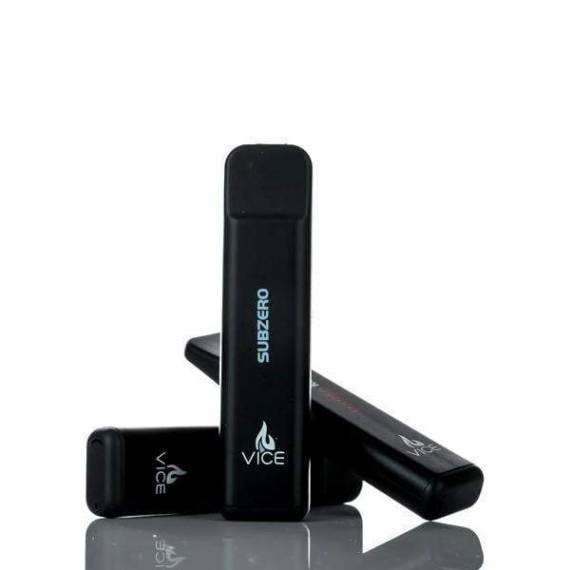 So, the happy owner of the new product gets a battery with a capacity of 230 mah and activation by puff. The atomizer unit is represented by a 1 ml reservoir and a 1.8 ohm integrated evaporator. The device resource is not specified, but the presence of a battery charge status indicator is stated so that the user will not get into an unpleasant situation.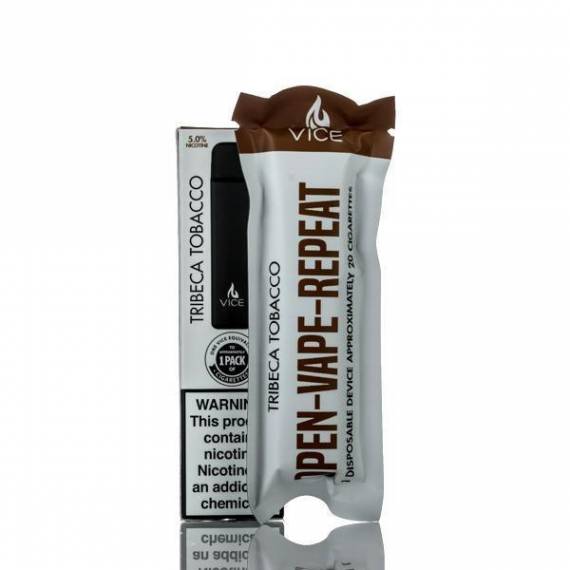 Nicotine strength – 50 mg. There are four tastes available – Vanilla Custard , Tribeca Tobacco , Subzero Menthol , Mango Mint . It should be noted that similar tastes are presented with the line of "salt" liquids Halo. Considering the assortment of rye and the potential popularity of the novelty in the USA, it can be assumed that other options will soon appear. The main advantage of the novelty, in my opinion, is the availability of information on the origin of the liquid.