The next step is a completely gray set from the lovers of "plastic" – the company Hugo Vapor. By the way, they completely forgot the way to the front pages of our portal – they have not been seen for a long time. I really thought that they completely resigned from their powers and sunk into oblivion. An, no – the smoking room is alive … 
Hugo Vapor Poder Pod System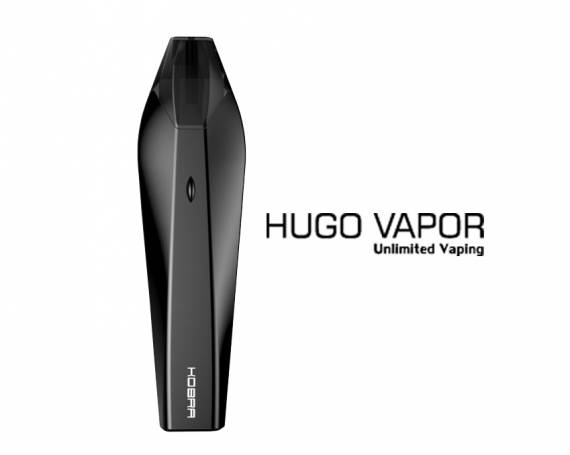 Dimensions: 108 x 30 x 10mm
Weight: unknown
Case material: zinc alloy + plastic
Food: built-in 500mAh
Cartridge capacity: 1.8ml
Evaporator Resistance: 1.5Ω
Output Power: unknown
Operating mode: the POWER
protection: Low / high resistance, overheating, short-circuit, overcharge / overdischarge
Connector Type: Magnetic
Shield / diagonal: No
Micro-USB port / charging is: eat, charging current 0.5A
Color: see photo below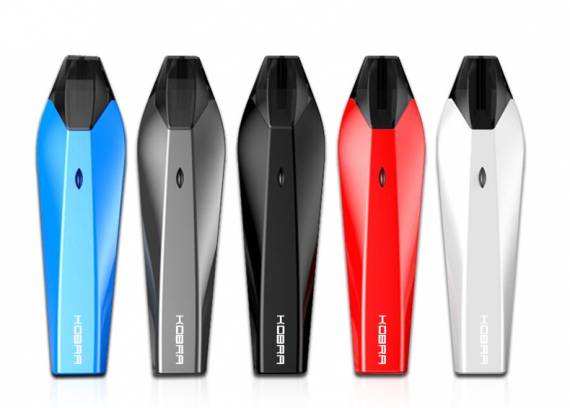 Package contents(probable)
– Poder Pod mod
– 2pcs replaceable cartridge (one is preinstalled)
– USB cable
– user manual
– warranty card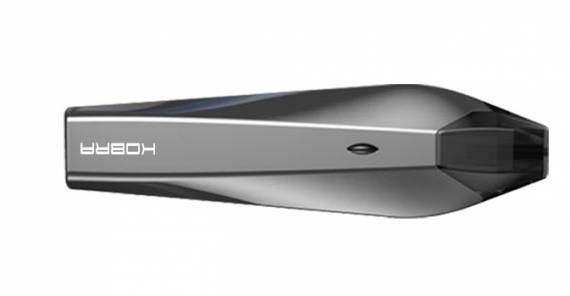 The appearance of our hero is quite ordinary – perhaps there is nothing especially memorable in it.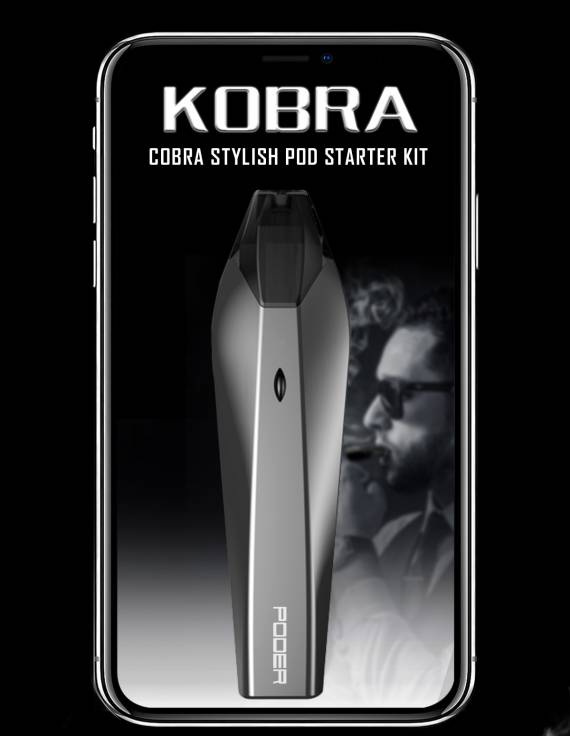 The color scheme offered from the start, you can not name the poor.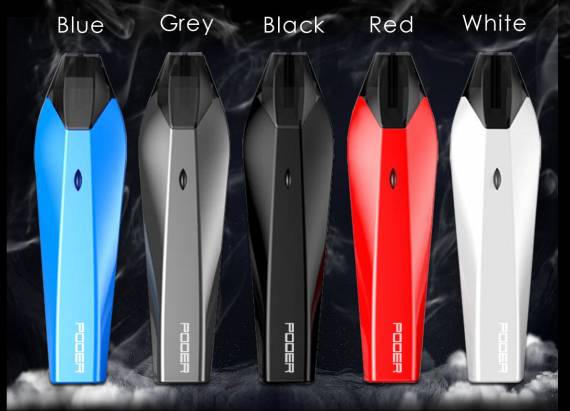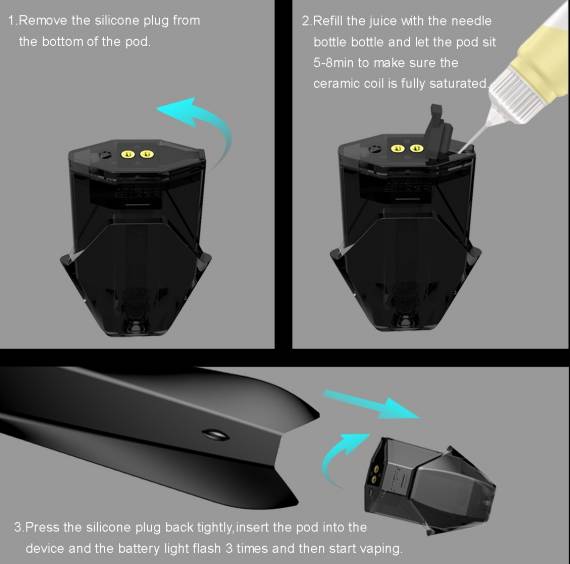 The main body hides in itself a small built-in battery, in capacity, but it seems to be forgivable to him – yet the form factor is somewhat specific. Charged to her for about an hour, the causal connector settled on the bottom of the device.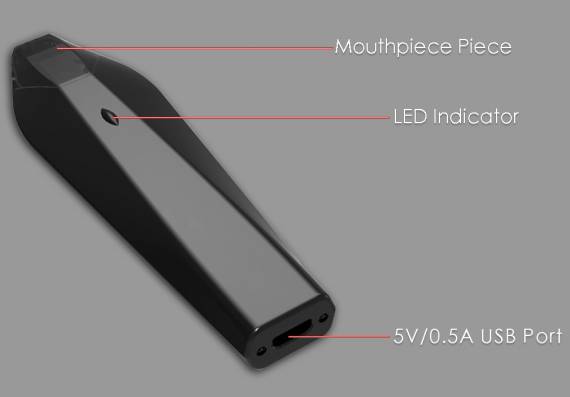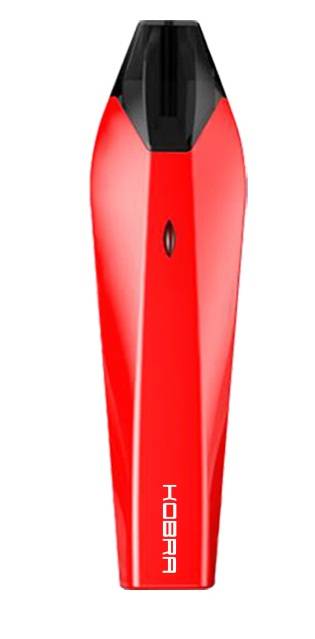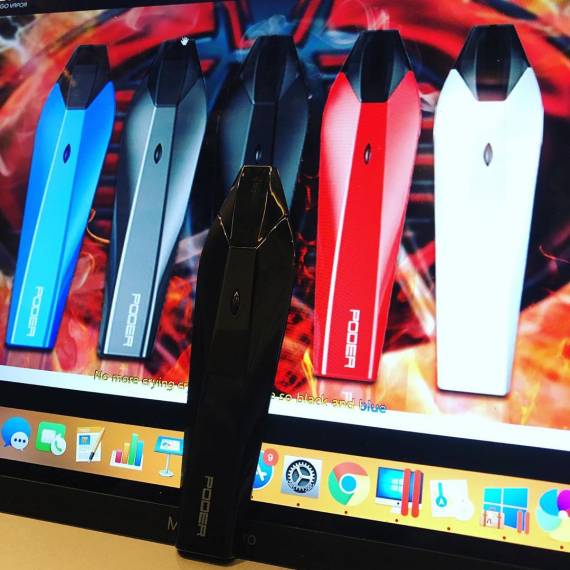 Official site www.hugovapor.com/