There are more and more companies every day, but there are fewer sensible and suitable devices, and often such campaigns, like our company that provides its product, they often disappear without lasting more than a year. So, before us is the fruit of the developers from IPLAY, you probably have not heard about its existence, just like I have until today. The device received a simple name – MIC, just it is the main character of our today's review.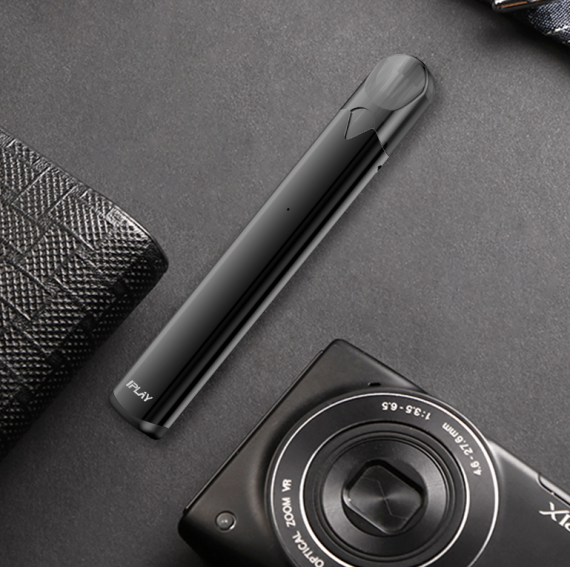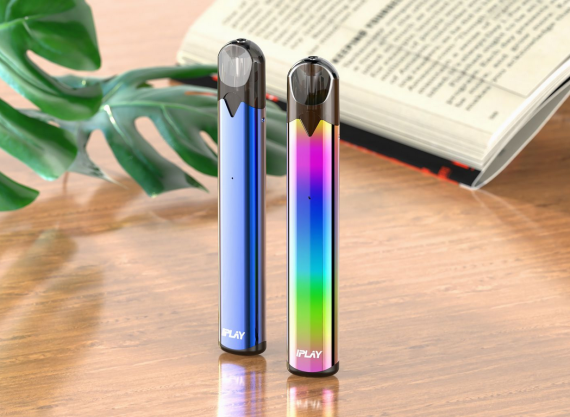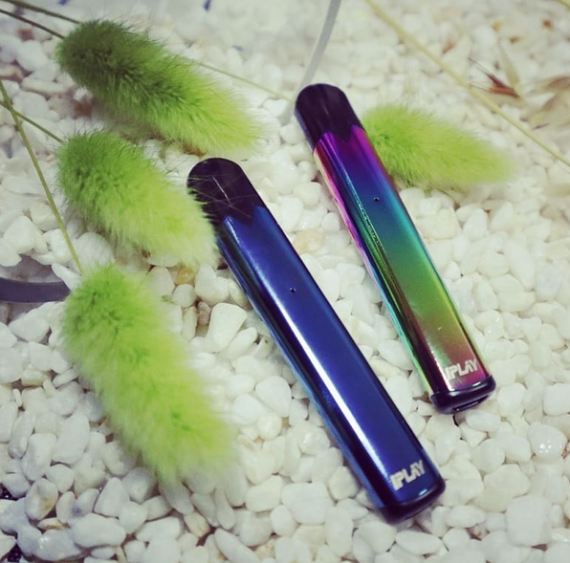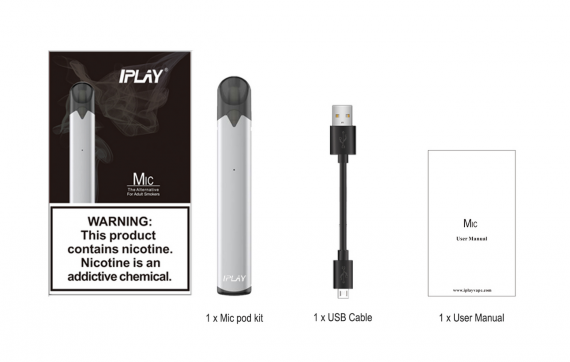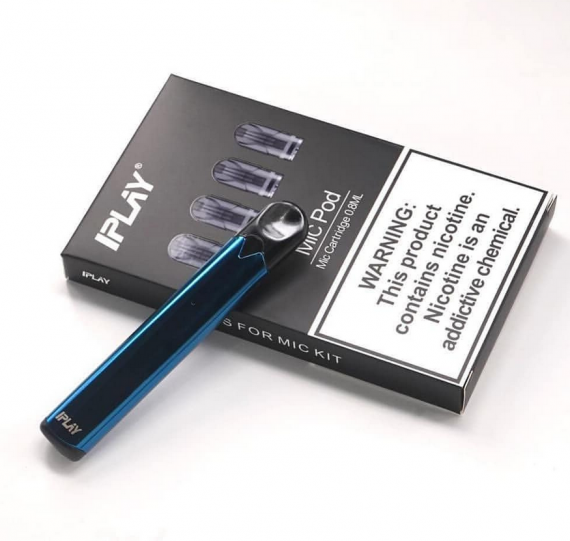 We turn to the appearance, which, for sure, does not cause any emotions, such devices are just a huge number in the modern market and you will not even surprise anyone with rainbow colors. 
The company offers a choice of only 4 color options for the design of the case, poorly, not enough, some have more than a few dozen, but here only 4 colors. The device is compact, like most similar devices from competitors. 
The dimensions of the device are 86 x 14 x 8.6mm. In the lower part there is a port for charging the device, in the middle of the case there is a small LED indicator, well that's all that can be distinguished from the design.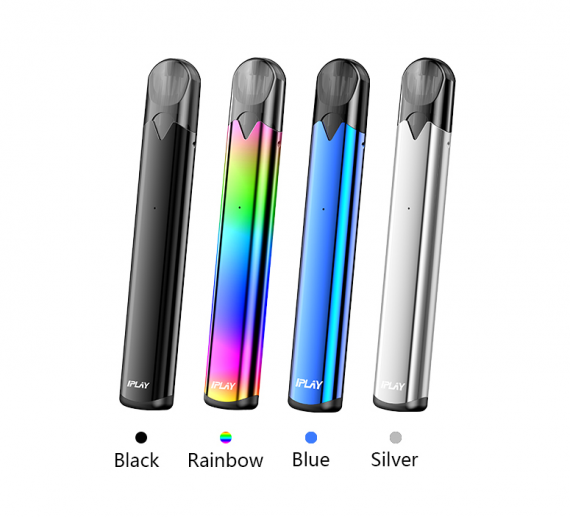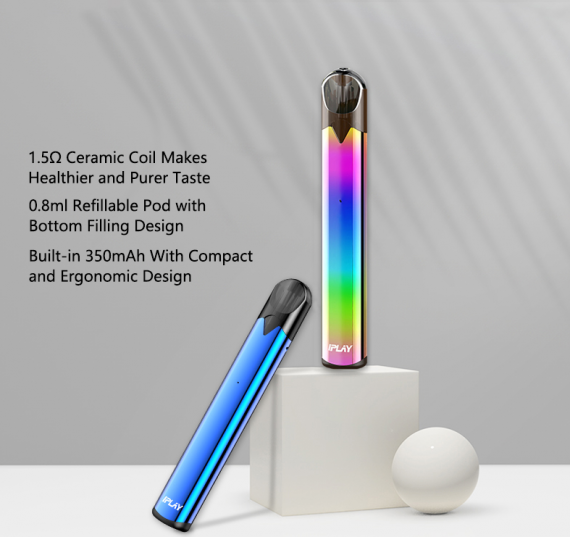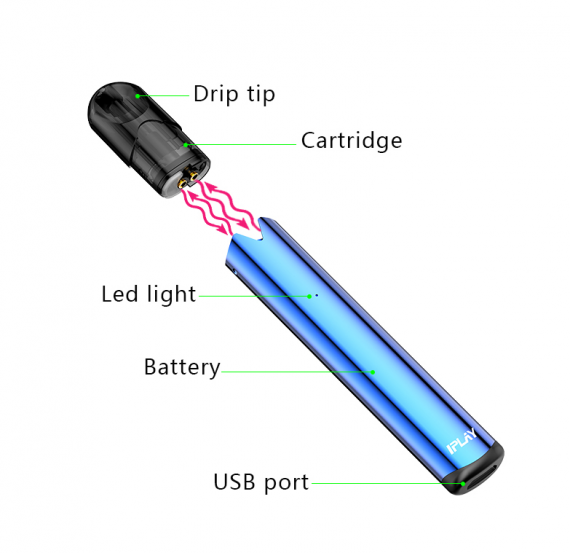 Specifications. Everything is simple, the built-in battery with a capacity of 350 mAh is located inside the case, the complete cartridges can hold approximately 0.8 ml of liquid, they have evaporators with a resistance of 1.5 Ohms, ceramic evaporators. The maximum output voltage is 3.7 volts.