With a Stunning and Stylish design that gives it a luxury feel. The eGrip MINI looks like a product that have been tailored for the Fashion World. It's a portable device with a long lasting battery life and fast charging. The eGrip MINI Kit is a refillable POD system that will make you enjoy vaping like never before!
Joyetech eGrip Mini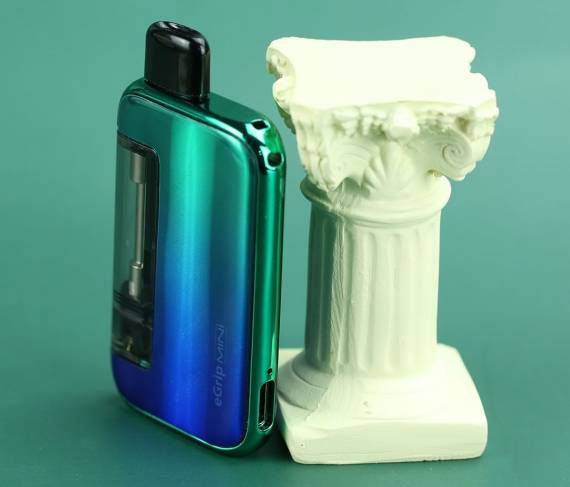 Dimensions: 71 x 39 x 10mm
Weight: 43.6g Case
material: metal + plastic
Power: built-in 420mAh
Cartridge capacity: 1.3ml
Evaporator resistance: 0.5 / 1.2Ω
Operating mode: POWER
Protection: from low / high resistance, from overheating, from short circuit, from overcharging / overdischarge
Connector type: magnetic
Screen / diagonal: no
Micro-USB port / charging: yes, TYPE- C, charging current of about 1A
Color: see photo below

Package
Contents – eGrip Mini mod
– replaceable cartridge 0.5 / 1.2Ω 2pcs. (one preinstalled)
– optional drip type
– USB TYPE-C cable
– lanyard
– user manual
– warranty card


Our hero looks cute. No drastic changes were noted in terms of design, but in the "waist" he lost a little, and became a little thing completely compact. The decor is zero – unless the motley color gives the set a corresponding mood.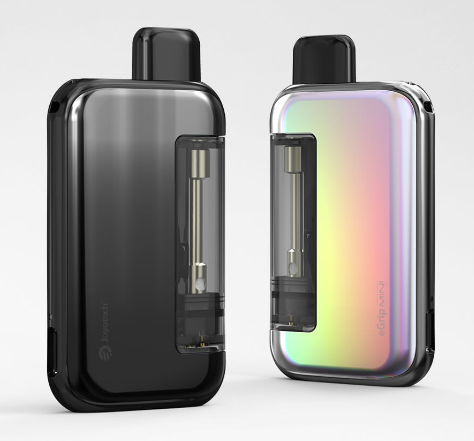 From the start, the developers offer a good assortment of five colors, while most of them are original.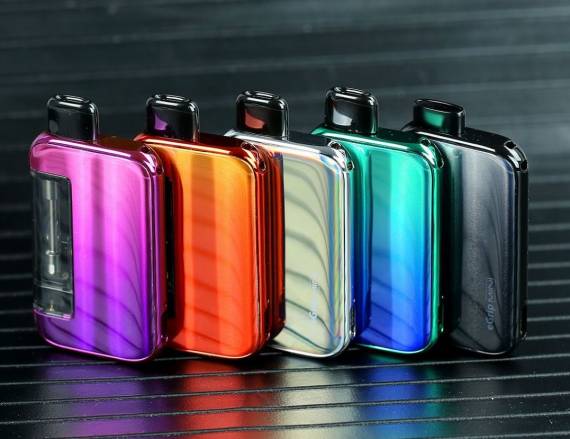 A replaceable cartridge of small capacity will be refilled on the side. The drip type is conveniently flattened, moreover, in the kit there will be as many as two. They are designed for different types of soaring.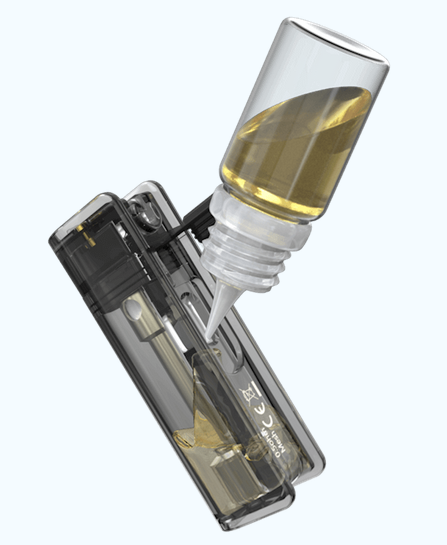 Built-in evaporators echo the purpose of drip types – some of them on a grid, the other on a "regular" spiral. Unfortunately, there was no adjustment of airflow, and no. The tank is fixed inside the main body, probably with magnets.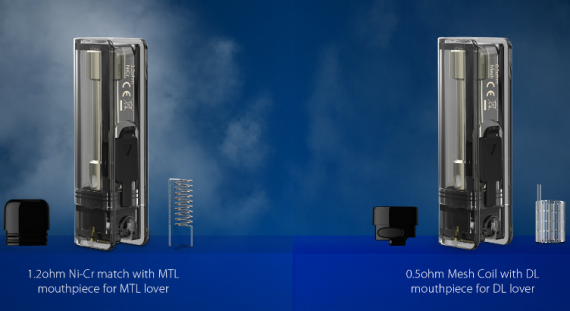 The mod itself is very simple. Inside, there is a built-in battery of a meager capacity. The causal TYPE-C connector is located on the front end. The duration of the full charge cycle cannot but rejoice – only half an hour.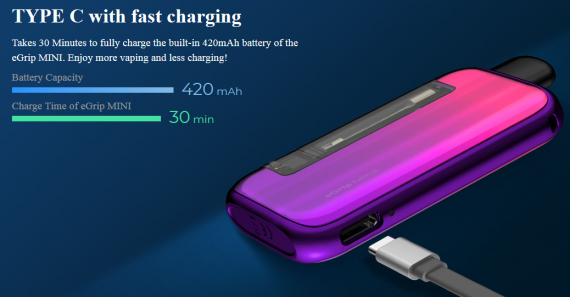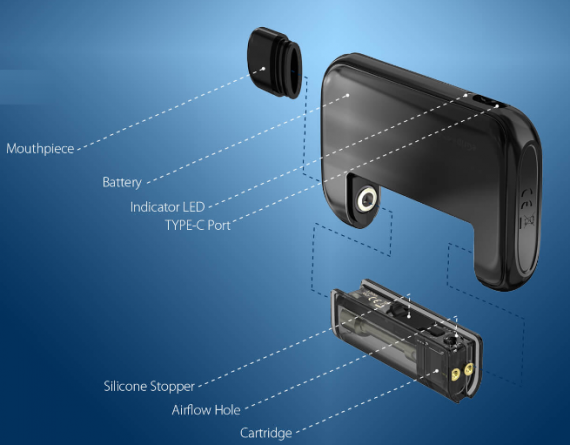 To notify the future owner of the remaining battery charge, the developers have provided a small LED.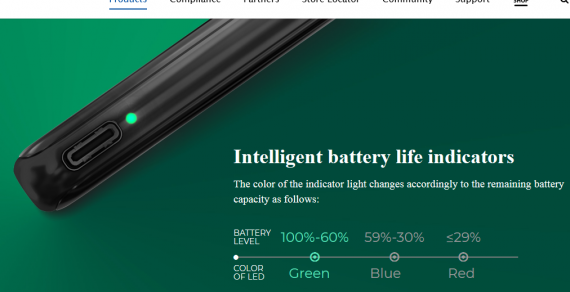 There are no adjustments on board, but the manufacturer threw a lanyard into the box to be worn around the neck. The bracket for its fastening is naturally available.