The Chinese have long known that not only the owners of flagship devices are interested in quality accessories, but also those who prefer simpler AIO devices. Today I want to show you a very nice version of the cover for one of the most successful offers of Vaporesso in this segment – Renova Zero . On our site, these accessories are already glowing and, as you can see for yourself, there is not much difference between these silicone products.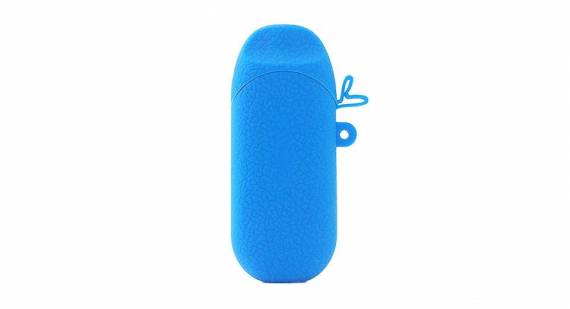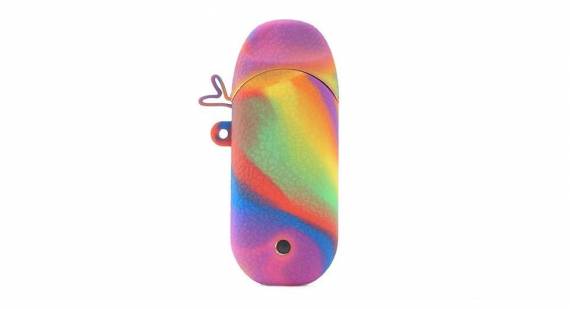 Even a set of colors about the same, so there is absolutely nothing to be surprised here. Of the features – the presence of a cover on the atomizer unit, which may well perform the hygienic function and the hole for the lanyard. But this is in case the user decides not to stop in the issue of tuning his / her card: D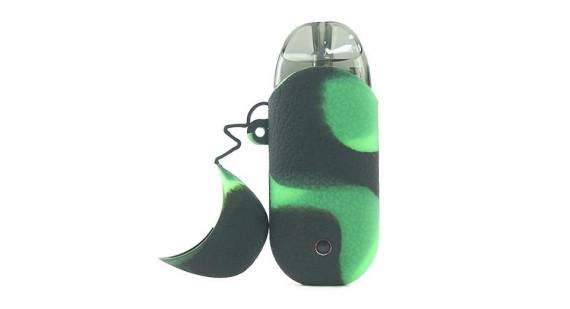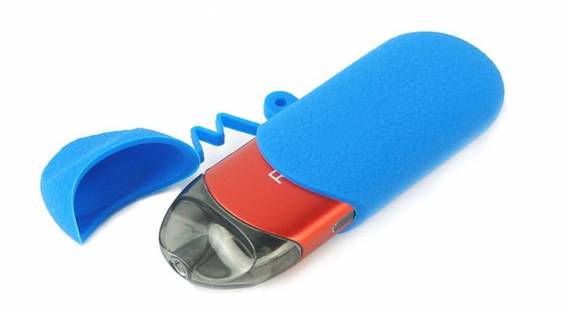 The cost at the time of publication is about 3$
Clrane PU Leather Carrying Pouch
I have already expressed my opinion about the uselessness of such accessories, but it is impossible not to pay attention to them. There are new options, and this, in my understanding, indicates that the public has interest. This time we are dealing with a "classic" imitation leather case with a strap. Cheholchik should fit perfectly under the Juuland his likes him. In general, the trick resembles a cover from Victorinox Classic SD . Isn't there an idea from undercut?: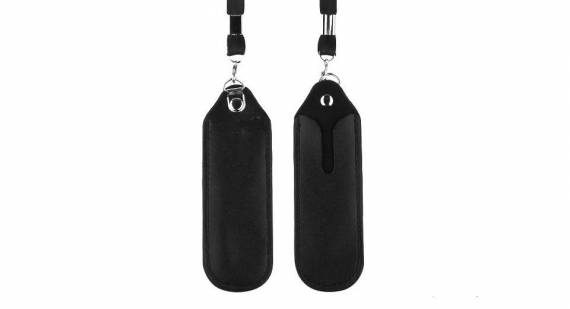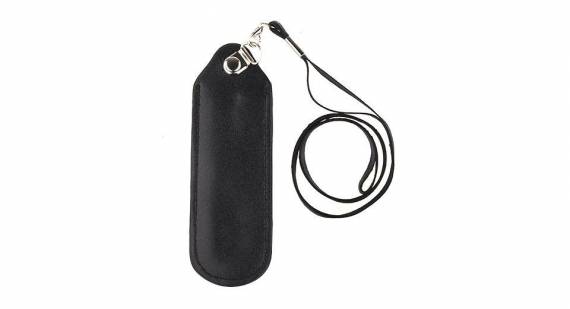 The cost at the time of publication is about 2$.