Finally, we draw a line under the novelties of the company Phiness. Once again I remind you that the latter is a child project of Wendy Vape. Finally, I saved for you the most interesting copy of this brand. I will not particularly burden you with preludes – after all, Friday, though. Minimum information – maximum emotions.
Phiness HUB Kit

Dimensions: 85 x 26 x 18mm
Weight: 50g
Case material: plastic
Power: built-in 950mAh
Cartridge capacity: 3ml
Evaporator resistance: 0.7 / 1.2Ω
Output power: 5 – 25W
Operating mode: POWER
Protection:from low / high resistance, overheating, short circuit, overcharge / overdischarge
Connector type: non-magnetic
Screen / diagonal: no
Micro-USB port / charging: yes, charging current 0.7A
Color: see photo below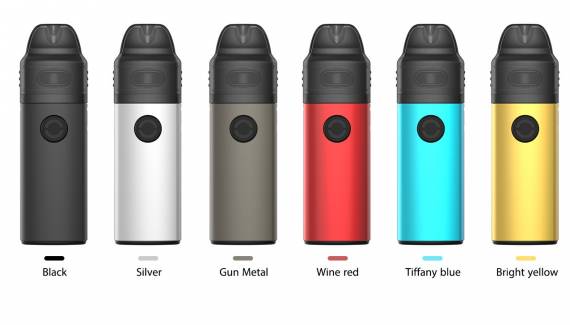 Package contents (probable)
– HUB mod
– replaceable cartridge (preinstalled)
– replaceable evaporators 2pcs 0.7 / 1.2Ω (one preinstalled)
– USB cable
– user manual
– warranty card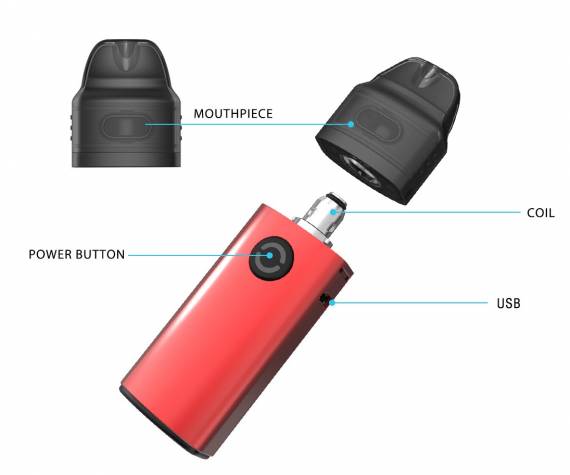 Our guest looks okay, neither pretentious nor bright, with the form factor, the developers also did not become too sophisticated. For a variety of meet only different, mostly bright colors, of which the manufacturer has prepared as many as six pieces.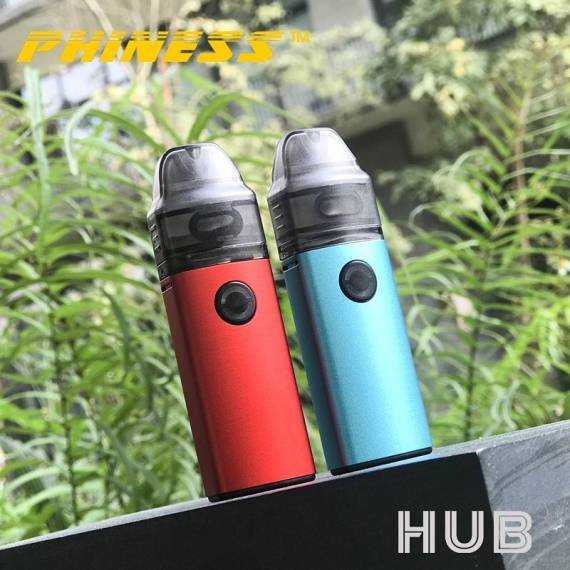 Dimensions are relatively compact, which, coupled with decent ergonomics, can promise good stealth.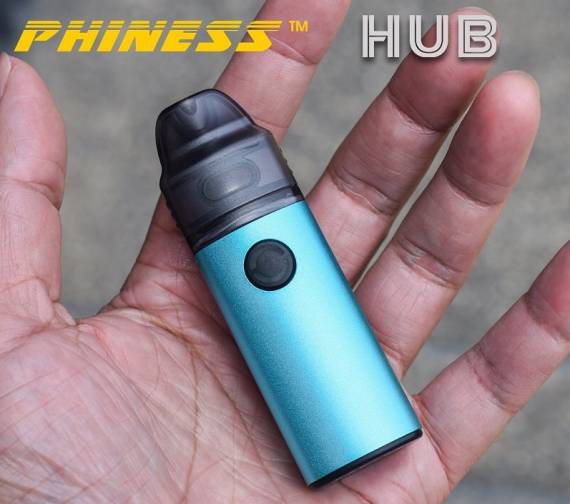 Replaceable cartridge decent capacity, and refueling here is very peculiar. It is necessary to remove the top cap, under which lies just a huge hole. Translucent plastic – the fluid level will be monitored comfortably.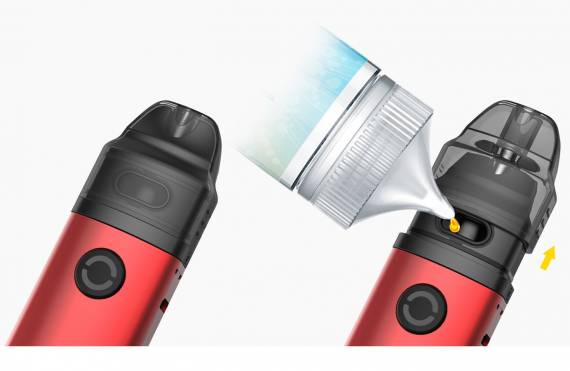 Replaceable evaporators of two types, one of them on the grid, the other on ceramics. Moreover, their fixation is also peculiar. Than I will grovel, better look eloquent image. Very interestingly thought up – I hope, all this construction will not suffer leaks.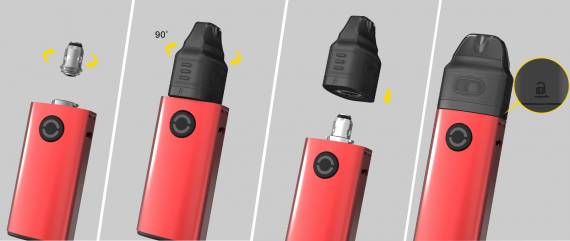 On the side of the device there are air intakes, strictly under them is a connector for charging the built-in battery.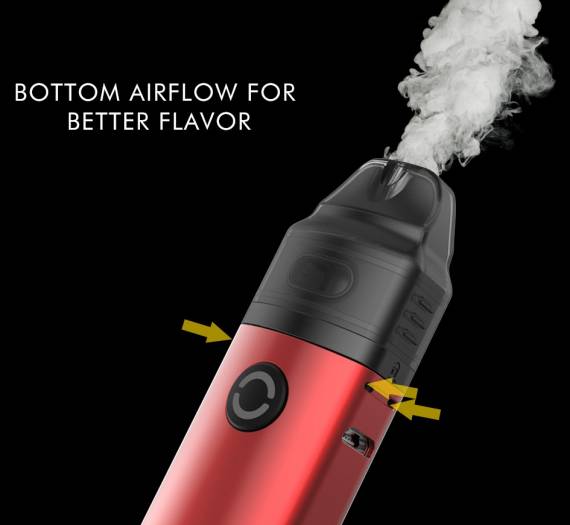 The latter, it seems to me, can boast a decent for such size capacity. It will be charged a little over an hour – perhaps this is the average for the industry. So everything is fine.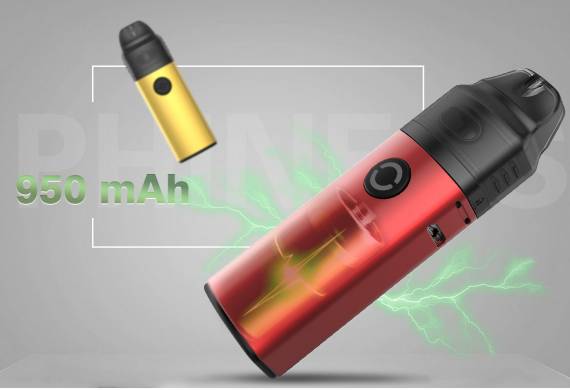 The central place of the front side is given to the fire button. She does not say that it is big, it looks neat, and it seems to be sitting in "its place". It has a built-in LED battery level indicator.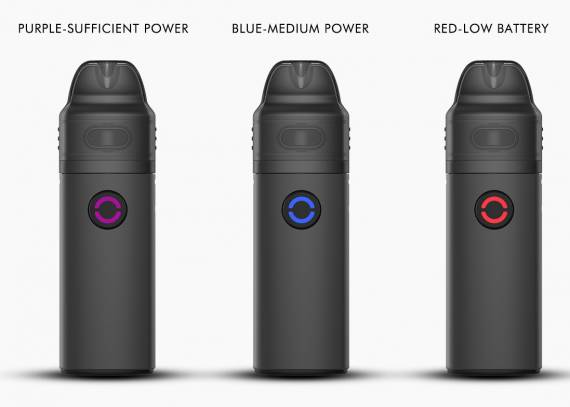 Price $ 28