We continue the topic of AIO devices – as far as I understand, they are now extremely interesting to the manufacturer, therefore, they stamp them simply with bundles. So did Wendy Vape daughter, Phiness, stay aside. We continue to get acquainted with the novelties presented by her at the exhibition. There is not much left – after this "rendezvous" only one copy will remain.
Phiness SHAKA AIO Kit

Dimensions: 76 x 27 x 13mm
Weight: 30g
Case material: plastic + metal
Power supply: built-in 380mAh
Cartridge capacity: 1.5ml
Evaporator resistance: 1.5Ω
Output power: 5 – 15W
Operating mode: POWER
Protection:from low / high resistance, from overheating, from short circuit, from overcharging / overdischarge
Connector type: magnetic
Screen / diagonal: no
Micro-USB port / charging: yes, charging current 0.7A
Color: see photo below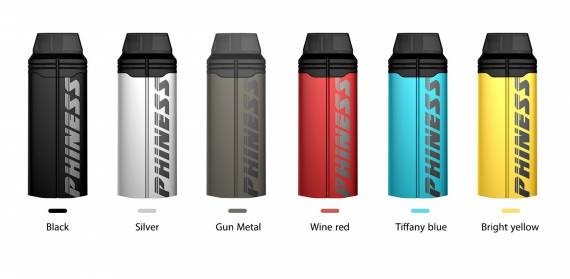 Package

contents – SHAKA AIO 
– replaceable cartridge (preinstalled) 
– USB cable 
– user manual 
– warranty card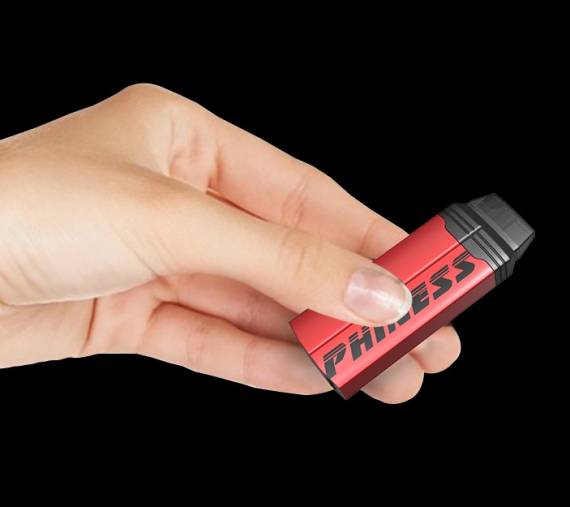 The appearance of our guest is rather restrained, from the decor except the logo of the model, located on the belly of the device. Form Factor flattened vape stick. Dimensions are quite compact, and the weight is the easiest – the owner of it can fully rely on good ergonomics and even some stealth.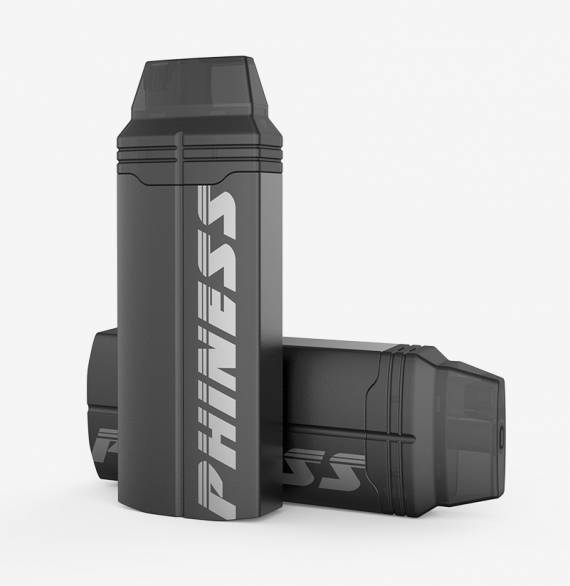 Release design options are full of diversity – so you will be available and classic shades, and a few bright summer variations.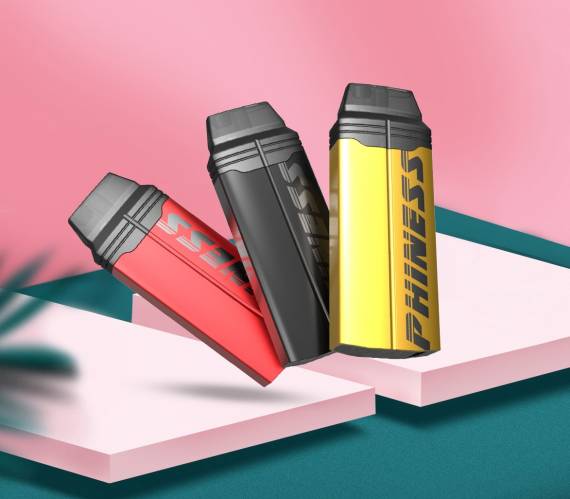 The replaceable cartridge of small capacity, is fixed by the magnetic connector. But it will be refilled from above – for this it is enough to remove the cap and remove the silicone plug. A decent-sized filling hole, therefore, probably does not need duplication.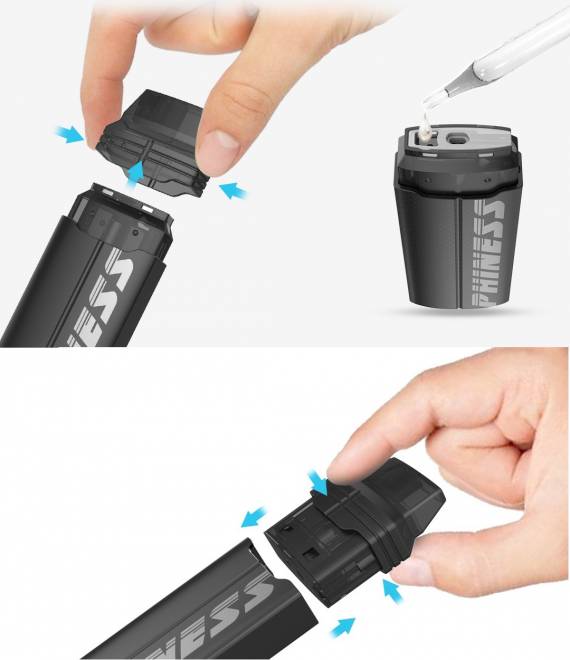 The built-in evaporator is located horizontally, quite possibly it will positively affect the taste. Air intake from the side and this is good – condensate will not accumulate on the contact group.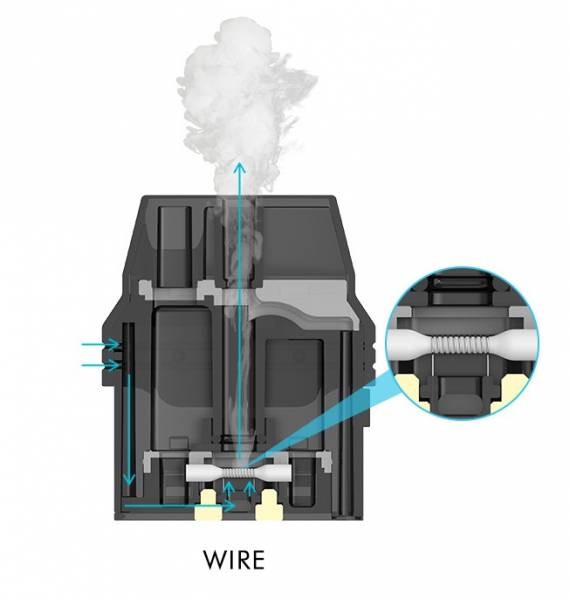 The main body is rich in built-in battery, which in turn can not boast a decent capacity. But it was destined to charge only half an hour, the causal connector settled at the bottom of the device.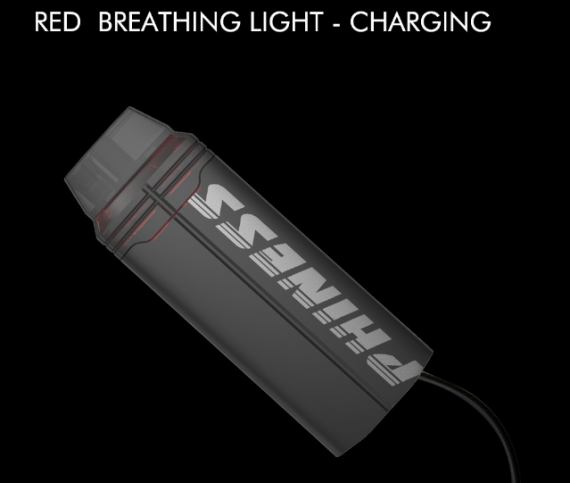 Firewall buttons on the case are not detected, hence the conclusion – it is activated by tightening. But the LED indicator is still provided – it is hidden under the cartridge, the translucent case of which passes the colored glow. Thus, the device will warn its owner about the remaining battery charge.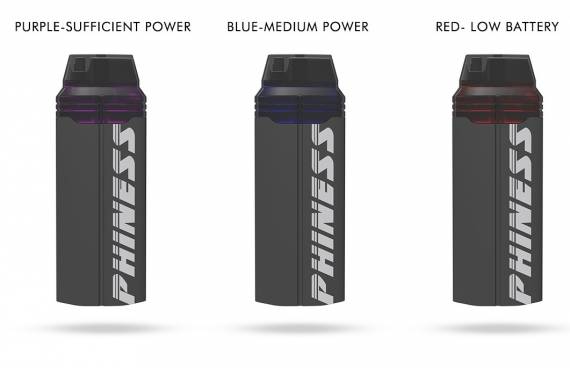 Price $ 40, it seems to me while it is completely inadequate – it is worth the wait.