We began to acquaint you with the products of the Polarnight company, and since they have a decent assortment in their assets, I continue to do so. Today we will talk about not the most interesting approach, but for want of more, we will have to be content with what we have. Perhaps someone will like this product. True, finding it on the Internet will be quite difficult.
Polarnight VPET kit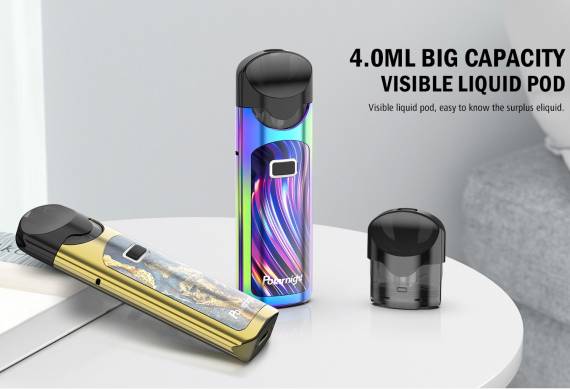 Dimensions: … x 30.8 x 16.2mm
Weight: 73.5g Case
material: zinc alloy + plastic
Power: built-in 1000mAh
Cartridge capacity: 4.0ml
Evaporator resistance: 0.6 / 1.2Ω
Output power: 1 – 20W
Voltage range: 3.1 – 4.2V
Operating mode: POWER
Protection: against low / high resistance, from overheating, from short circuit, from overcharge / overdischarge
Connector type: magnetic
Screen / diagonal: no
Micro-USB port / charging: yes, Type-C, charging current is unknown
Color: see photo below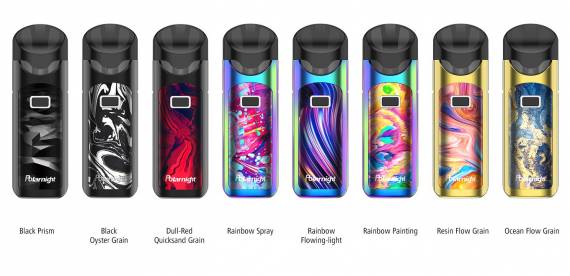 Options
– VPET mod
– replaceable cartridge (pre-installed)
– replaceable evaporators 2pcs 0.6 / 1.2Ω (one pre-installed)
– USB Type-C cable
– user manual
– warranty card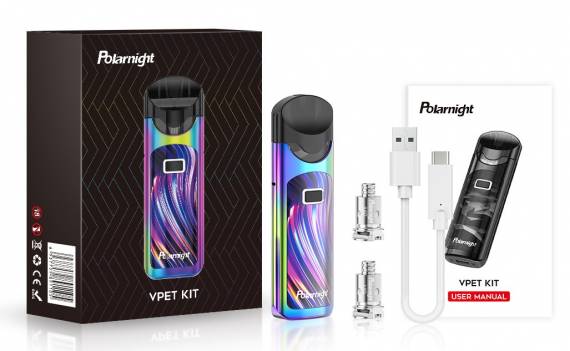 Our guest looks quite usual – such offers in the pond-pond market. However, the developers did not follow the current trends and adopted the flat-stick form factor. For the decor, the answer is colored plastic panel inserts.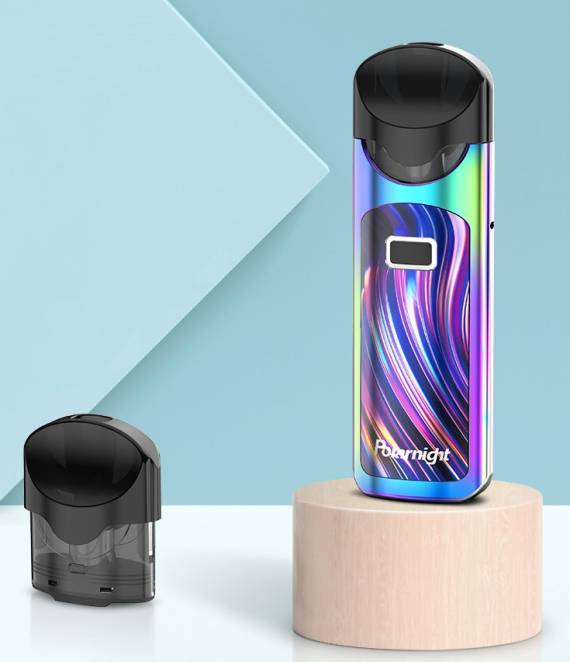 From the start, developers offer a very enviable palette of designs, besides not only prints, but also body colors vary. However, you should not look for classically calm options here.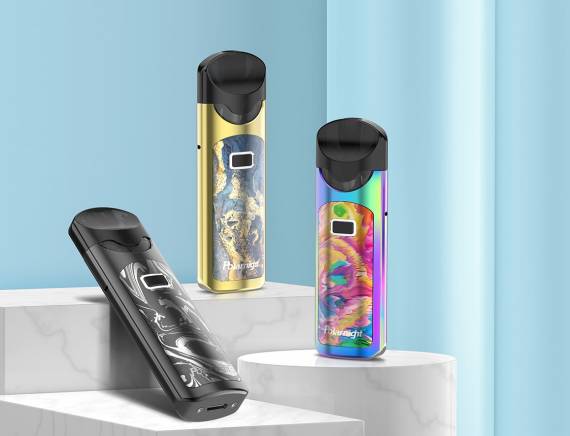 The removable cartridge is fixed with magnets and has a decent capacity. It will refuel from below.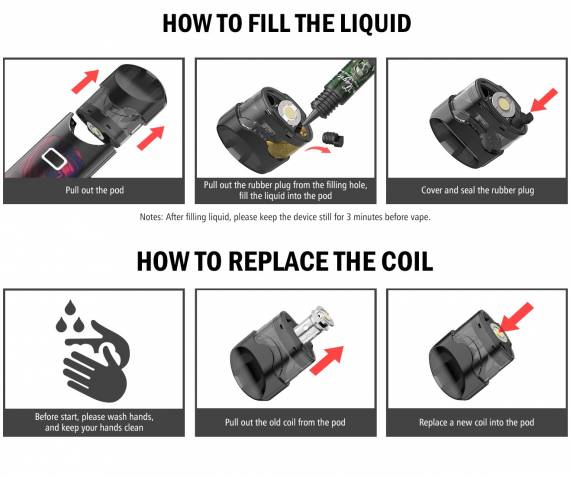 Two types of replaceable evaporators are offered, both of them are executed on a classical spiral, however are calculated on a different type of soaring. But the developers did not provide for airflow adjustment.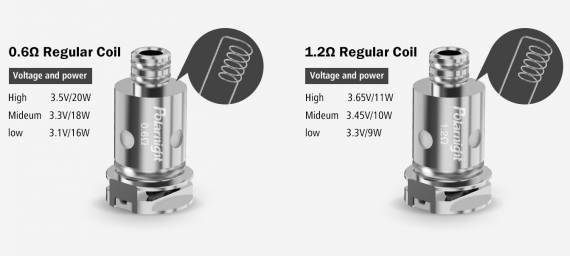 The main body is endowed with a medium-sized fire button. It is surrounded by an LED indicator that reflects the current charge of the built-in battery. As I understand it, the manufacturer also did not implement the adjustment of the output voltage.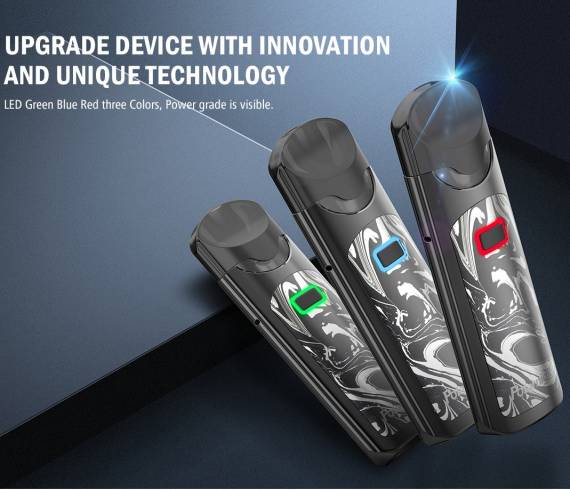 The battery is quite good for such capacity dimensions, but the charging current, unfortunately, is unknown. But it is known that the connector will be Type-C, and it is located at the bottom of the device.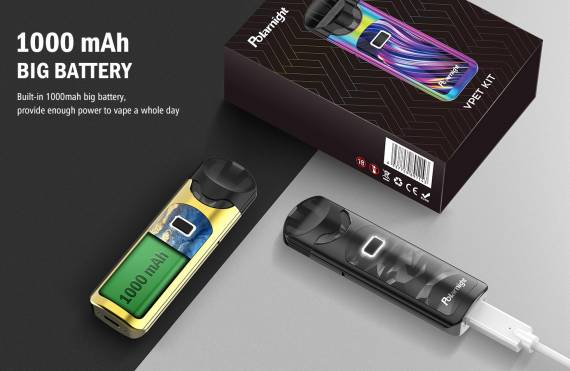 I have not found the current price tag.