This time Sense decided to make a mistake. Not so long ago, they have already been enriched by such a device, which by the way, is very similar to our guest. However, the differences between them are not as small as it may seem at first glance.
The invasion of all-in-one devices continues. I suppose that in the near future they will force out the powerful boxing mods that pile on drips, tanks and other indecency. After all, a person is by nature very lazy, and the fewer operations you need to perform with your favorite vape device, the better for him.
Sense Orbit Pod Starter Kit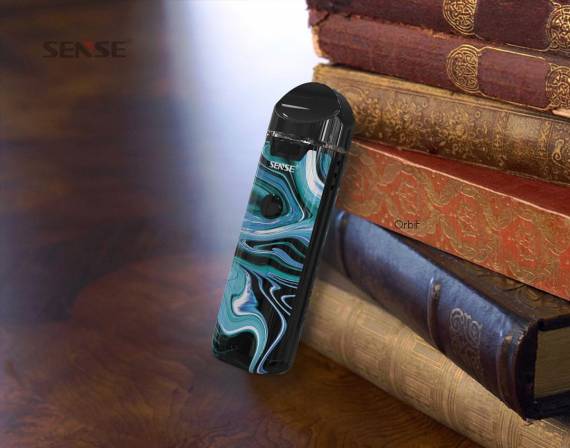 Dimensions: 96 x 30 x 18mm
Weight: unknown
Case material: zinc alloy + plastic
Power: built-in 1100mAh
Cartridge capacity: 2.5ml
Evaporator resistance: 0.6 / 1.1Ω
Output power: 10 – 23W (probably)
Operating mode: POWER (Soft / Normal / Strong)
Supported resistance: 0.5 – 3.0Ω
Protection: low / high resistance, overheating, short circuit, overcharge / overdischarge
Connector type: magnetic
Screen / diagonal: no
Micro-USB port / charging: yes, charging time about 1.5 hours
Color: see photo below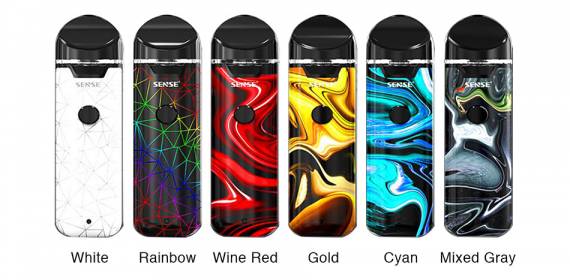 Package contents
– Orbit Pod mod
– replaceable cartridge (preinstalled)
– replaceable evaporator 2pcs 0.6 / 1.1Ω (one pre-installed)
– spare plug
– USB cable
– user manual
– warranty card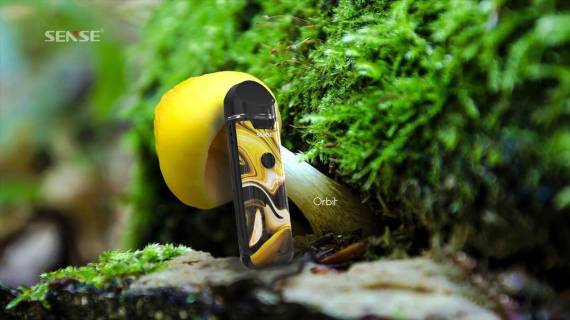 Our guest looks normal, if you do not take into account the colorful colors, which took the brunt of the designers' brainstorming. The form factor flattened vape stick, by the way, is not so long. In general, and especially its upper part, the new product resembles the previous model in the product range – the Sidekik pod .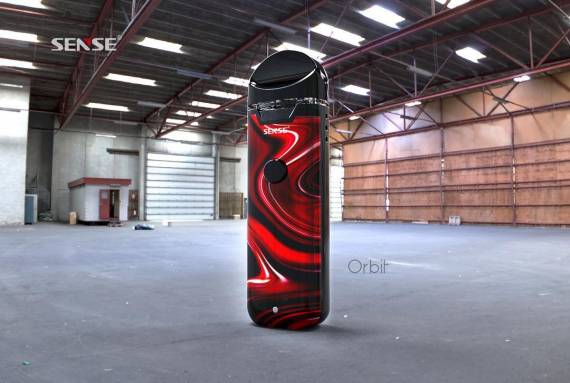 The colors are very peculiar, all developers proposed six options. And you will not find a single "simple" among them. And what is original – avant-garde fans should appreciate this impulse.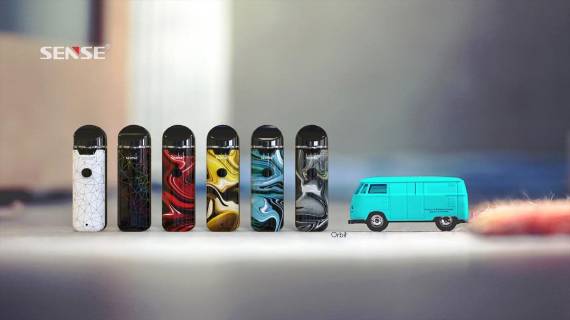 The cartridge is slightly above average capacity, it will probably be refilled from the side, as in the previous model. It is fixed by a magnetic connector. And here again replaceable evaporators are realized, and differing in resistance. This is an allusion to the use of liquids with regular nicotine, and with salt.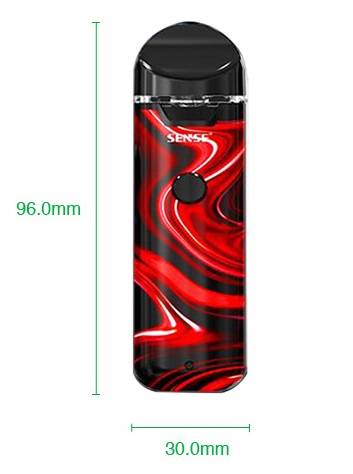 The main body, as I nakarkal in the last article))), yet now receives the coveted fire button. It is small in size, and it is she who will be responsible for switching hovering modes, of which there are a total of three.
At the very base of the small dot LED indicator – in general, everything is standard.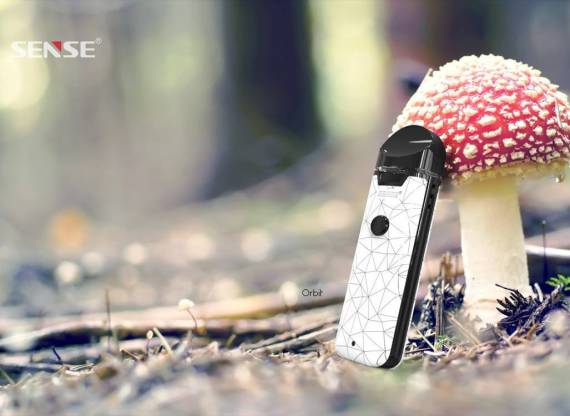 But the built-in battery capacity outnumbered its predecessor by almost two and a half times. Hence the question – with almost the same dimensions, which prevented developers from performing similar in sidekick. It seems that now the manufacturer has placed the causal connector already at the bottom of the device.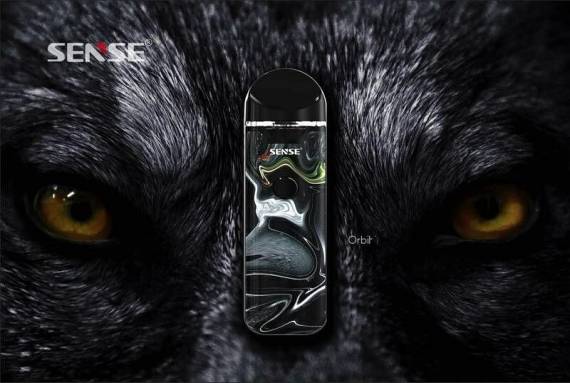 Price $ 19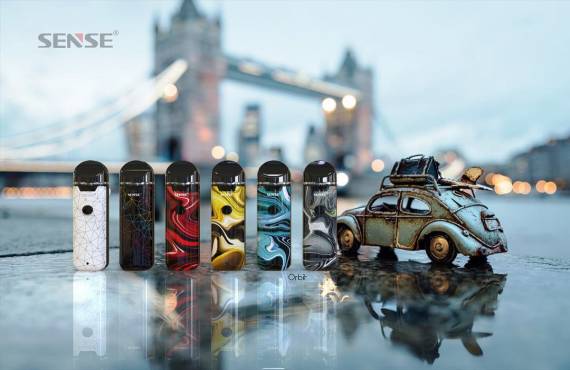 Official website www.szsensetech.com/