If for some reason you have forgotten, then I will remind you – the company Sense specializes in the release of non-services. Well, they love this thing, and it turns out they seem to be quite good. So that you do not think at all about these guys – they have a couple of full-fledged box mods.
However, they decided to do some experiment, not everyone is sitting in the "pawns" – I want to get into the queens somehow. Just the other day, they will present their first AIO set, or rather the official presentation has not yet.
Sense Sidekik pod system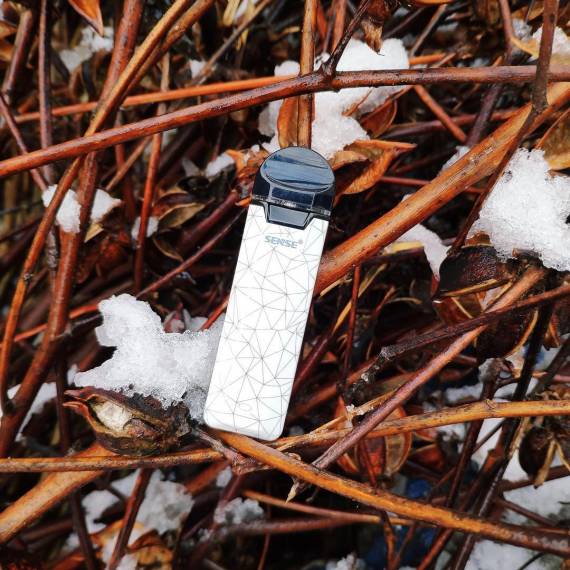 Dimensions: 91 x 25.5 x 14mm
Weight: unknown
Case material: zinc alloy + plastic
Power: built-in 460mAh
Cartridge capacity: 2ml
Evaporator resistance: 1.1Ω
Output power: 10 – 15W
Operating mode: POWER
Protection: from low / high resistance, from overheating, from short circuit, from overcharging / re-discharge
Connector type: magnetic
Screen / diagonal: no
Micro-USB port / charging: there is, charging current of about 0.5A
Color: see photo below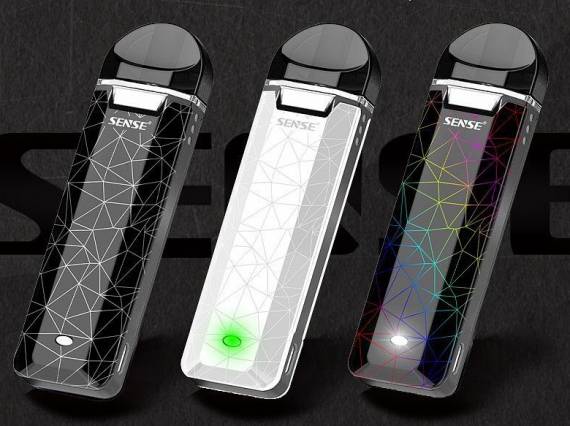 Package (probable)
– Sidekik pod system mod
– 2pcs replaceable evaporator (one is preinstalled)
– USB cable
– user manual
– warranty card
Exterior of our guest neat, but with a complaint. Let it be a little catchy thanks to the geometric pattern on board, but you can't call its decoration simply vulgar. The form factor for the user is familiar, familiar. Dimensions are small, but it is not a small remnant, which will be lost even in the middle palm.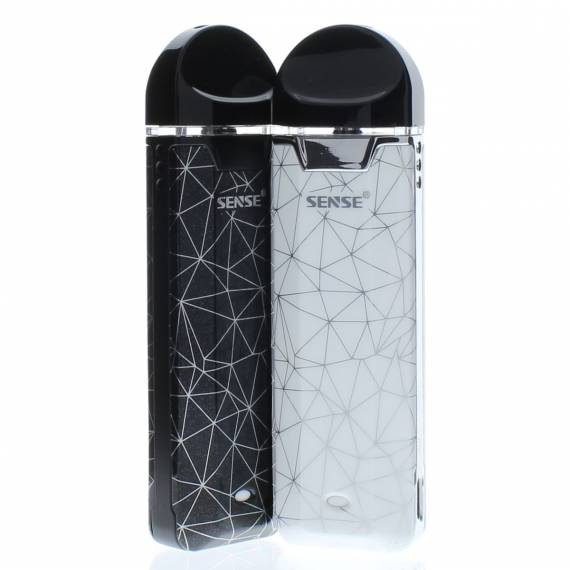 The developers will present three versions of the coloring of the main body. The two duplicate each other, in one of which the developers allowed themselves a bit of frivolity) The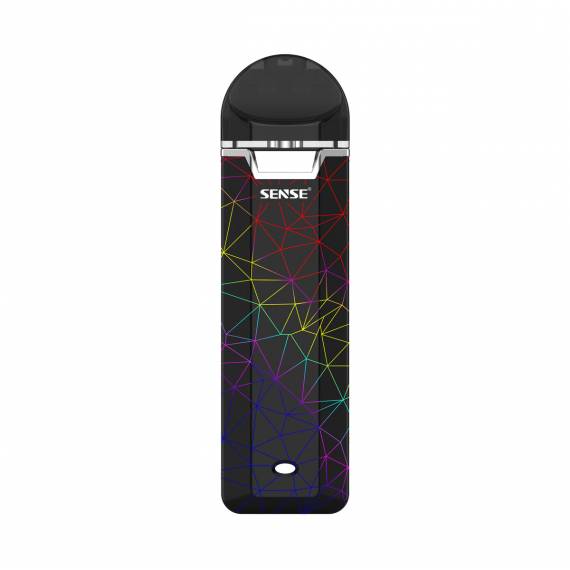 cartridge has an average capacity, probably it will refuel from below. Perhaps the most interesting thing in it is replaceable evaporators, which can be replaced without acquiring the entire cartridge.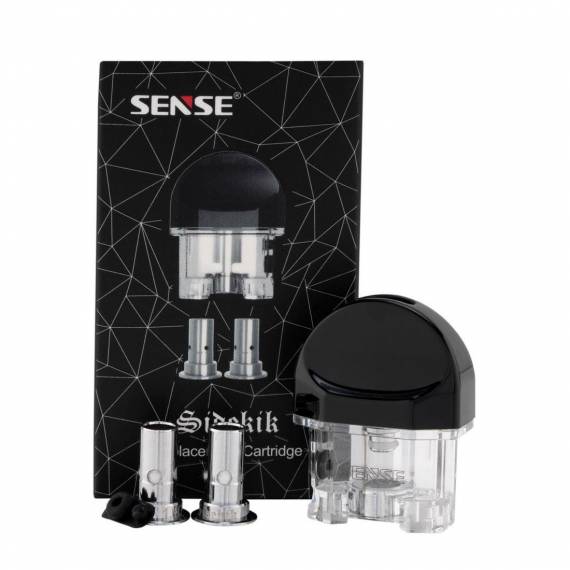 The main body is rich in built-in battery of a completely small capacity. True, it will not be charged so long – only for an hour. Connector for charging developers have placed on one of the side ends of the device.

The central place is given to a relatively large, and most importantly "chrome" fire button. By the way, it is responsible not only for starting the device, but also for changing the modes of soaring. In total there are two of them – Normal and Strong.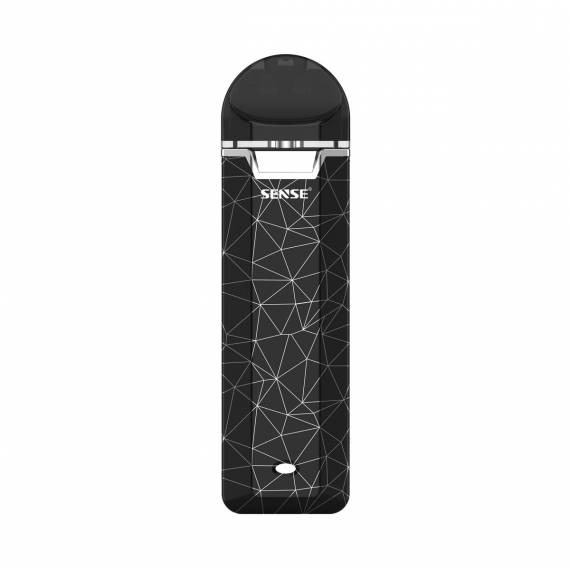 Right at the base is an unremarkable small dot LED indicator.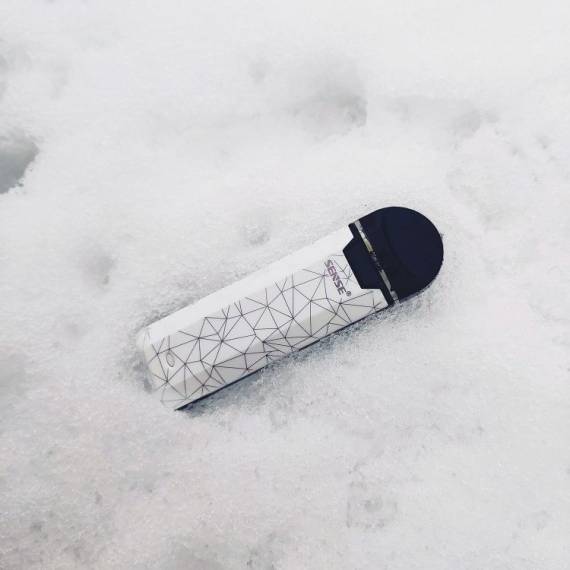 Official website www.szsensetech.com/