I have already said that the guys from SMY decided to remind themselves of a couple of new devices. As it is easy to guess, they immediately decided to attack the most popular AIO segment . Represent the interests of the manufacturer MeTo and certain chances of success it has.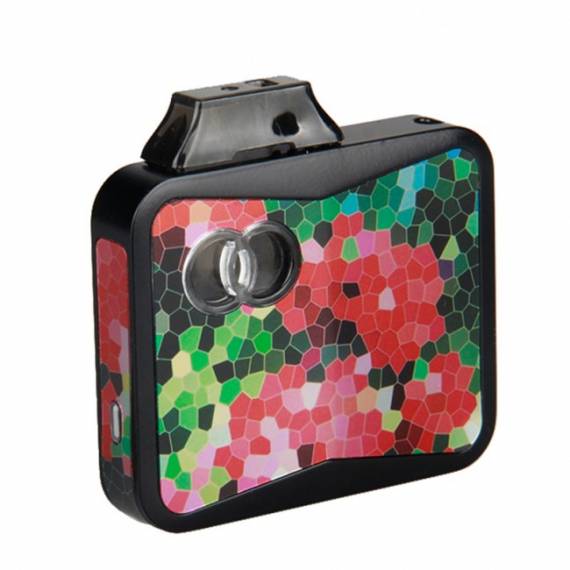 Having seen the device for the first time, I could not get rid of the feeling that somewhere I had already seen something like that. Thoughtfully trying to remember came to the conclusion that designers could be inspired by the Mi-Pod . Agree, the devices are similar to each other, like two not very siblings 🙂 But I would only praise the designers – the Mi-Pod format went very well and the new product may well play on it.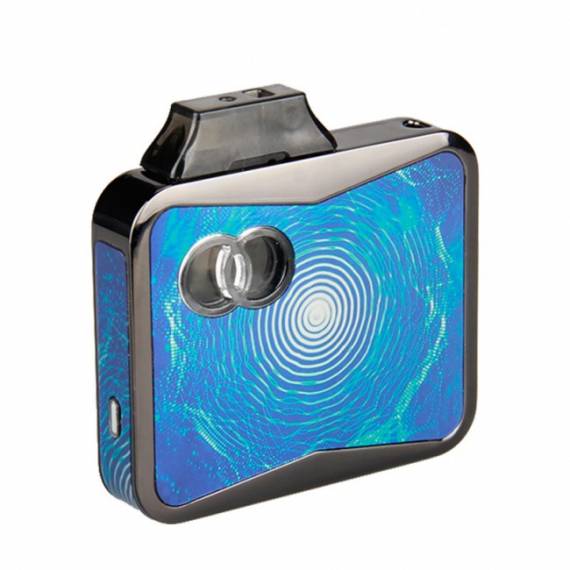 Dimensions :
Height – 60 mm.
Width – 59 mm.
Thickness – 13.5 mm.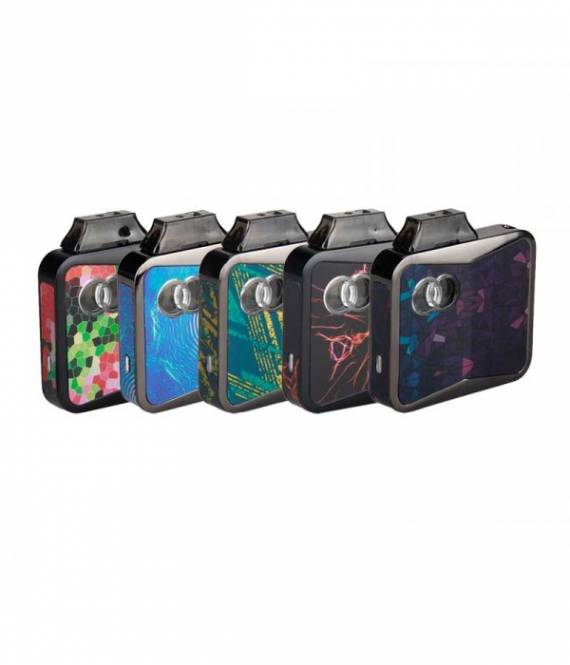 What immediately catches the eye, so these are different styles of the hull design. Available 6 options and each of them got its fashionable name – Dream, Flames, Flower, God of war, Rhythm, Wave. If SMY decided to follow the path of Mi – Pod , then soon we will see new versions and this is good news. But the fastening under the lanyard is not here: (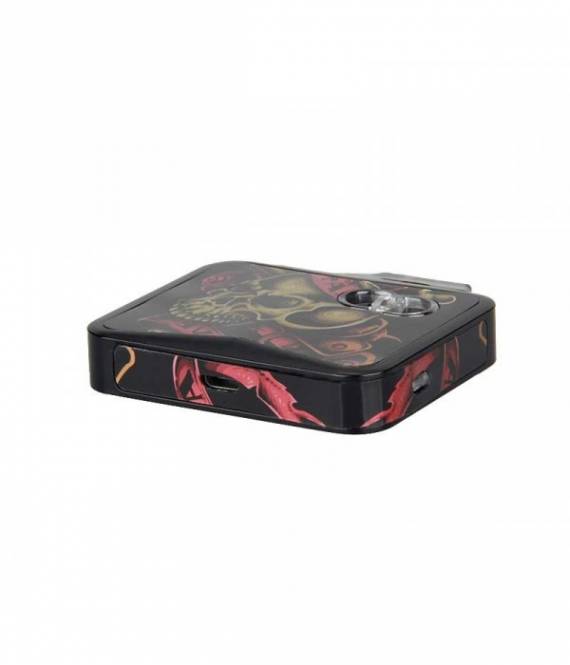 To be honest, I was almost certain that nothing unusual could be found in TXX, but as it turned out, the Chinese decided to please the new technology. As I understand it, the point is to control the frequency of the puff – for a new puff, you must wait at least 3 seconds. Maybe this is some meaning. At least it is impossible to abuse: D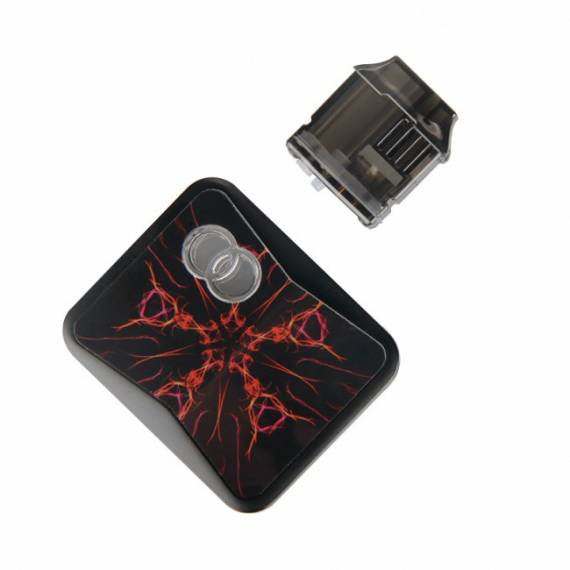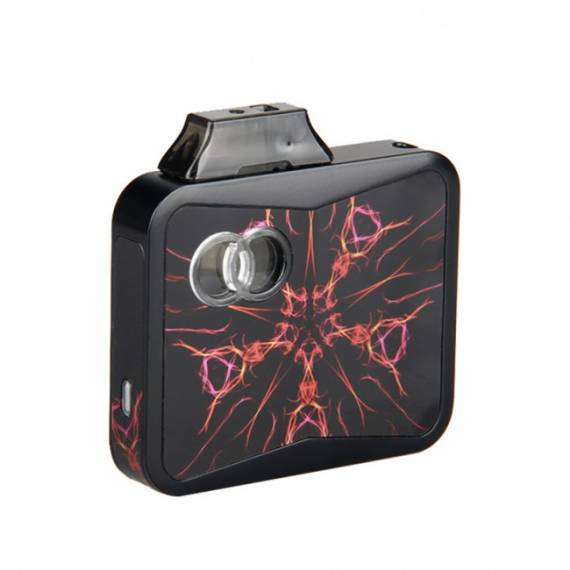 Then everything is simple! A normal bundle is a built-in battery and replaceable cartridges. Battery capacity – 650 mah (3.7V). Charging occurs on micro usb. According to the manufacturer, the full charge cycle takes about half an hour. Protection kit – short circuit, overcharge, low voltage. The cartridge holds 1.5 ml of liquid and refills through a hole under the plug. Evaporator resistance is 1.4 ohm, material used is not specified.

Official website of the manufacturer – www.simeiyue.com