Today we have exclusively pods on the menu. Not so long ago, my colleagues introduced you to the newly made oriental brand UWOO. Then the guys presented their square novelty, but this time, they returned with a stick. I will not say that this instance is very interesting, but as I always affirm, everyone has the right to a moment of glory, regardless of regalia and status. Therefore, quickly go over the main points. Moreover, mastodon manufacturers are already very impressive leaving the long festive period, not presenting to our attention their interesting new products, although they are.
UWOO SWEE POD system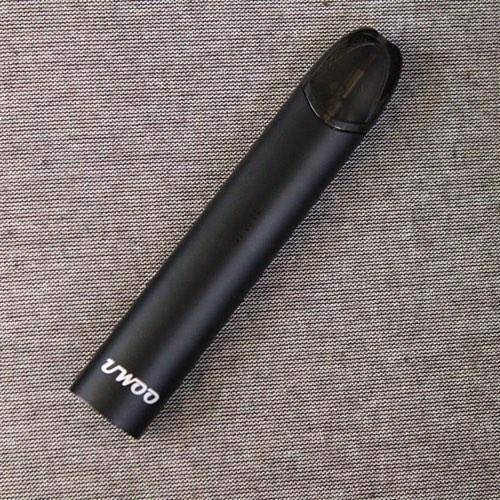 Dimensions: 110.5 x 20 x 12.5mm
Weight: 26g
Case material: Aluminum alloy + plastic
Power: built 350mAch
Cartridge capacity: 2.0ml
Evaporator resistance: unknown
Operating mode: POWER
Protection: from low / high resistance, from overheating, from short circuit, from overcharging / overdischarge
Connector type: magnetic
Screen / diagonal: no
Micro-USB port / charging: yes, Type C, charging current of about 0.5A
Color: see photo below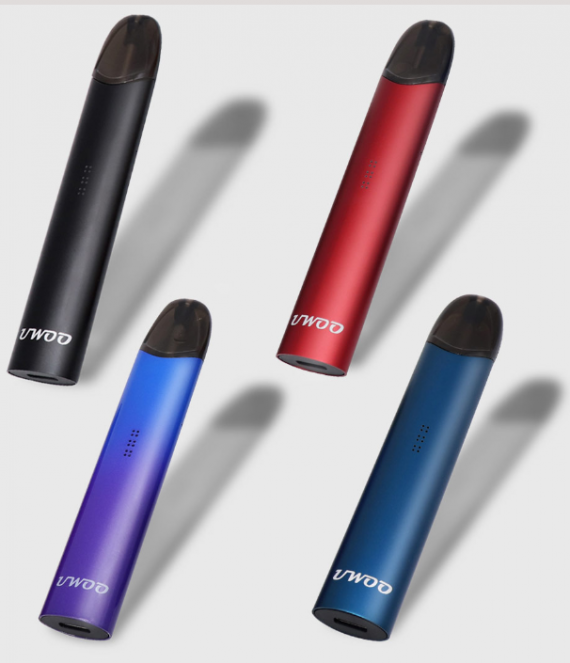 Package
Contents – SWEE mod
– replaceable cartridge (preinstalled)
– USB Type C cable
– user manual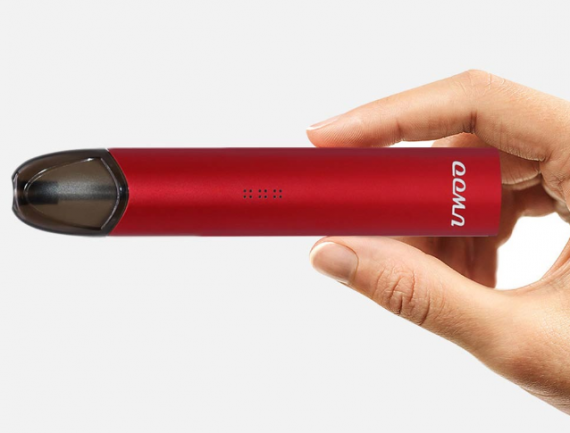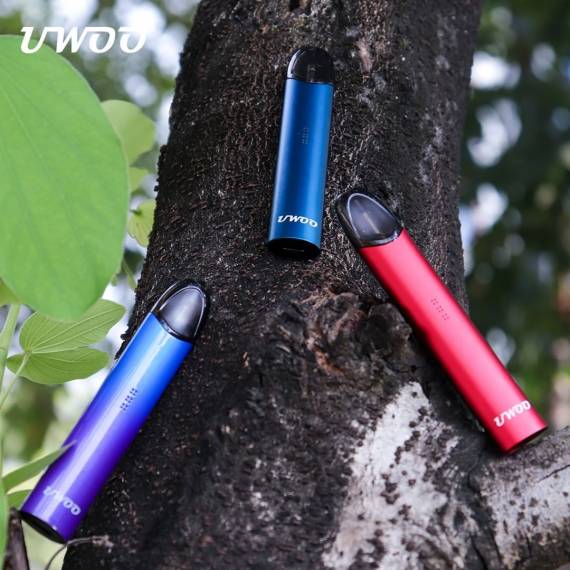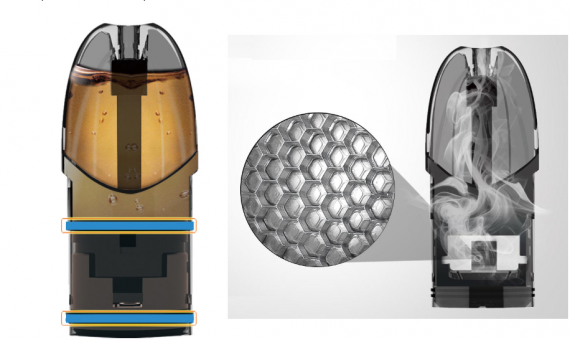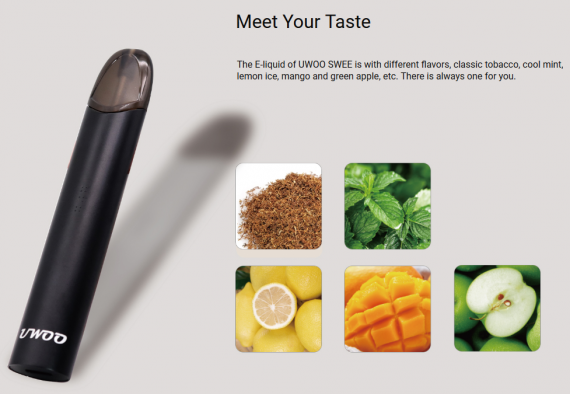 The main body boasts not particularly capacious built-in battery, the charging time of which will be about 45 minutes. The causal connector, by the way Type C, is located at the bottom of the stick.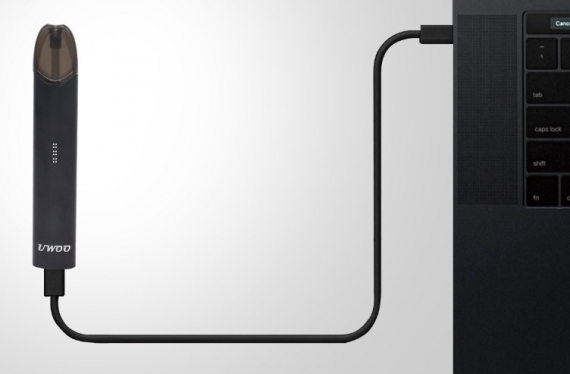 In addition, the body of the device has an LED indicator of the battery charge level. There are no buttons – hence the conclusion – it is activated by tightening.