Vapecige was back in the ranks, and they did not return empty-handed. As you remember, they mainly specialize in boxing mods, both simple and cheap plastic options, which are especially in our brother's wallet, as well as inexpensive options running high-end chipsets. However, this time, the developers decided to relax, and roll out the AIO set. They didn't become particularly wise, and despite the newfangled tendency to shove chipsets from famous manufacturers even into such devices, they limited themselves to developing their own, possibly their own.
Vapecige VTX POD Kit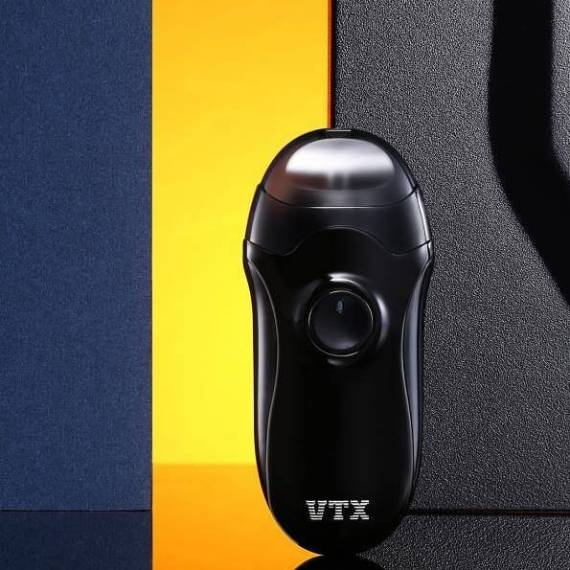 These guys have always had problems with presenting information about their products. And although they have an official website, you will not find almost any information there. I continue not to understand this attitude towards customers. I waited for the official release, naively believing that then I would get detailed TX, but alas, ah. As you understand, I hint that in this article there will be a lot of unknown and unclear. So, just get acquainted with the appearance.
Dimensions: 80 x 30 x 20mm
Weight: unknown
Case material: plastic
Power: built-in, capacity unknown
Cartridge capacity: 2.5 ml
Evaporator resistance: unknown
Operating mode: POWER
< Protection:low / high resistance, overheating, short circuit, overcharge / overdischarge
Connector type: magnetic
Screen / diagonal: no
Micro-USB port / charging: yes, charging current unknown
Color: see photo below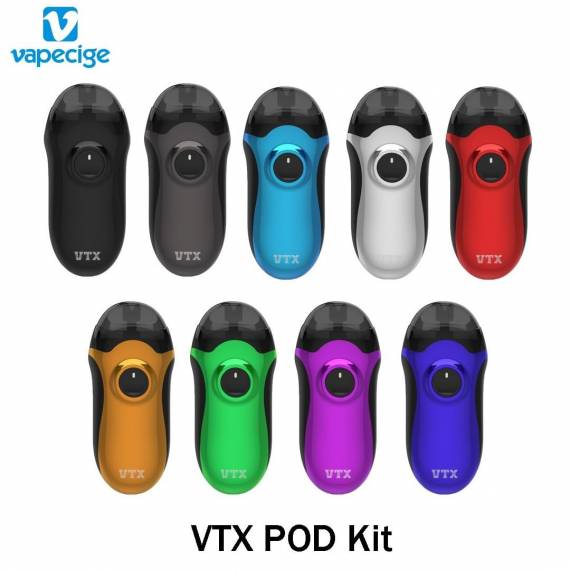 Package contents (probable)
– VTX POD Kit
– replaceable cartridge (preinstalled)
– USB cable
– user manual
– warranty card The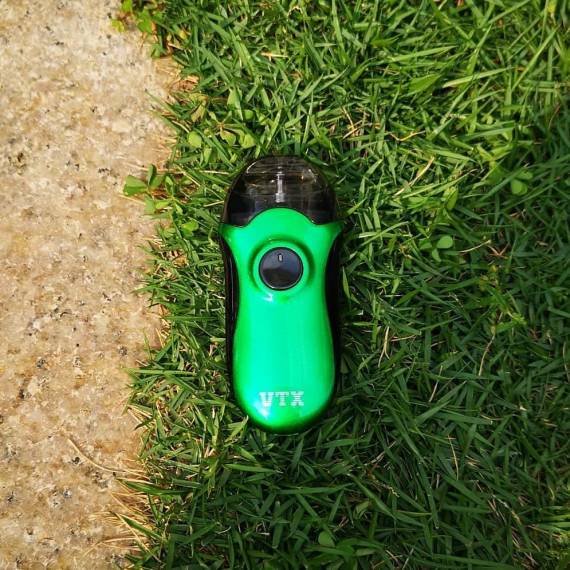 exterior of our guest is quite decent, it is a small sized remnant. The developers have focused on the streamlined form factor, I assume that ergonomics should be decent.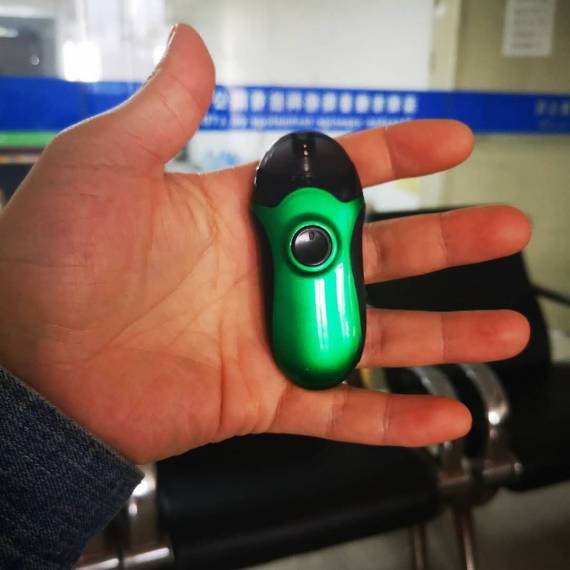 From the start, just offered a lot of colors, here anyone will find an option for the soul.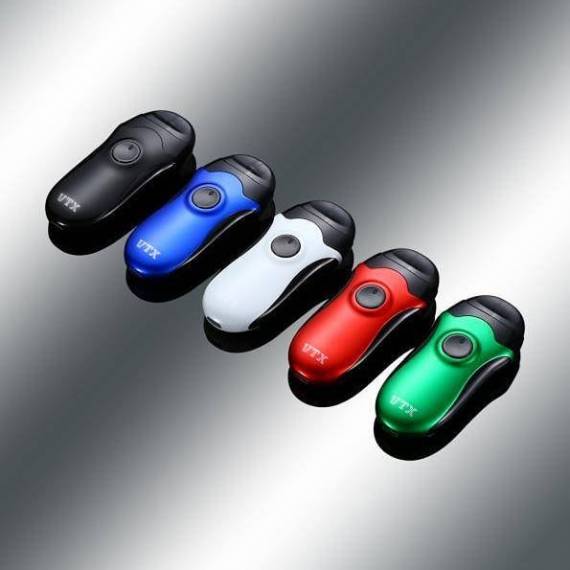 A replaceable cartridge of a good capacity, it will be refilled from below – just remove the silicone plug.
Built-in evaporator on ceramics. All this construction is fixed by the magnetic connector.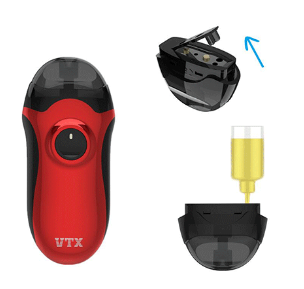 Built-in battery of unknown capacity, I do not think that it will be decent. Presumably the value will be within plus or minus 500mAh. The charging current, of course, is also unknown, probably a full charge cycle will take about an hour. Connector for charging is visible at the bottom of the device.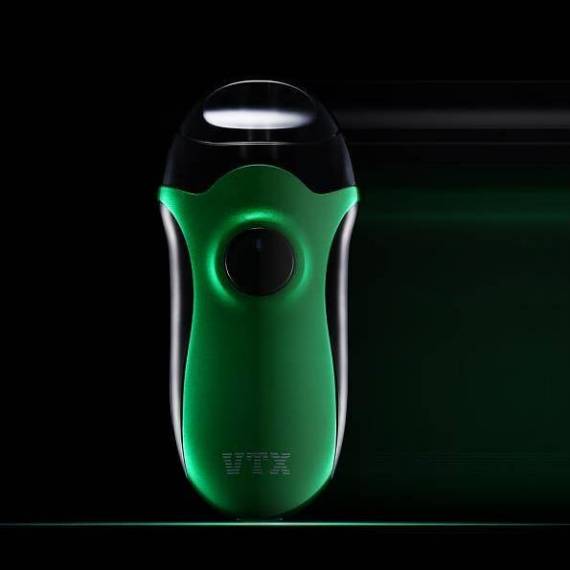 Fire button is decent in size, it is made with a convenient notch. Therefore, it should be quite comfortable in the work. By the way, a small LED indicator is hidden in it.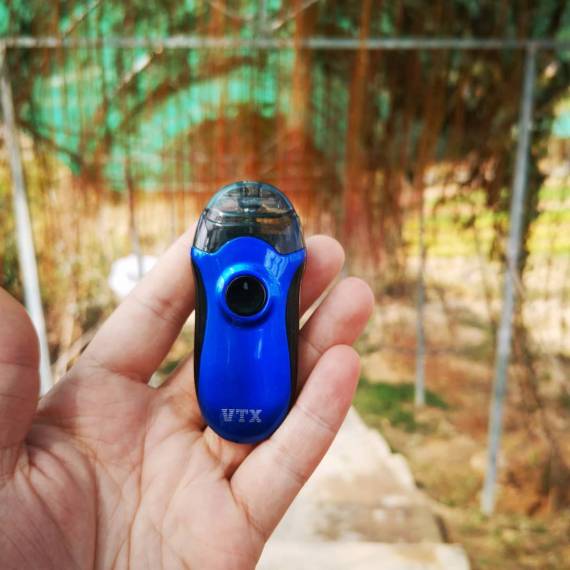 The price is currently unknown, although the official release took place.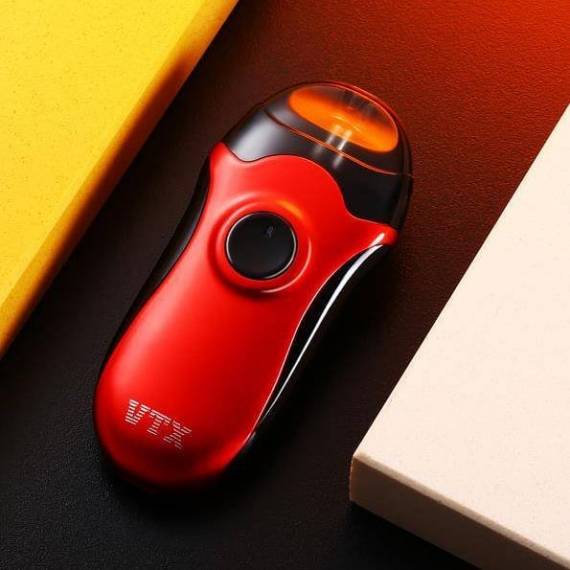 Official site www.vapecige.com/