The next newcomers to the vape market. The brand with the talking name Vapewear, presents its pilot project. And I called him a speaker not in vain – The presented one is executed in the form of a watch.
Vapewear vWaTch Starter Kit
Sizes: unknown
Weight: unknown
Case material: plastic + metal
Power: built-in 250mAh
Cartridge capacity: 0.7ml
Evaporator resistance: 2.0Ω
Operating mode: POWER
Protection: against low / high resistance, from overheating, from short circuit, from overcharge / overdischarge
Connector type: non-magnetic
Screen / diagonal: no
Micro-USB port / charging: yes, charging current is unknown
Color: see photo below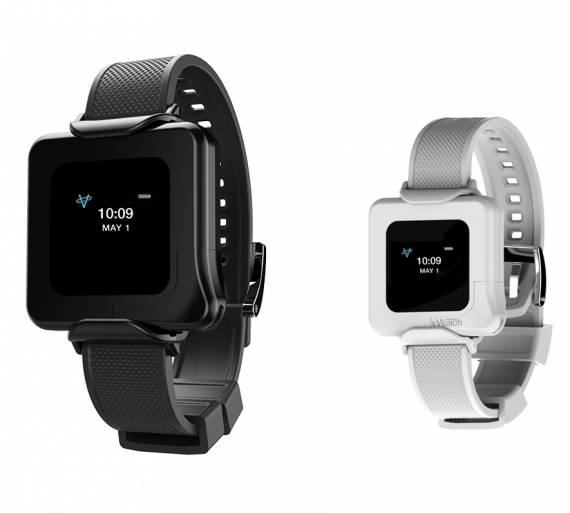 Options
– vWaTch mod
– replaceable cartridge 2.0Ω (preinstalled)
– wrist strap 2pcs
– USB cable
– user manual
– warranty card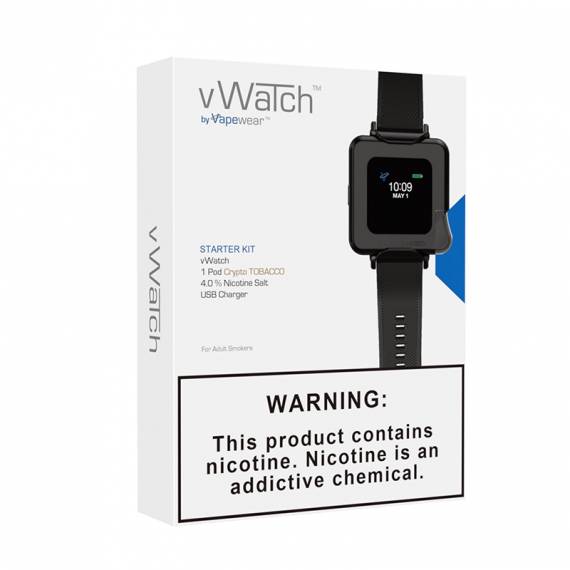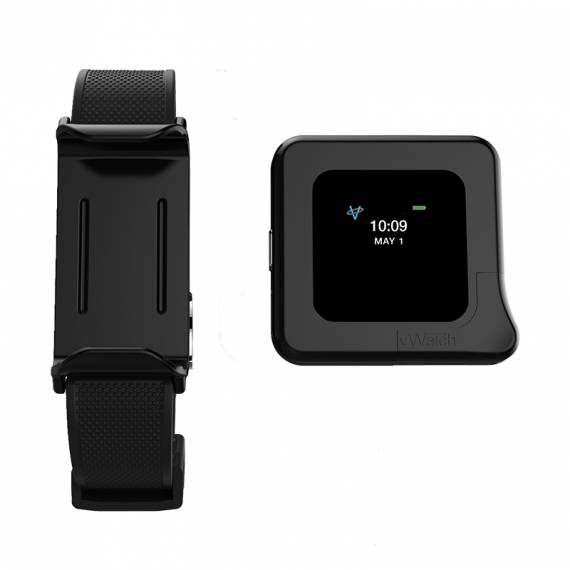 The kit contains, as I understand it, two straps of sizes S / M and M / L, its width is 20mm.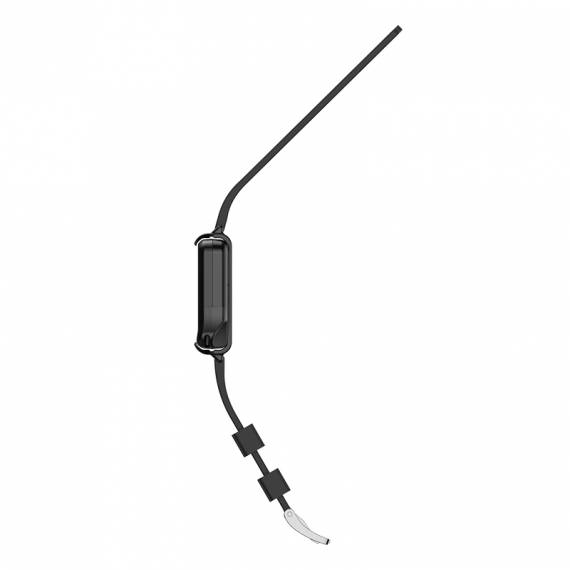 From the start, the manufacturer offers only two colors.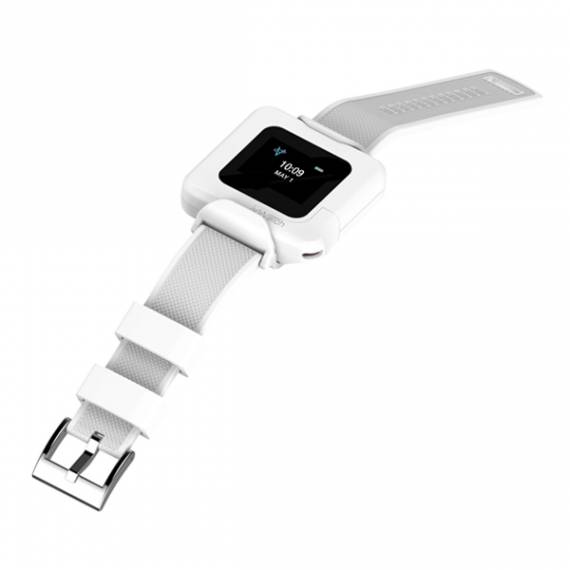 Replaceable cartridge of the closed type, which means that it is pre-refilled from the factory. The developers offer only four flavors, fixed with salt nicotine of a strength of 4.0%. The cartridge capacity is small.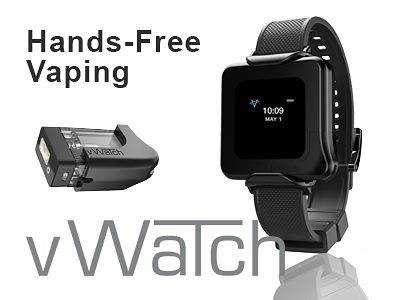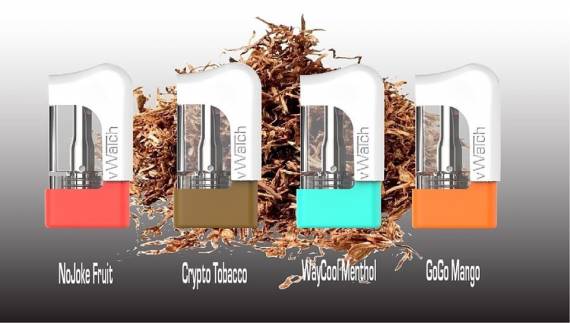 As you noticed, the mouthpiece protrudes outside the case, so the designers have christened their creation – "a set-free hands". Therefore, you can use it in the same way as in the photo below.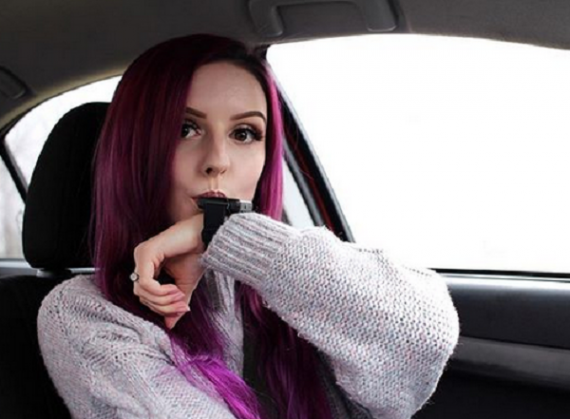 The entire front side was covered with a color display, information on which with a gulkin nose. On the side is a traditional control key for the watch. In addition to setting the time and date, it probably can't do anything – the device is activated explicitly by delay.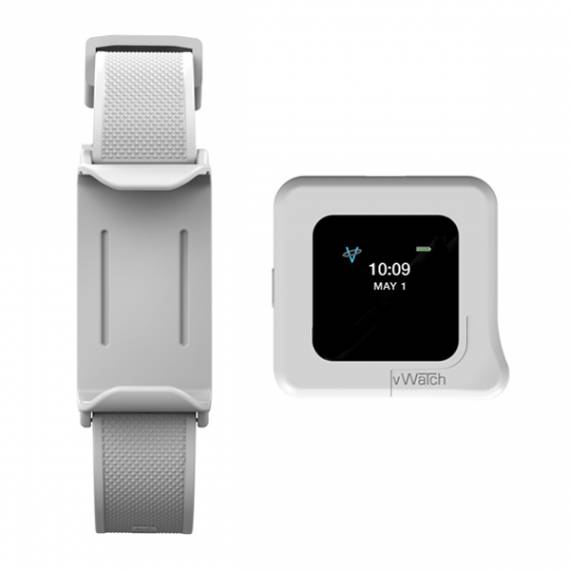 The built-in battery of miserable capacity, it would be reckless to believe that such a tiny device would have super autonomy. The charging current is unknown, and the causal connector was not shown to us.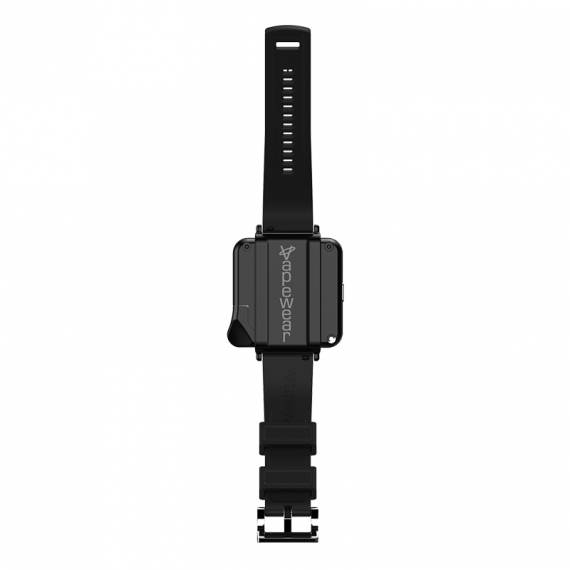 Naturally, no adjustments were made to blowing or output voltage