Today Review the pen of the company Vapor Storm . Made from aluminum alloy, Vapor Storm Stalker II Pod System Kit comes with lightweight in a tiny size. It features magnet connection design, simple and convenient to insert, and has LED indicator displays battery status. Stalker 2 possess 1.8ml cartridge capacity, features top refill with anti-leak plug design, easy to refill without leakage. Housed inside is a 400mAh rechargeable battery, Stalker II supports 8s continuous smoking time.
Vapor Storm Stalker 2 POD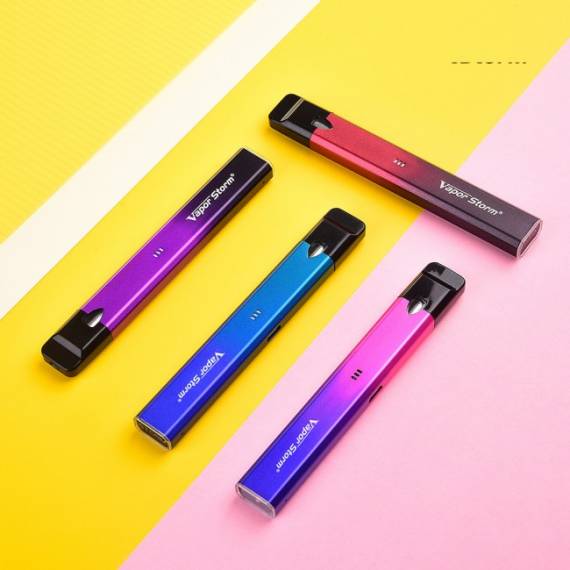 Dimensions: 110 x 15.5 x 9mm
Weight: 23g
Case Material: aluminum alloy + plastic
Power: built-in 400mAh
Cartridge capacity:1.8ml
Evaporator resistance: 1.3Ω
Voltage range: 0 – 4.25V)
Operating mode: POWER
Supported resistance: from 0.8Ω
Protection: from low / high resistance, from overheating, from short circuit, from overcharge / overdischarge
Connector type: magnetic
Screen / diagonal: no
Micro-USB port / charging: yes, charging current 0.5A
Color: see photo below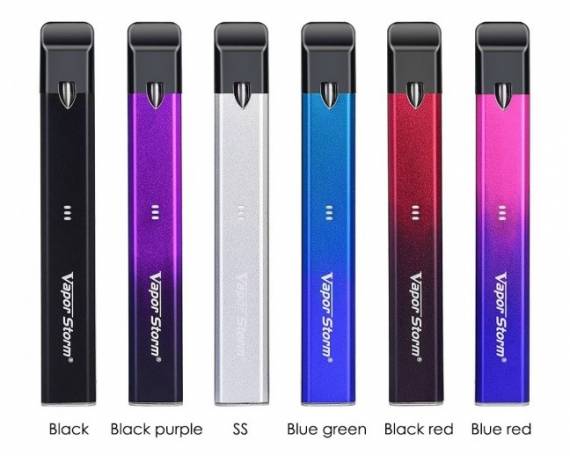 Options
– Stalker 2 mod
– replaceable cartridge 1.3Ω 2pcs (one pre installed)
– USB cable
– user manual
– warranty card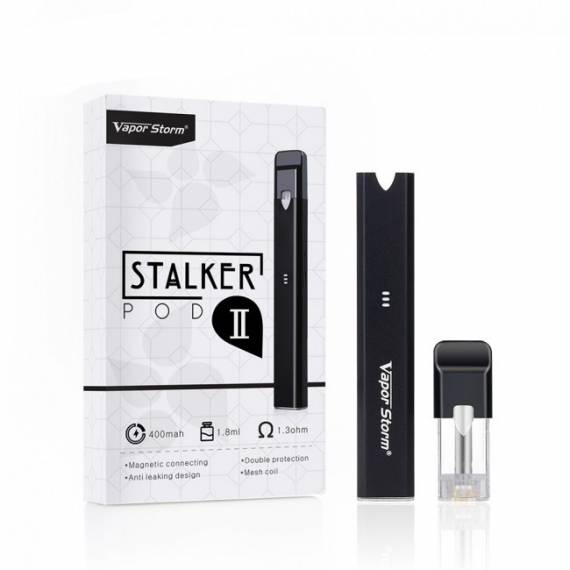 About design in this case, to start talking, perhaps, is not even worth it. A stick, like a stick – there are a lot of such offers on the market, this instance is just another of them. The design is simple – the products of this brand have never stood out in this regard. Normal, "primitive" level – yes, true fans of the brand will forgive me, if, of course, there are such among our readers.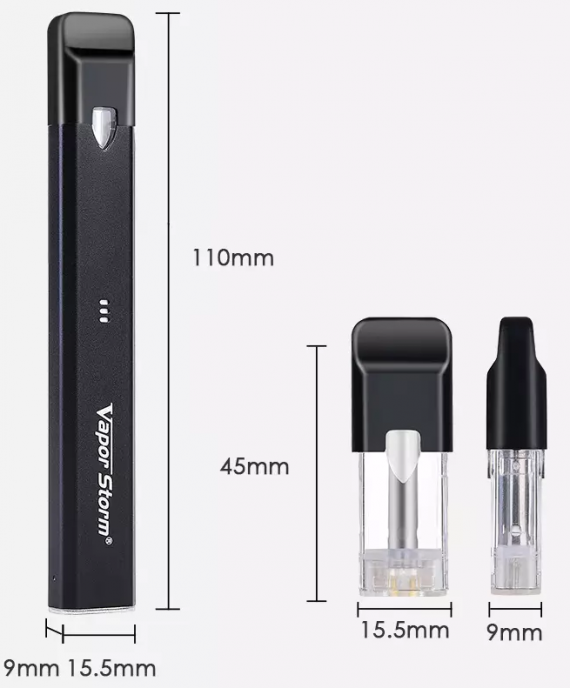 And so we gradually approached the first of the few distinguishing features. This is a new line of designs – in addition to the standard classics, gradient options.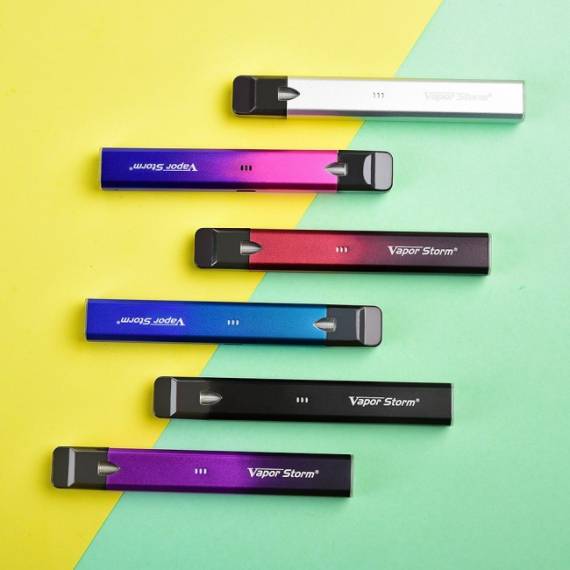 The replacement cartridge has changed little – capacity is still less than the industry average. He refuel, by the way, from above. And here we come up with a "horn" in the second difference – this is the resistance of the built-in evaporator – it has become a little less, but is still designed for liquids with a high nicotine content. The tightening is naturally unregulated.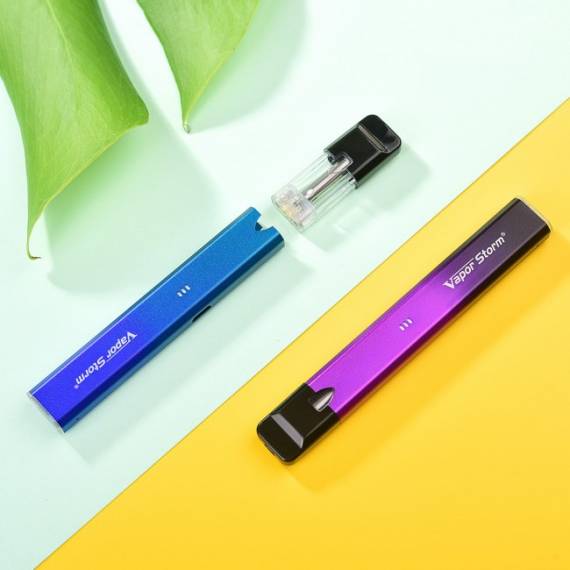 The main body has not changed from the word at all. There are no buttons – it is activated by tightening, as before. On the front side flaunts, although it is very loudly said, LED indicator of the charge level of the built-in battery.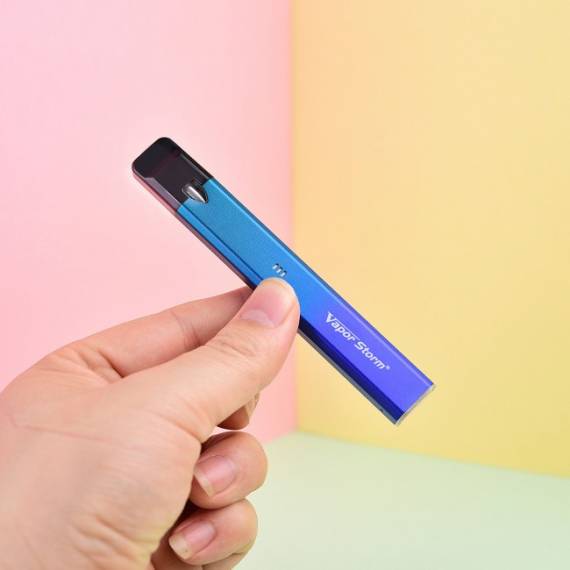 The latter, by the way, is not of the greatest capacity, however, it will again be charged quite quickly. The causal connector of the old model did not change its place of residence – it settled on the side of the device. The following picture was made clearly under the shaf)))