Using the optimal POD to give the purest tasting experience through the ultra-smooth vapor, VAPORESSO OSMALL speaks out the true flavor of your e-juice without deviation. Featuring the capabilities of both recharging and refilling within a compact size, the convenience has just been taken into the next level.
Vaporesso OSMALL POD Kit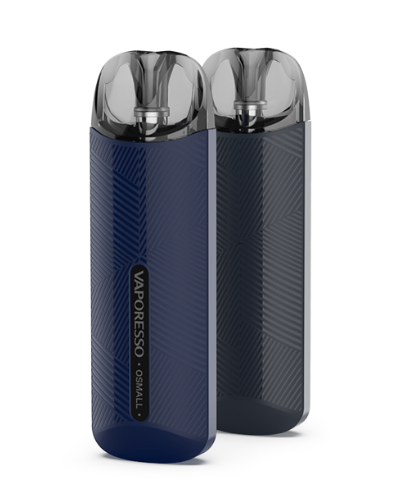 Dimensions: 84.2 x 26.5 x 13.4mm
Weight: unknown
Case material: plastic + metal
Power: built-in 350mAh
Chipset: Omni Board mini
Cartridge capacity: 2.0ml
Evaporator resistance: 1.2Ω
Output power: 11W
Operating Mode: POWER
Protection: against low / high resistance, from overheating, from short circuit, from overcharging / overdischarge
Connector type: magnetic
Screen / diagonal: no
Micro-USB port / charging: yes, charging current is unknown
Color: see photo below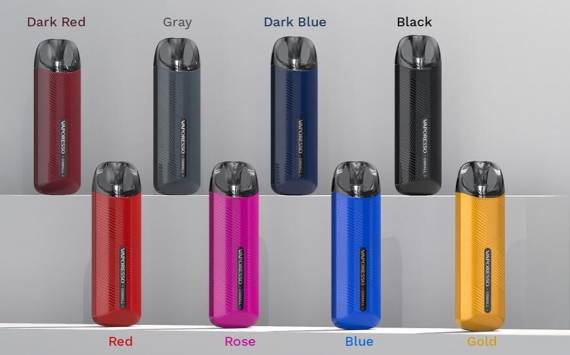 Options
– OSMALL mod
– 1.2Ω replaceable cartridge (preinstalled)
– USB cable
– user manual
– warranty card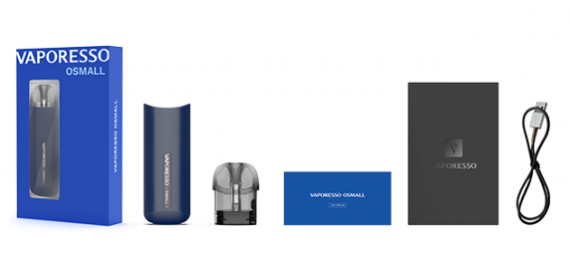 The device looks simple – in appearance it is the most common flattened stick with not the largest dimensions. However, the developers again focus on a specific decor. Here they performed a corrugated surface, probably reminiscent of a soft touch. Just as the developers liked how last year's brand new products warmly received.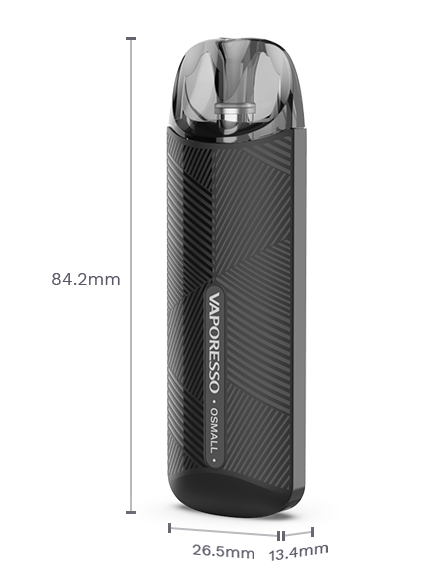 From the start, they immediately offer eight design options – and here they did it all. Again I will give them as an example to other mean-spirits)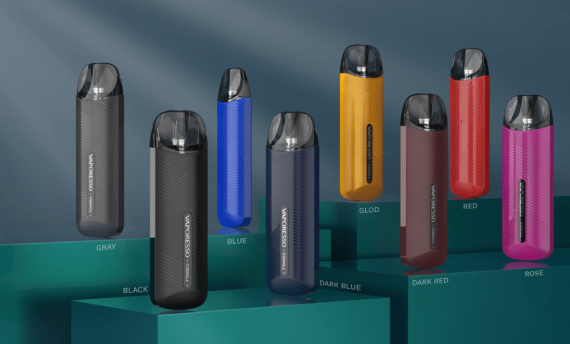 Replaceable cartridge of standard capacity, it will refuel on the side. It will be necessary to extract it from the hearth for these purposes.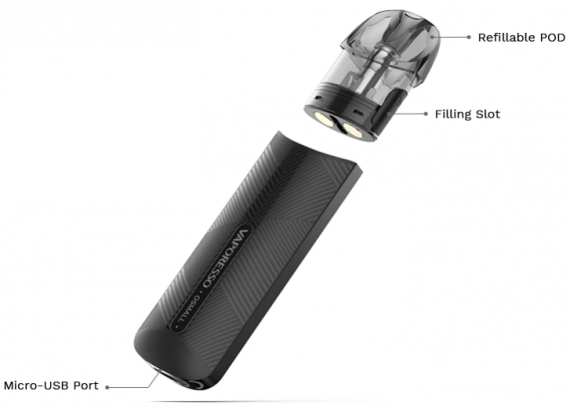 There is no airflow control, the evaporator is built-in. The latter, of course, is designed for high nicotine fluids.
There are no buttons on the body of the mod – it is activated by tightening. And the developers did not show us the LED indicator, although I suppose it should still be on board.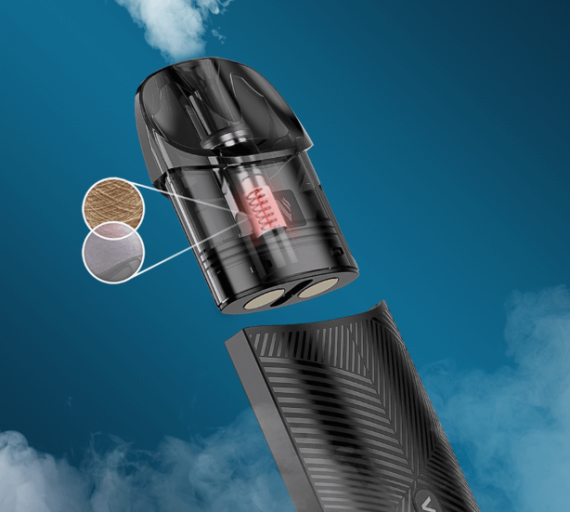 It is powered by a built-in battery of a very modest capacity, and the developers did not bother to inform the charging time either. The old causal connector is placed on the bottom of the device.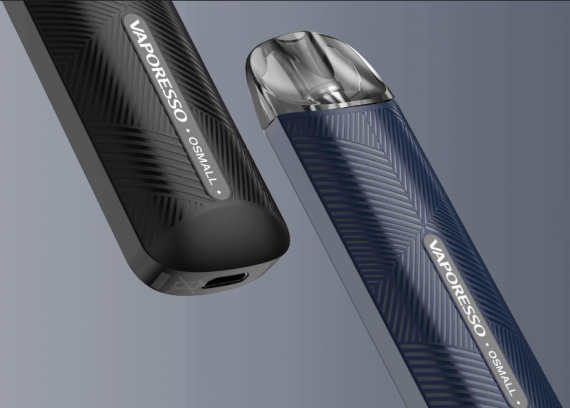 Naturally, our hero avoided the burden in the form of any kind of power adjustment – as simple as a pencil. However, it costs appropriately, however, there is only one cartridge in the kit.